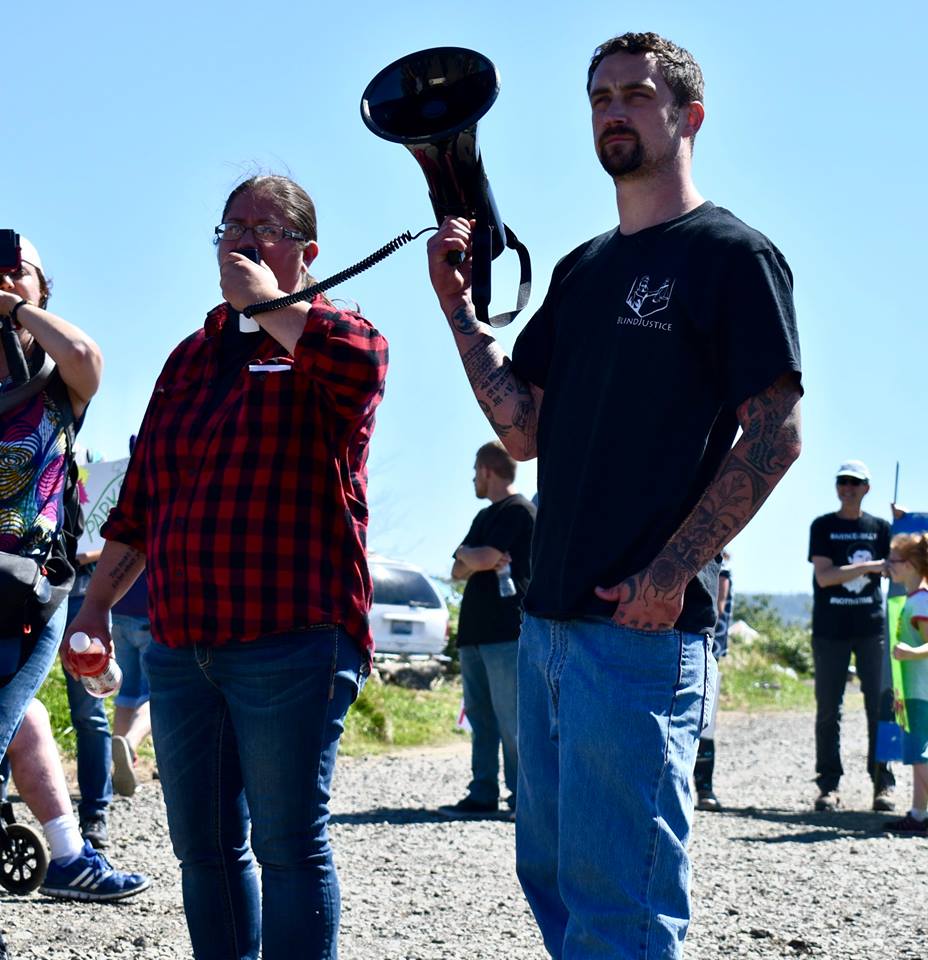 On Monday June 17th, four members of Chaplains on the Harbor will attend a forum with nine presidential candidates hosted by the Poor People's Campaign: A National Call for Moral Revival.
Mashyla Buckmaster, who runs COH's community center in Westport, will be directly questioning the candidates on the crisis of homelessness facing young people. Mashyla first began volunteering at COH when she was homeless during her pregnancy. She is now senior staff, running three weekly feeding programs and overseeing the cold weather shelter.
The candidate forum is part of the Poor People's Moral Action Congress— a gathering of people directly impacted by poverty, systemic racism, the war economy, and ecological devastation, as well as faith leaders and organizers from across the US. During the Poor People's Congress, participants will also meet with the House Budget Committee to present a "Moral Budget" for policy makers. Also attending and leading workshops will be COH members Chris Olive, Emily Nilsson, and The Rev. Sarah Monroe.
For news and updates on the Poor People's Moral Action Congress, you can follow the campaign on Facebook below.
FOLLOW THE POOR PEOPLE'S CAMPAIGN
POLITICO ARTICLE ON POOR PEOPLE'S CAMPAIGN
DONATE TO CHAPLAINS ON THE HARBOR
Chaplains on the Harbor to Address Presidential Candidates in DC