Children & Families in the Diocese
The Diocese of Olympia honors children as integral members of the greater church.  Local congregations are encouraged to design faith formation activities specifically for children and to develop events and activities that appeal to families as well as the broader multi-generational community that the church represents. Diocesan staff and Children's Commission members are eager to assist in creating or supplementing existing programs for children and families.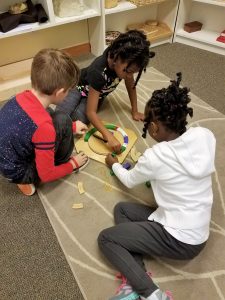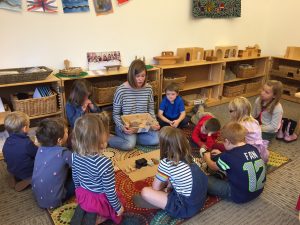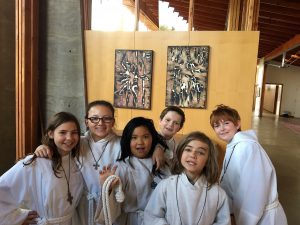 Children's Commission
The members of the Diocesan Children's Commission can help you with your questions around faith formation. With one click you will reach every member of the commission and they will happily crowd-source your question/concern. Whether you are new to a position and don't know where to start; or if you would like advice on choosing curriculum or other resource; or if you need guidance on planning an event or recruiting volunteers; drop the commission a line and draw from the collective experience there — no request too small!
E-mail the Children's Commission with a question: children@ecww.org
Children's Commission Members:
Sonja Lindberg, St. Margaret, Bellevue
Jan Akin, St. John, Olympia & St. Benedict, Lacey
Lindsay Knight, St. Paul, Bellingham
Elaine Ogden, St. Columba, Kent
Angela Reynolds, St. Andrew, Port Angeles
With additional support from:
Valerie Reinke, Canon for Faith Formation: 35 & Under
Sue Tait, Diocesan Resource Librarian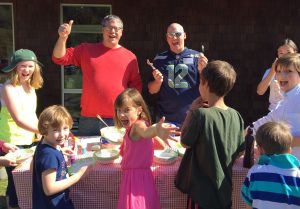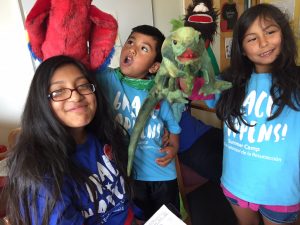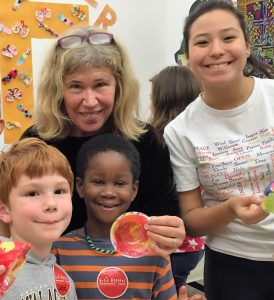 Upcoming Children & Family Ministry Meetings:
Children & Family Ministry Meetings are open to clergy, staff and volunteers who work with children in a church setting. Take advantage of this chance to collaborate with your colleagues, to share ideas, and to brainstorm for the future. Join us from 11:30 – 1:00 p.m. at Diocesan House for lunch. RSVP to faithformation@ecww.org
Wednesday, March 27, 2019
Wednesday, June 26, 2019
Wednesday, September 25, 2019
Wednesday, December 4. 2019
Faith Formation Newsletter
Find resources, articles and feature stories that cover topics designed to give you fresh ideas for building faith in children & families, youth, and adults. To receive this monthly newsletter in your in-box, click the "subscribe" button on the top, right-hand side of this page. Click here for past issues of the newsletter.