A Holy Waste of Time
August 16, 2019

-

August 18, 2019

$85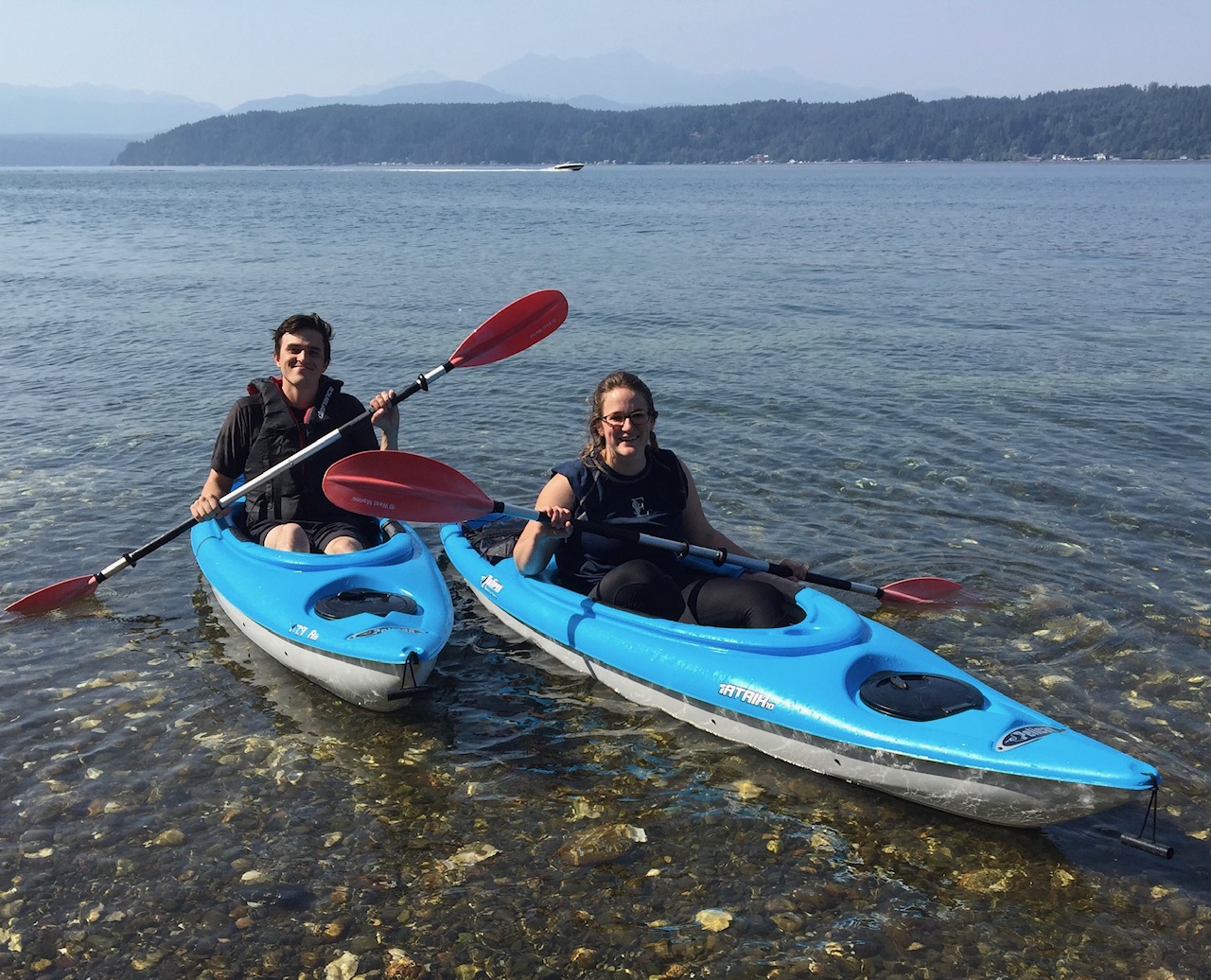 Young adults (ages 18 and up) from throughout the Diocese of Olympia are invited to our annual weekend of fun, friendship, and faith at St. Andrew's House, a gorgeous rustic lodge situated with a breathtaking view of the Hood Canal and the Olympic Mountains just beyond.
In the spirit of time-wasting, feel free to choose your own adventure: kayak and swim the beautiful calm waters of the Hood Canal, take a hike on the forest trails nearby, or simply read in the lodge or sun on the deck. We'll also offer some optional activities: yoga, beginning ukulele classes, and arts 'n' crafts. Each evening we'll close with prayer and song and on Sunday morning we'll celebrate Eucharist together.
Creative home-style cooking is a St. Andrew's House tradition; meals include nurturing entrees of locally-sourced foods and delicious fresh desserts.
The per-person price includes two night's lodging and all meals and activities. Shared/single/couple/family bedrooms are available – please specify your preference.
Sign-up now; this event sells out quickly!
Related Events