Clergy Conference 2022: Finding the Sacred in the Struggle – Clergy Craft in Times of Pandemic, Trauma, and Radical Change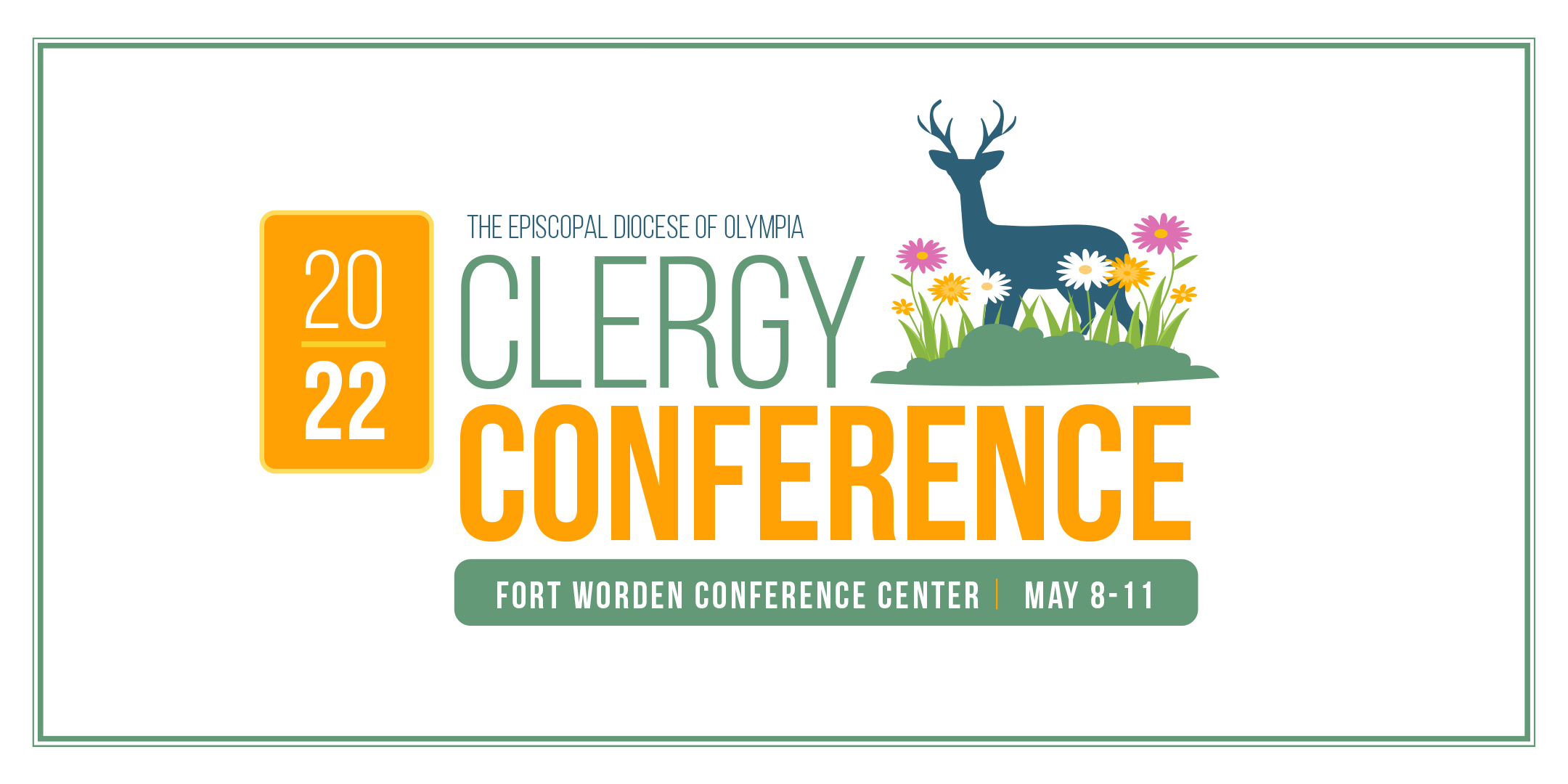 It has been a difficult two years to be clergy in the Episcopal Church – the ongoing pandemic of COVID-19 has forever altered the way we hold Sunday services and community gatherings, and the cries for racial justice have forced us to confront the inequities within our church that many of us within the dominant culture have ignored for far too long. On top of all of this, many of us are living through the personal traumas of the pandemic, the added pressures of virtual connections, and economic uncertainty. How do we move forward while so much uncertainty remains and continue to build the vibrant, healthy communities God is calling us to?
Join us for this year's Clergy Conference in-person at Fort Worden (for those who can be physically present) or virtually (for those with health conditions, physical limitations, or who are otherwise unable to be physically present) as we lean into the struggles so many of us have had to weather over the past two years. We'll spend our time exploring frames for understanding and articulating the experiences of trauma we and those we serve have gone through, and we will revisit some of the basics of congregational leadership through the lens of pandemic and unrest in order to build new skills to take us into the coming year.
Registration is now open!
Clergy Conference 2022: Finding the Sacred in the Struggle – Clergy Craft in Times of Pandemic, Trauma, and Radical Change
Related Events