Come and See: Looking for Jesus in the Holy Land (Led by Bishop Rickel)
January 22, 2020

-

February 1, 2020

$4,625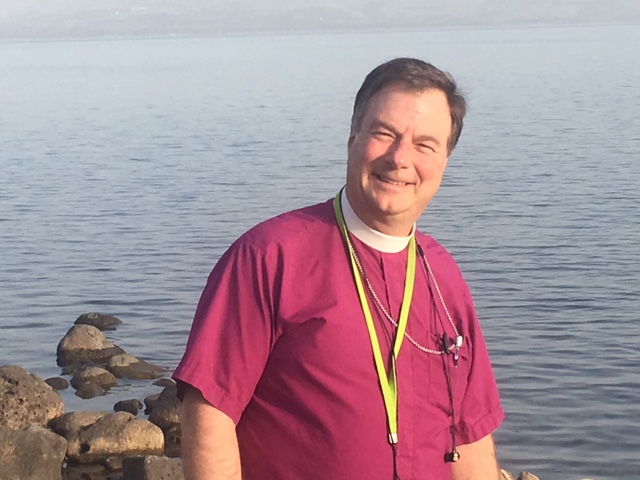 Join Bishop Rickel for his annual pilgrimage to the Holy Land of Israel/Palestine from January 22 to February 1, 2020! This pilgrimage is open to all and offers a very particular opportunity to engage our sacred Scriptures contextually and to learn more about the foundational stories of our faith. You also will engage people who call this special place home while exploring the realities of the Palestinian/Israeli conflict. You will worship with our sisters and brothers in Christ in Nazareth and Jerusalem at Episcopal churches, and you will celebrate the Eucharist at holy sites that bear witness to Jesus' ministry in those same places. Additionally, this year we are offering some additional sites in Jordan, including Petra.
Electronic copies of the pilgrimage brochure can be found below and hard copies can be requested by emailing receptionist@ecww.org. Please include your name, congregation, and mailing address. In it you will find the full pricing, itinerary, and answers to many frequently asked questions.
To the first disciples in Galilee who were curious, or even longing for something more in their lives, Jesus says, "Come and see," and we receive the same invitation even today, as followers of Christ. Come and see.
Come and See: Looking for Jesus in the Holy Land (Led by Bishop Rickel)
Related Events