2020 Diocesan Convention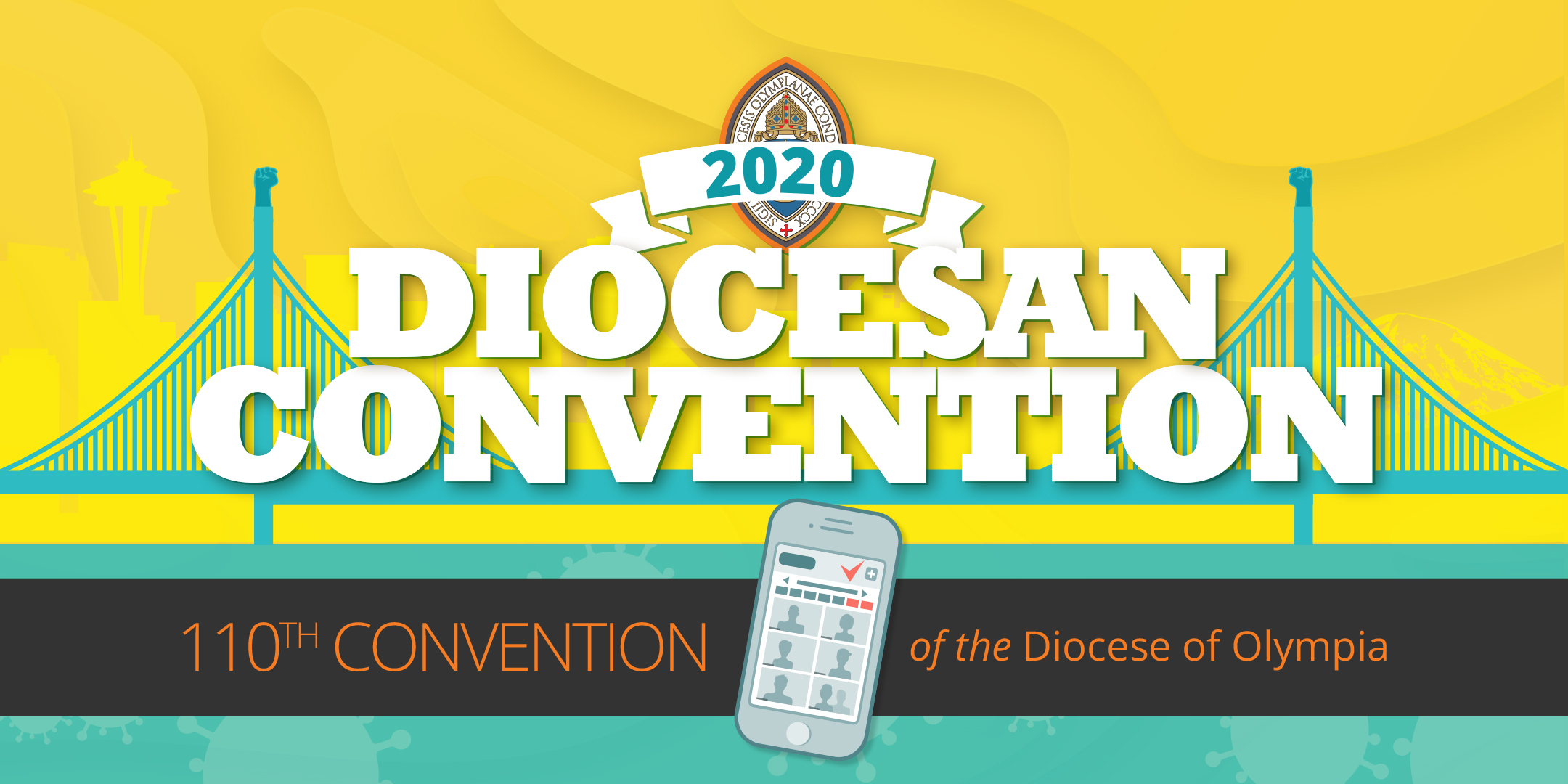 We are living through challenging times – caught in the intersection of twin pandemics. The continued spread of COVID-19 has laid bare many of the inequities within our society and prevents us from being able to gather face-to-face.
Join us for the 110th Convention of the Episcopal Diocese of Olympia, as we gather virtually for workshops and worship. Join us as we assemble remotely to do the work of the diocese. Join us as we come together and connect as the Body of Christ.
Related Events