Evening Episcopalians at St. Luke, Renton
December 22, 2019 @ 5:30 pm

-

9:00 pm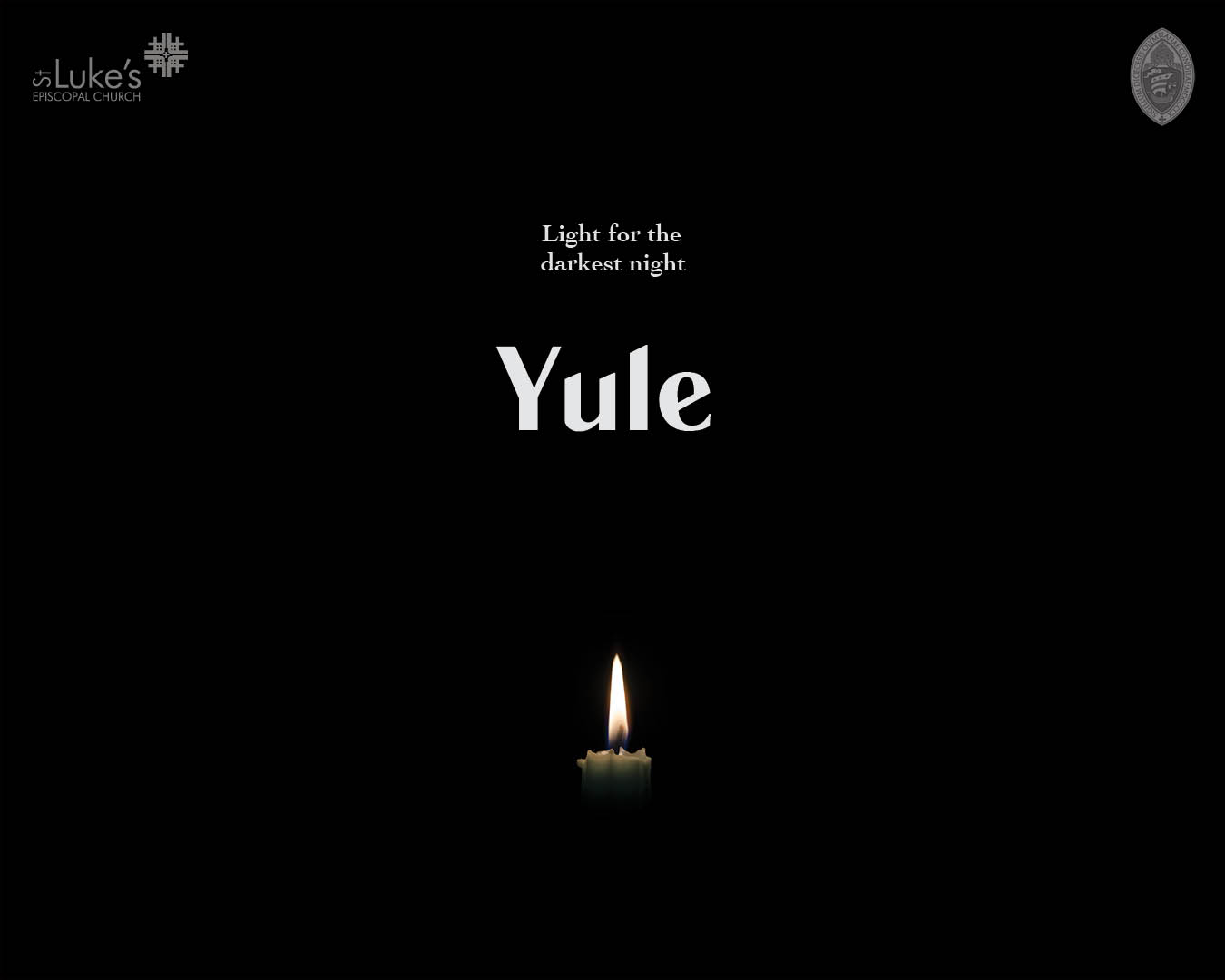 Young adults (20s & 30s) throughout the diocese are invited to a casual dinner and conversation sponsored by Evening Episcopalians, a ministry of the Episcopal Diocese of Olympia. Talk with the rector of St. Luke's Episcopal Church in Renton, the Rev. Kevin Pearson, about the vision and ideas behind St. Luke's quarterly seasonal liturgies.
After dinner, celebrate the winter solstice with a new type of church service. Through music and poetry, ritual and movement, we'll acknowledge the beauty of the natural world and the interweave of the seasons with our own spiritual lives. All are welcome here.
All are invited to linger after the liturgy for beer, wine, non-alcoholic drinks, and bar snacks.
Evening Episcopalians at St. Luke, Renton
Related Events