Fierce Conversations Leadership Training Workshop
March 2, 2018 @ 9:00 am

-

March 3, 2018 @ 4:00 pm

$55 – $180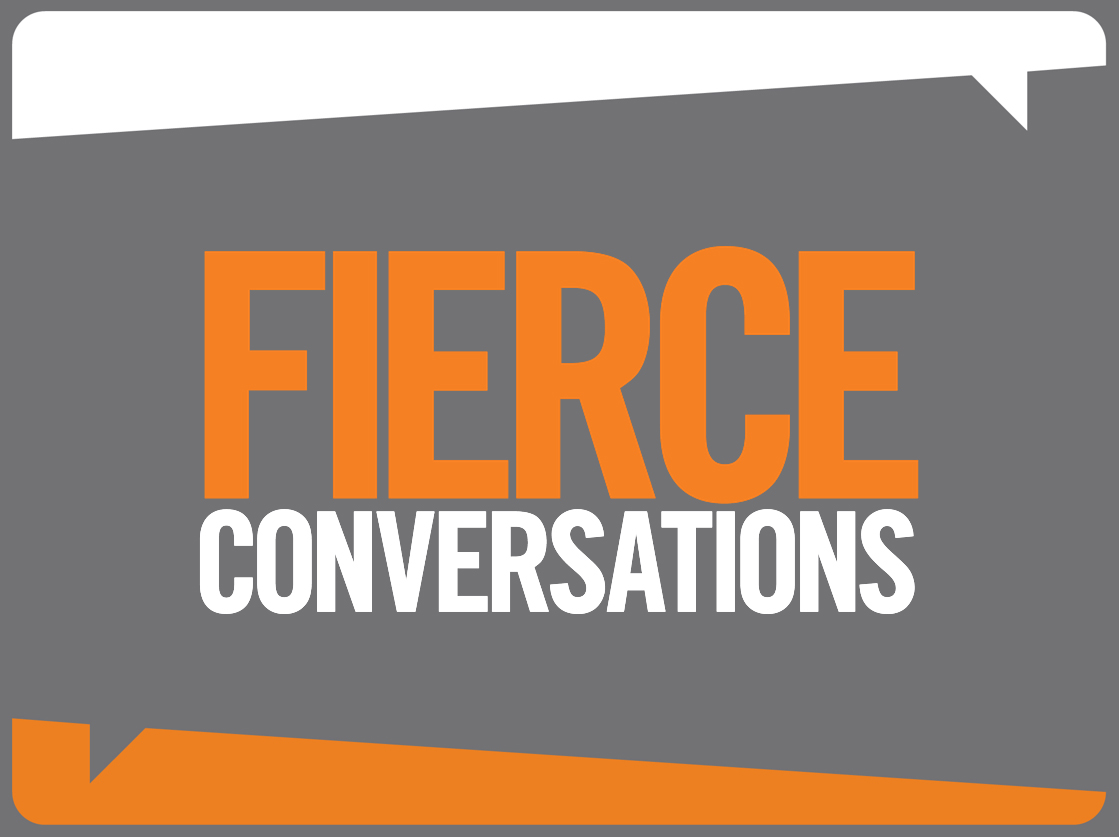 "While no single conversation is guaranteed to change the trajectory of a career, a company, a relationship, or a life… any single conversation can."
Training in Fierce Conversations will provide you with tools to transform the conversations that are central to your success. The conversation skills you will learn include:
Drawing out solutions and inspiring action;
Deepening group understanding of differing views during decision making;
Delegating responsibility and developing a team of leaders; and,
Confronting even the toughest issues with courage, confidence, and expertise.
The learning environment is fast-paced and high-energy, led by certified trainers from diocesan staff. Come and learn how to have "fierce conversations" – leave feeling confident and empowered to create high levels of collaboration and partnership in all aspects of your life and work. 
Fierce Conversations Leadership Training Workshop
Related Events