Webinar on House Bill 1754: Homeless Shelters on Church Property
May 6, 2020 @ 1:00 pm

-

3:00 pm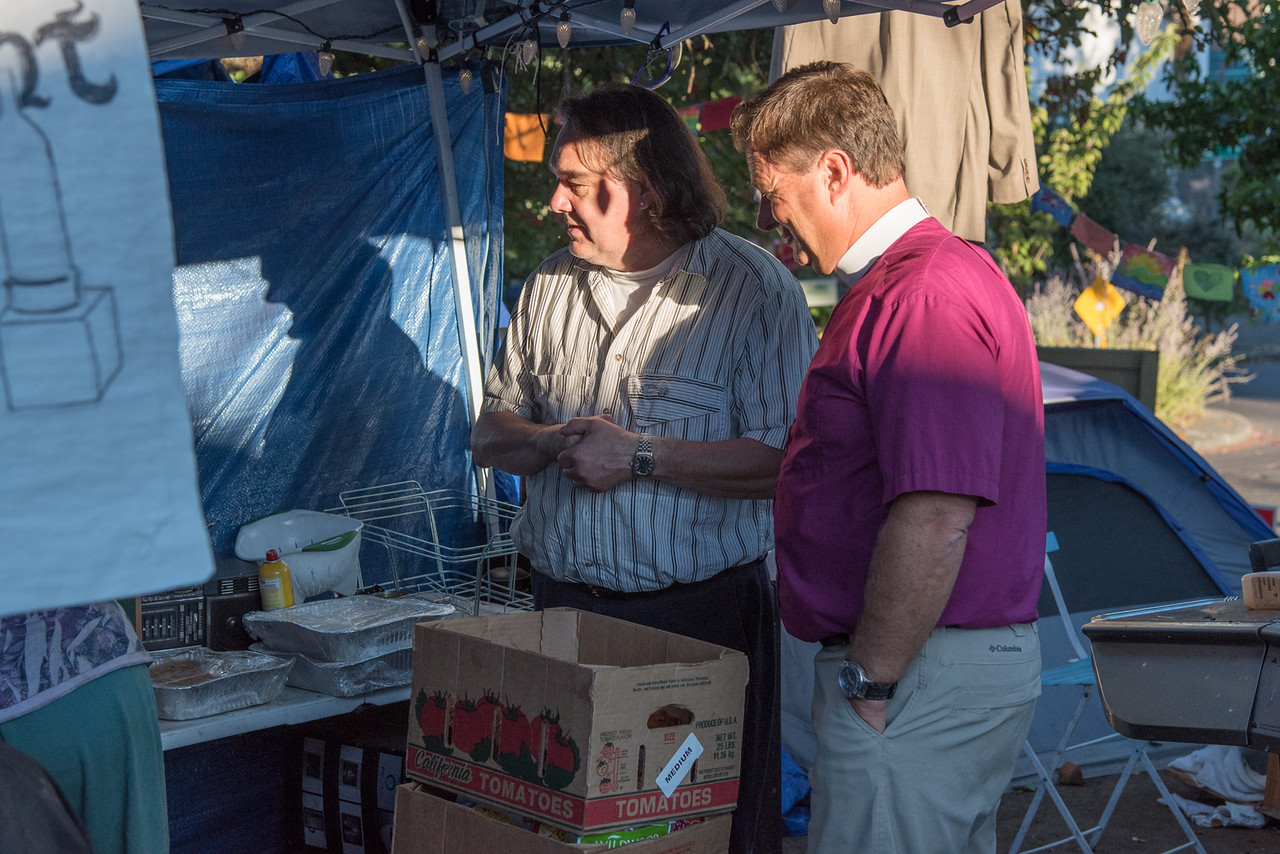 The Washington Legislature passed legislation this session which provides some assistance for congregations that are active or want to become active in housing homeless people. In the past, local governments have often enacted laws or regulations to discourage the housing of unsheltered people by congregations. This legislation provides a framework in which to start discussions with local governments for permission to provide such housing. It sets limits on the power of local governments to regulate the provision of housing by congregations and prohibits local governments from imposing conditions that substantially burden the decisions or actions of a church regarding the location of housing or shelter of unsheltered persons.
This webinar will provide information and detail about the legislation. It will provide a summary and description of legal requirements contained in the new legislation for congregations wishing to host people in homeless shelters on their property by the Chancellor. Jeffrey Boyce, the Diocesan Missioner for Homeless Ministries, will discuss the nuts and bolts of how congregations can work with their local government under this new law in order to offer shelter and assistance to individuals experiencing homelessness. The webinar will finish with a time for questions and answers of the presenters.
You must register for the webinar at the link below.
Webinar on House Bill 1754: Homeless Shelters on Church Property
Related Events