Island Voyage: Youth Pilgrimage 2020
August 2

-

August 8

$480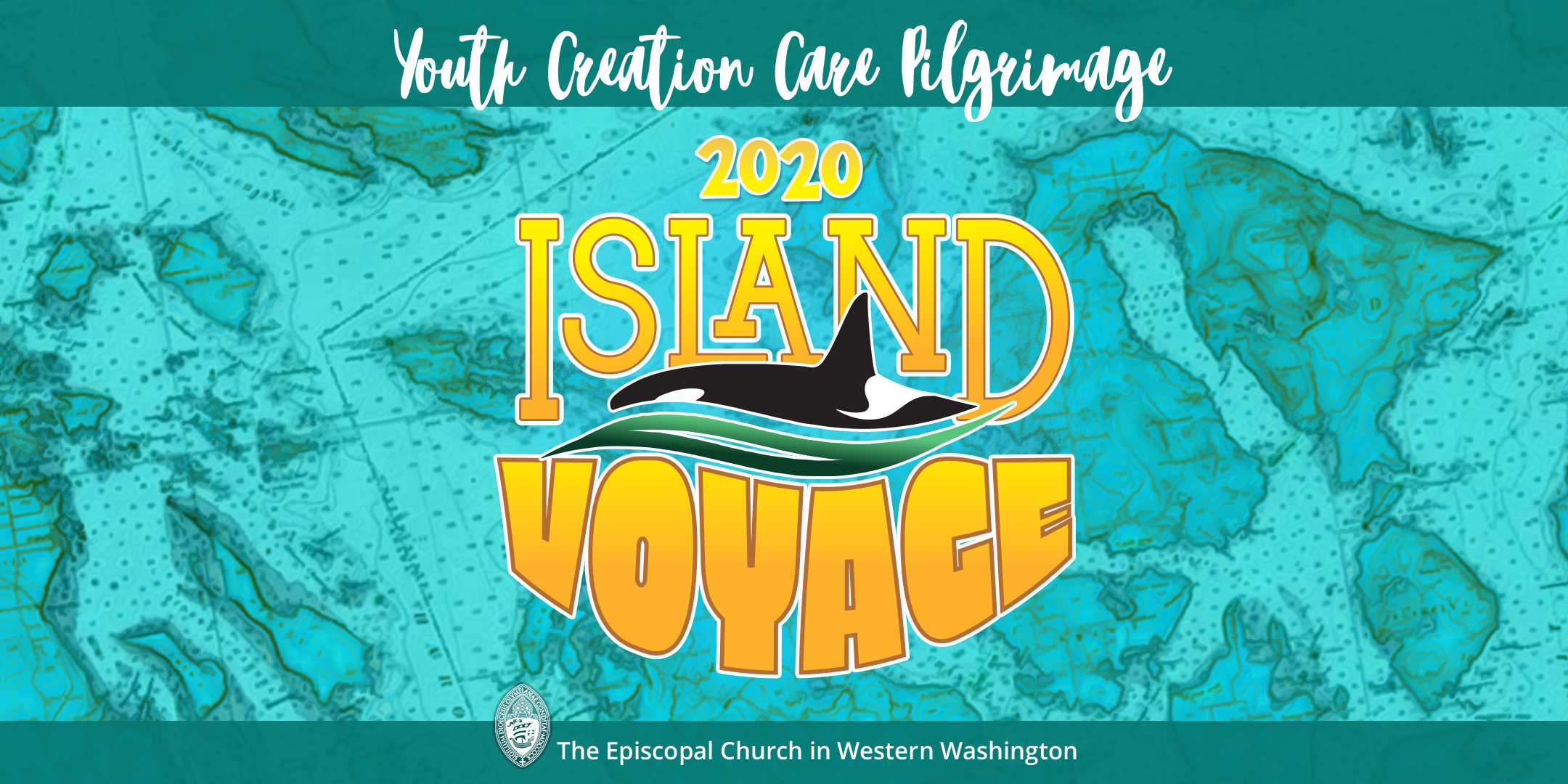 Note: This event is being promoted in the hopes that we will be able to gather at this time. However, due to the current crisis, this event may need to be canceled, postponed, or moved to an online or virtual format.
When the quarantine and self-isolation end in Western Washington and restrictions on public gatherings lift, join us as we eagerly reconnect with one another and take in the beauty of God's creation, exploring the San Juan Islands on our annual Youth Creation Care Pilgrimage! This year's island voyage is the perfect blend of outdoor exploration, care for the environment, connection with others, and spiritual growth.
Teen pilgrims will travel across the San Juan Islands, stopping at Episcopal churches along the way, and learning from people and organizations working every day to reverse the effects of climate change. It will be a fun and exciting time to gather together as youth of the Diocese of Olympia after a season of uncertainty and anxiety, learning to care for God's creation from guest speakers and with trips to beach and river restoration projects. We'll also spend time hiking old growth forests, taking special boating trips to some of the more remote islands in the San Juans, spend time with arts and crafts, bond in small groups, and end each evening with a youth-led worship service, created in collaboration with our music and liturgy leadership team.
This will be an incredible, transformative week for everyone involved – so register today and let us know us know that your interested in joining us on this Island Voyage as we learn to care for God's creation!
Island Voyage: Youth Pilgrimage 2020
Related Events