Men's Retreat: In Returning and Rest We Shall Be Renewed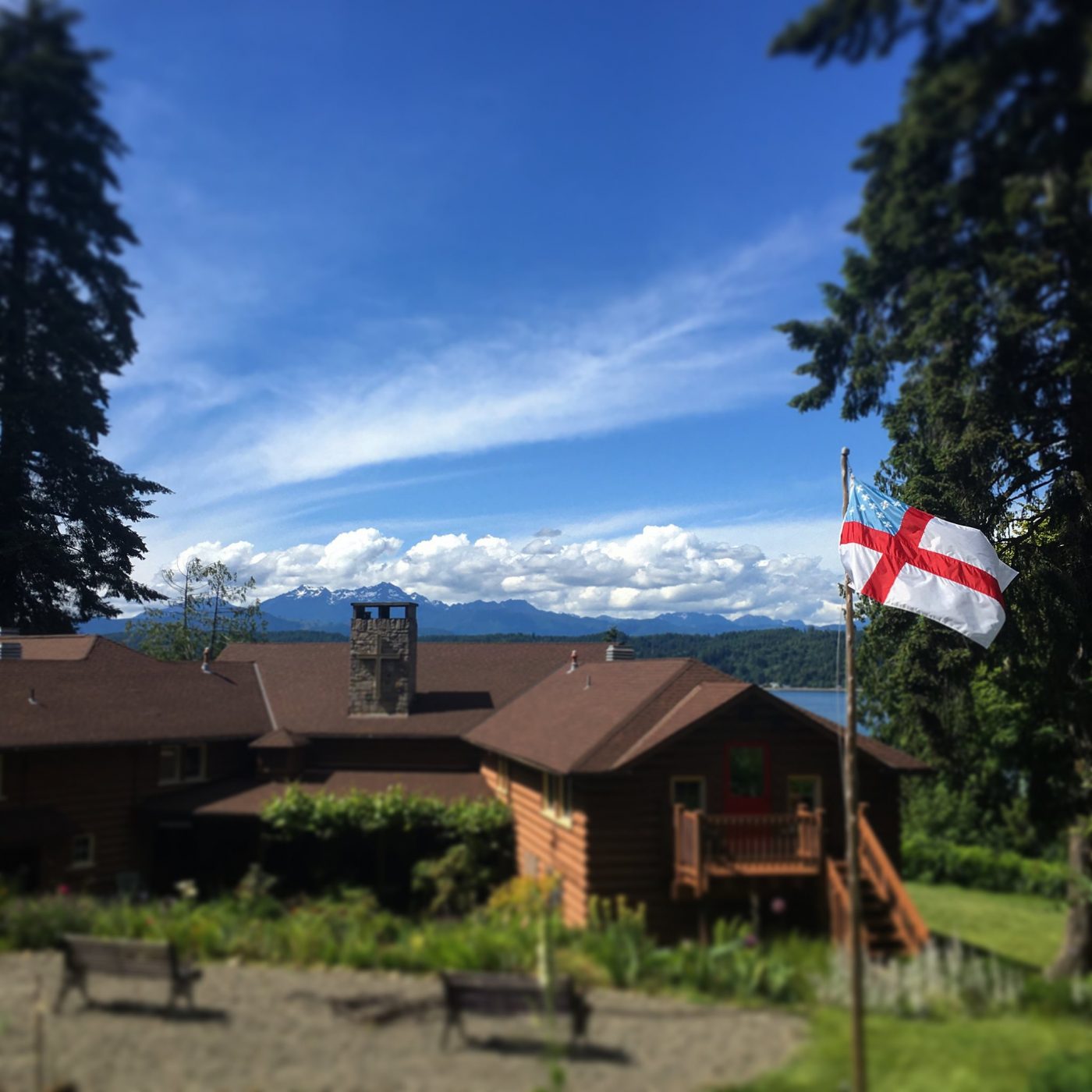 The Wisdom School at Saint Mark's Cathedral presents this weekend retreat, designed to create the space for quiet reflection, time away from the burdens of daily life, spacious time in nature, conversations with other men of faith, and worship. It will be a time of spiritual reflection and renewal. Drawing on wisdom set forth by Fr. Richard Rohr and others, Steve Thomason, Dean of Saint Mark's Cathedral, will facilitate the weekend to which men of all ages are welcome.
We hear a lot these days of "toxic masculinity" and the ways men are raised to behave in culturally-expected ways. We are taught to perform, but it's a show God does not need, and it does not sustain us. Nor is it life-giving to those whom we love and serve. God is calling us to something else, to be someone else—to be our true selves.
Fee: $250; includes two nights lodging (single rooms in the conference center) and all meals. Partial scholarships are available. Space is limited to 25. There are a few spots remaining, available first-come, first-serve. A $100 non-refundable deposit is required to hold your space. Payment in full is due May 1, 2022. Contact Erik Donner (edonner@saintmarks.org) to reserve your spot. Register at https://saintmarks.org/mens-retreat/
Men's Retreat: In Returning and Rest We Shall Be Renewed
Related Events