MONTHLY TAIZÉ
May 15, 2018 @ 8:00 pm

-

9:00 pm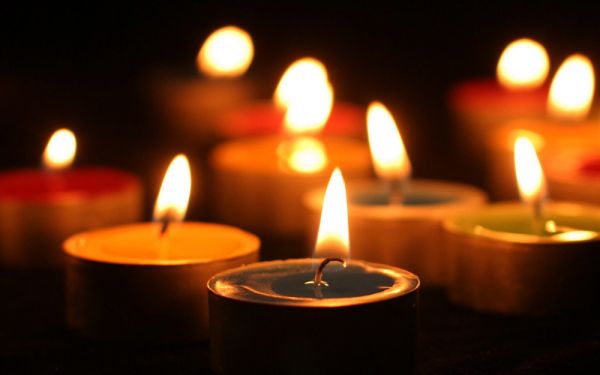 April 17 | 8 pm | Chapel –
Did you get a chance to attend the Taizé service at Epiphany during Holy Week? So beautiful! If you loved it, or if you missed it, not to worry- we're starting a monthly Taizé service in the Chapel at 8 pm on 3rd Tuesdays beginning April 17!
Taizé music is the beautiful simple chant we sing sometimes during communion. Taizé music was developed by the monastic community of Taizé in southern France. Founded after WWII to pray for peace, the Taizé community is the only ecumenical monastery in the world which is authorized by both the Anglicans and the Roman Catholics. Along with this spirit of ecumenism, Epiphany is part of a group of churches in Seattle which is organizing to offer Taizé somewhere in Seattle every week. We will host on the third Tuesday of each month.
The Taizé service will be a simple candlelit prayer service in the Chapel. We'll mostly be singing together with the help of a piano and a cantor, but there will be a few prayers and we will also sit together in one long period of silence in the middle of the service. It's a deeply peaceful experience open to all. The service will last 35-40 minutes.
Questions? Interested in helping? Contact Diana Bender at diana.bender@outlook.com or 206-459-9140
Related Events