Navigating a Changing Church: Intercultural Competency for Black People, Indigenous People and People of Color (BIPOC)
July 11 @ 10:00 am

-

11:30 am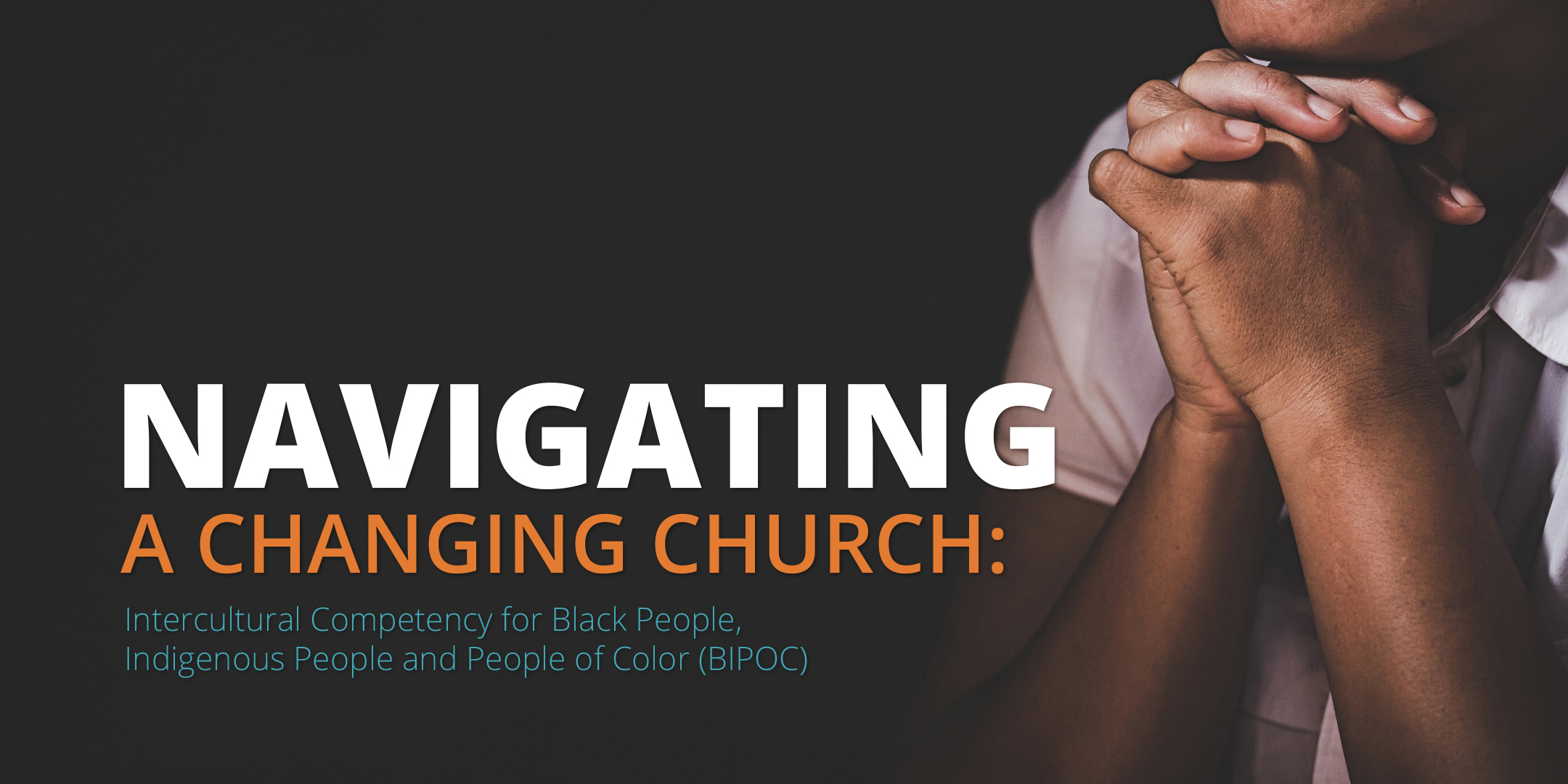 Join with other Episcopal BIPOC folk from around Western Washington to learn about how to care for ourselves while we model Jesus's ministry of transformational change. We will use developmental approaches to understanding our work as BIPOC ministers in a predominately white Episcopal Church. Note: In order to maintain a safe space for participants, this conversation will only be open to BIPOC individuals within the Diocese of Olympia.
Advance Registration Required
Follow the link below to register – please answer all registration questions, including racial identification and congregation. If we do not have a record of your membership on file, may we contact your priest or congregational leader to confirm that you are a member? This step will help prevent trolling and secure the safety of our conversation. If you need an interpreter when filling out this the registration form, please contact the Rev. Canon Arienne Davison at adavison@ecww.org.
Navigating a Changing Church: Intercultural Competency for Black People, Indigenous People and People of Color (BIPOC)
Related Events