Preaching Across the Divide: An Episcopal Preaching Foundation Conference
October 3, 2019

-

October 4, 2019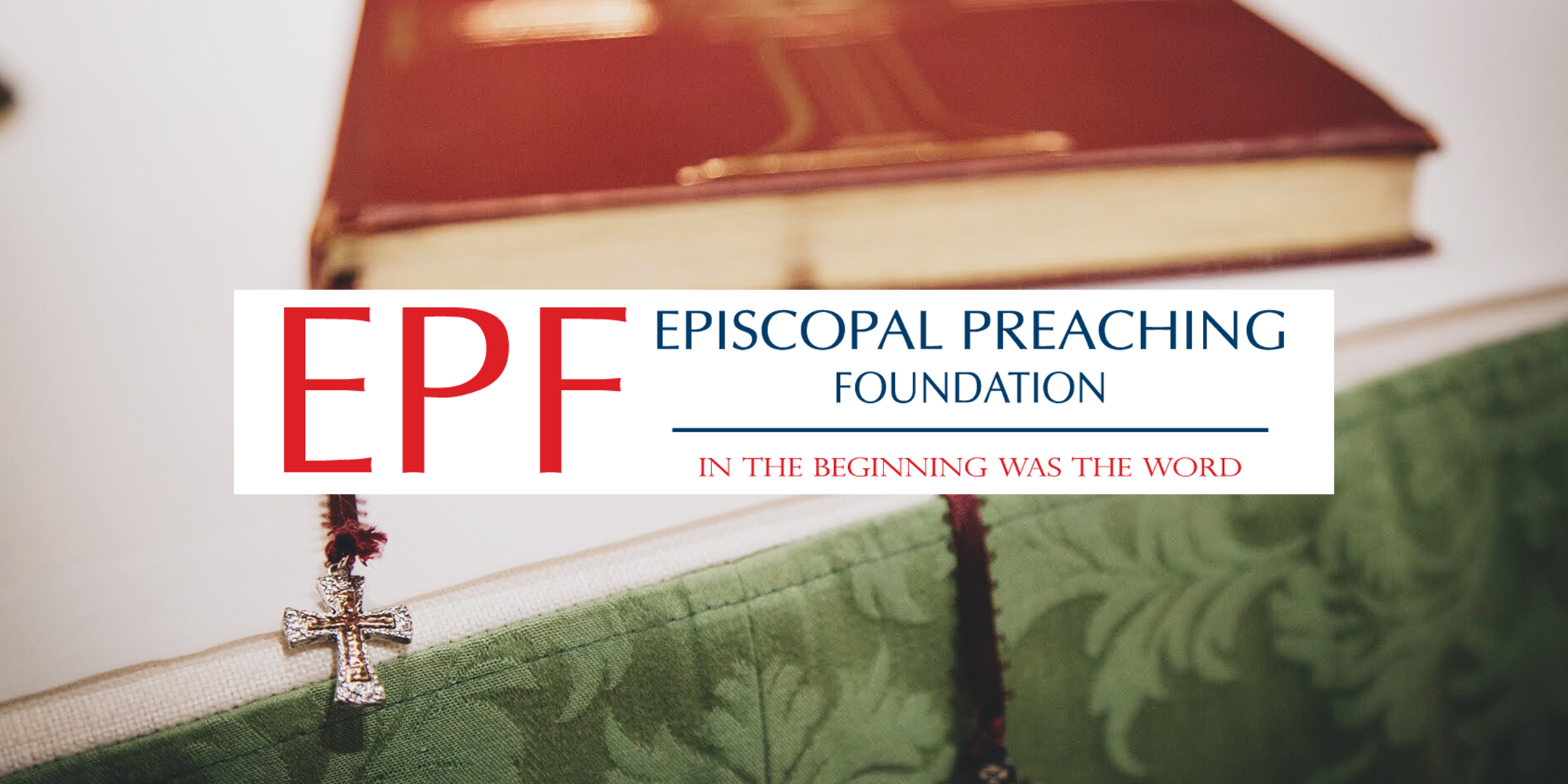 In today's divisive political environment, it's more important than ever to find ways of preaching that engages all of our parishioners – no matter their political beliefs.
The Office of the Bishop is pleased to host a skills-based preaching conference for all clergy and licensed preachers in the Diocese of Olympia. Developed and presented by the Episcopal Preaching Foundation, the conference will address the challenges facing most preachers today: a congregation divided in beliefs and allegiances, exacerbated by today's fractured political and social environment. Conference sessions will include worship and keynote address, small group discussion, and time for sermon presentation and feedback.
Join us for two days of community, fellowship, and honing our skills as preachers of The Way of Love.
Preaching Across the Divide: An Episcopal Preaching Foundation Conference
Related Events