"Regathering the Beloved Community" Virtual Retreat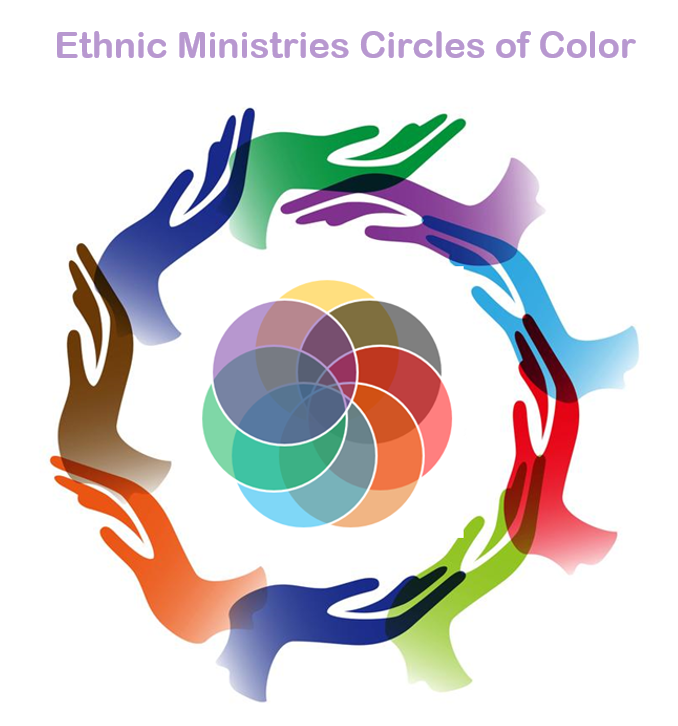 The Regathering the Beloved Community virtual retreat is sponsored and organized by Circles of Color, the grassroots Ethnic Ministries community network in the Diocese of Olympia (Western Washington). The Regathering the Beloved Community Virtual Retreat is for people of color in our diocese who have passion for advocacy and support of people of color and communities of color in our diocese. Participants will engage a visioning process towards identifying the initial steps in a strategic planning process for the work of Ethnic Ministries, identifying short and long-term goals.
Our retreat will be facilitated by The Episcopal Church Officer for Racial Reconciliation, the Rev. Isaiah Shaneequa Brokenleg, and the Missioner for Hispanic/Latino Ministries and The Episcopal Church Director of Ethnic Ministries, the Rev. Canon Anthony Guillén. Both facilitators serve on the staff of the Office of the Presiding Bishop, the Most Rev. Michael Curry. The retreat will take place on Saturday, October 17 over morning and afternoon sessions. There is no cost or fee for registering or participating in the retreat.
The deadline for registration is October 2, 2020.
"Regathering the Beloved Community" Virtual Retreat
Related Events