Relationship Toolbox: Winter High School Youth Retreat
February 28, 2020

-

March 1, 2020

$90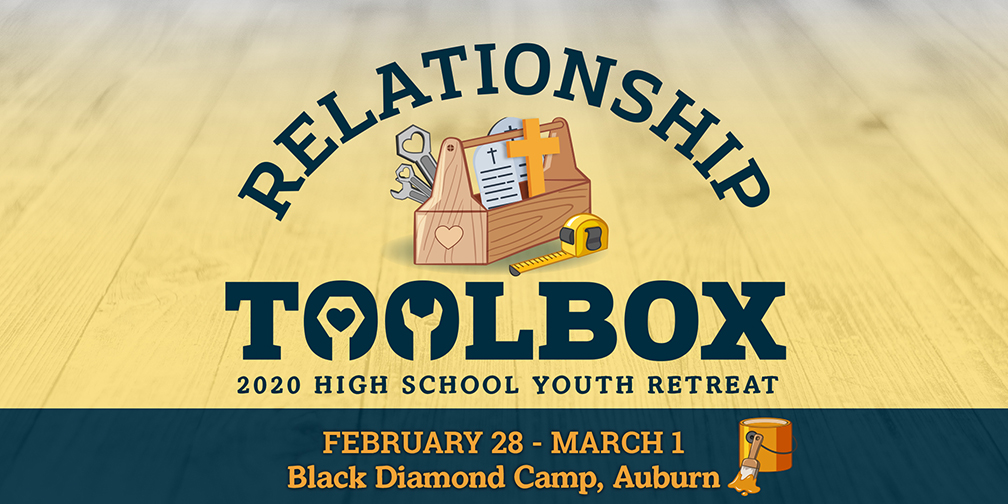 Break out that tape measurer and make sure you have your wrench in hand, cause it's time to put together your relationship toolbox at this year's Winter High School Retreat from the Diocese of Olympia!
Whether it's learning to build a strong foundation with family and friends or making sure you have the right tools to maintain your relationship with God, you'll spend the weekend in worship and community, large group activities, and small group conversations. And since the Winter High School Retreat will be at Black Diamond Camp in Auburn, we'll also be holding blacklight dodgeball, disc golf, zip-line runs, a dance, and more!
So don't miss this chance to join other high school students from across the diocese for a fun weekend of games and activities, community and worship, and finding the right tools to keep all of our relationships strong and secure.
Relationship Toolbox: Winter High School Youth Retreat
Related Events