Reversing Global Warming: Introduction to "Drawdown" for People of Faith
November 8, 2020 @ 1:00 pm

-

3:00 pm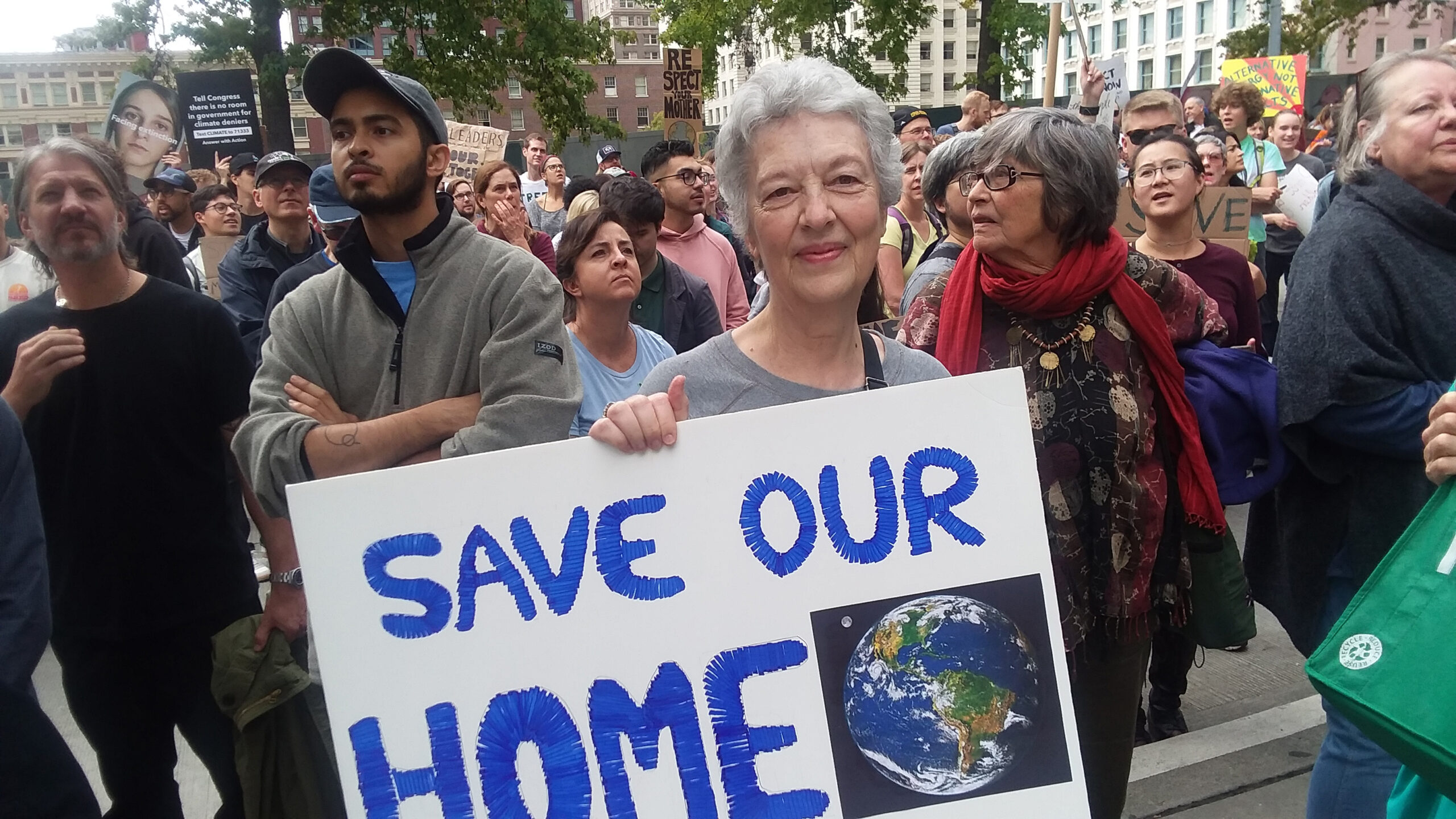 Photo of Ruth Mulligan, one of the co-founders of Earth Ministry and an advocate for the environment at Saint Mark's. Photo credit: Norman LeMoince.
In a workshop customized for the Diocese of Olympia, Drawdown Seattle's founding director, Scott Henson, will discuss how reversing global warming is a very real prospect and how you, and the greater church community, have an important role to play in that process.
Through videos and group activities, you will learn about a comprehensive plan to reverse global warming from Project Drawdown—a scientific study that identified 100 solutions that together, could actually reverse global warming by 2050.
You'll also hear from successful "creation care" ministries at Saint Mark's Cathedral, Seattle and Grace, Bainbridge Island. By the end you will see the vital role you and your church can play in the movement to reverse global warming.
Workshop sponsored, in part, by the Bishop's Committee for the Environment.
Reversing Global Warming: Introduction to "Drawdown" for People of Faith
Related Events