Seeing from the Eye of the Heart: Photography as Contemplative Practice
November 2, 2019 @ 9:30 am

-

3:30 pm

$25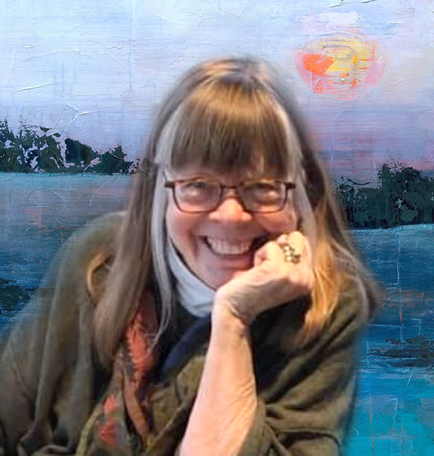 A Wisdom Teaching Day with Diane Walker, Artist and Contemplative
When used with an eye to contemplative practice, your camera can become a vital tool, both grounding you more thoroughly in presence and providing a vehicle through which your surroundings may speak of deeper truths.
Seeing from the Eye of the Heart offers a unique opportunity to become not only more open and attentive to your native environment, but also to enter into an interaction with the world around you, allowing it to speak through you and your camera in often surprising ways.
In this workshop you'll have opportunities – in the context of meditation – to learn how to listen for the call to photograph and how to compose more effective images. You'll also have opportunities both to practice shooting and to practice listening to completed photos for what they might have to teach us.
Please register as early as you can. Your check or indication of scholarship need secures your place.
Donations are non-refundable. Registration closes October 30.
Seeing from the Eye of the Heart: Photography as Contemplative Practice
Related Events