Soul Care: Using the Enneagram to Deepen Your Faith
November 16, 2019 @ 9:30 am

-

1:30 pm

$15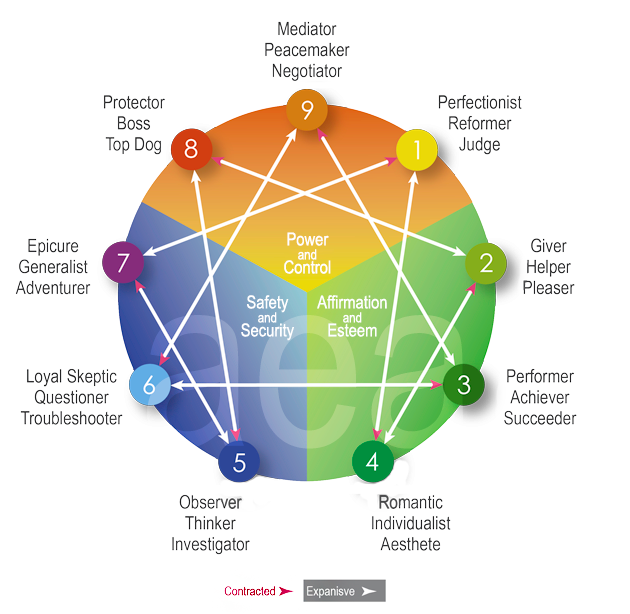 Deepen your faith in significant ways by learning how your personality type impacts your faith life. The Enneagram can be seen as a set of nine distinct personality types, with each number on the Enneagram denoting one type. It is common to find a little of yourself in all nine of the types, although one of them should stand out as being closest to yourself—your basic personality type.
The opportunity to take time to reflect is actually a profound act of self-care. When Jesus said, "Love your neighbor as yourself," (Matthew 22:39) the premise was that loving yourself sets the standard for loving others. One of the driving forces behind this workshop is the need for greater soul care.
Cost: $15; lunch included. Contact Julie Pellegrini at email@stmichaels-issaquah.org or call 425.392.3215 to register.
Soul Care: Using the Enneagram to Deepen Your Faith
Related Events