Spiritual Gifts Workshop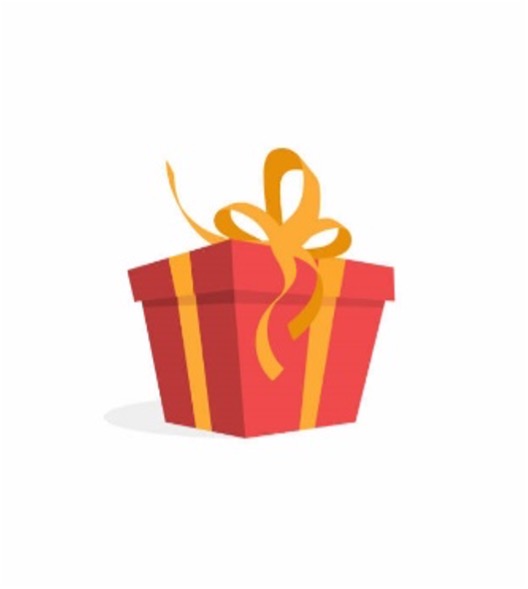 St Margaret's, Bellevue is offering on Zoom a Spiritual Gifts Workshop created by The Catherine of Sienna Institute. The facilitator will be Rev. Canon Dr. Marda Steedman Sanborn who has extensive experience leading this workshop across the diocese.
"The place God calls you to is the place where your deep gladness and the world's deep hunger meet." – Frederick Buechner
The Holy Spirit is the source of our spiritual gifts. The Spiritual Gifts Workshop is an opportunity to discover and/or affirm those gifts, learn what they mean and how you can use them. Then celebrate your unique relationship to the Holy Spirit by living into those gifts.
June 5, 10:00am-4:00pm
June 6, 1:00pm – 3:00pm
Follow the link below for more details and to register:
Related Events