St. John's South Sudanese, Tukwila Per-ordination Prayers
June 12 @ 4:00 pm

-

5:30 pm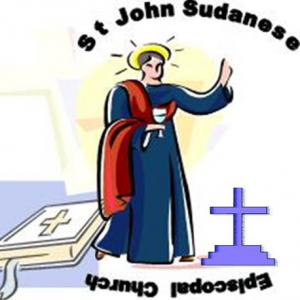 "Sing to the Lord for he has done glorious things; let be known to all the world." (Isaiah 12:5)
It is with utmost joy that St. John's South Sudanese Episcopal Mission in Tukwila extends their invitation to all clergy and members of the Diocese of Olympia to them on Sunday June 12, for a per-ordination prayer for their current deacons, James Jok Ayuen and Mary Achol Bol.
They are located at 3455 S. 148th St., Tukwila, WA, 98168. Their service is 6:00-7:30pm.
Be ready to be spiritually uplifted with glorious worship, traditional music, and lord songs.
They look forward to having you all.
St. John's South Sudanese, Tukwila Per-ordination Prayers
Related Events