The Bishop's Leadership Conference 2020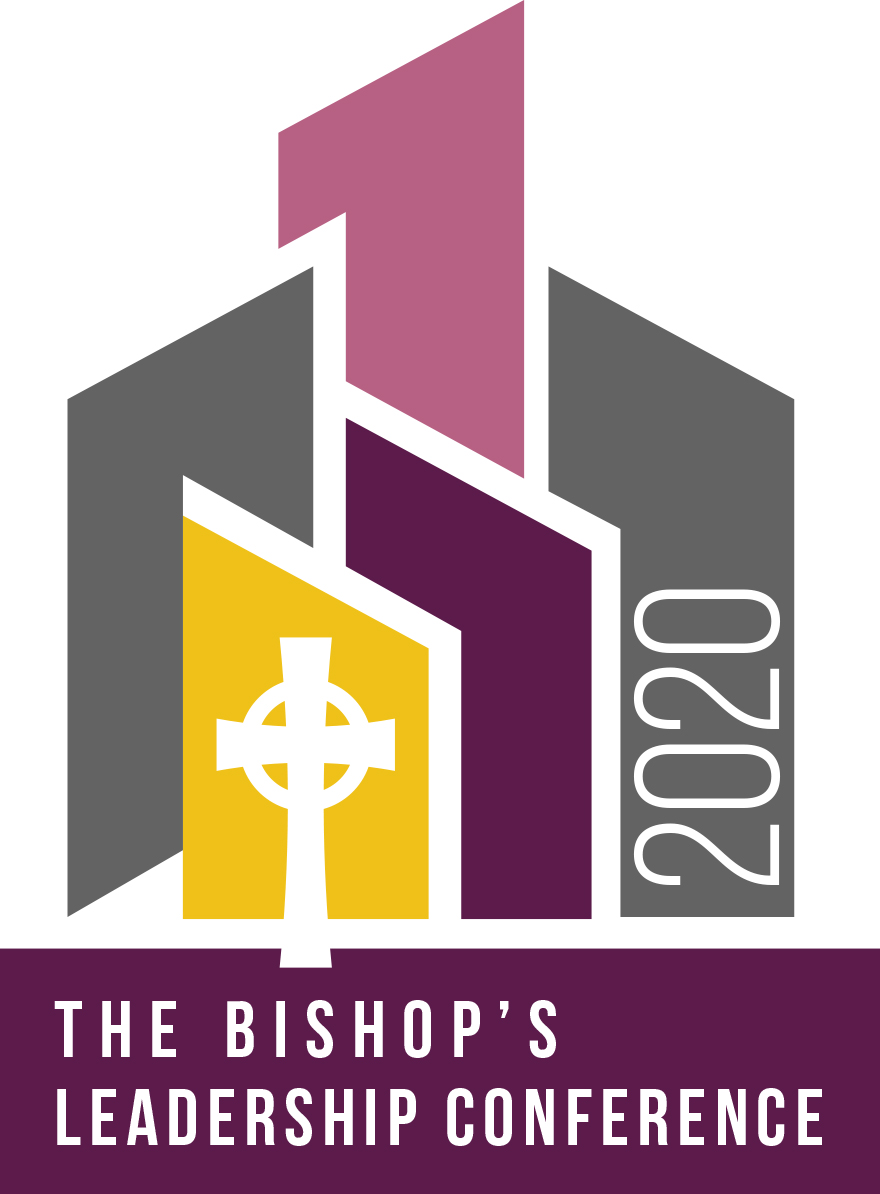 The Diocese of Olympia's Office of the Bishop is pleased to bring back "The Bishop's Leadership Conference: Size to Size, Strength to Strength" – a conference that explores what it means to be faithful, healthy, and effective in your church's current, local context and help you discern if God is calling your congregation to grow in new ways.
Over the course of the week, each church will attend two days of the conference. The first day, connect and network with other churches of similar size to share and discover strengths specific to your congregational size. On the second day, learn more about how growth would look by joining the next congregational size up!
Schedule by Size
Monday: Very Small (Less than 50 ASA)
Tuesday: Very Small and Small (40 – 100 ASA)
Wednesday: Small and Middle (75-200 ASA)
Thursday: Middle, Moderately Large (150-400 ASA), and Very Large (More than 350 ASA)
Friday: Moderately Large and Very Large
More details and registration info will be coming soon, so mark your calendars!
The Bishop's Leadership Conference 2020
Related Events