Vespers: St. Michael and All Angels
October 1, 2017 @ 7:00 pm

-

7:30 pm

Free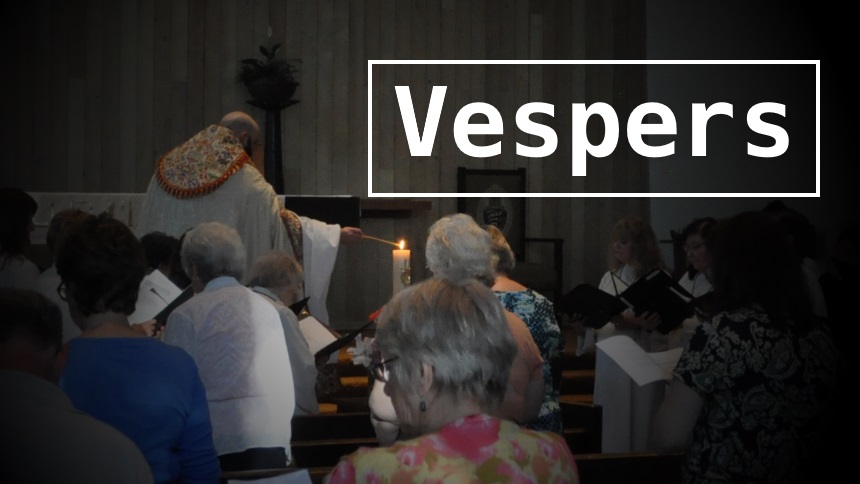 Come to vespers at Church of the Redeemer on October 1, 2017, at 7:00 pm. This is a half-hour service of music, scripture, and prayer, to commemorate the Feast of St. Michael and All Angels.
Music for this service includes an anthem, "Angels and Ministers," arranged by Sheila Bristow.
Vesper services at Redeemer are similar to compline. However, there are some differences from the weekly services at St. Mark's Cathedral. One difference is that vespers at Redeemer are not strictly sung by the choir. There are spoken readings. The congregation participates with singing some of the chants and saying some of the prayers.
One distinctive difference with vespers at Redeemer is a five minute of so period of silence. You may silently read Psalms in a Book of Common Prayer available at your seat. Or you may meditate. Try contemplating on the meaning of one of the readings.
Church of the Redeemer is at 6210 Northeast 181st Street in Kenmore, Washington. Join us during vespers for meditative prayer and praise.
Vespers: St. Michael and All Angels
Related Events