WALK IN LOVE: A Marriage Prep Workshop for Busy People
August 13 @ 9:00 am

-

2:00 pm

$275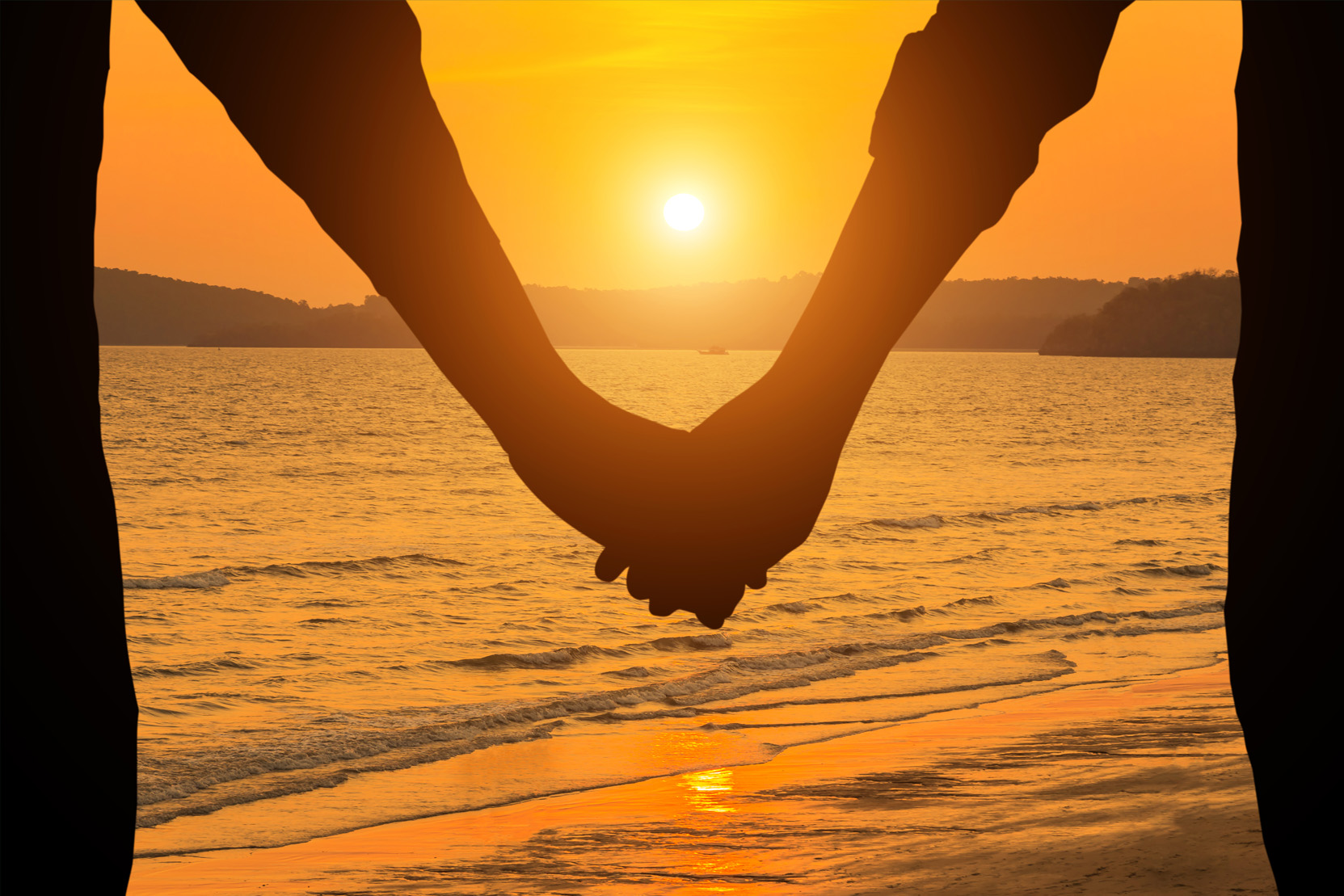 This online pre-marital workshop utilizing the Prepare-Enrich Assessment and materials will help you strengthen your relationship to feel better prepared to go into your marriage with your eyes wide open and hearts full of joy. We will explore the following topics:
*Strength and Growth Areas
*Family of Origin and Family Maps
*Communication
*Finances
*Conflict Resolution
*Sex and Affection
*Spirituality
*Stress
The time will consist of group learning, private couple discussion, and built-in breaks.
The cost is $275 per couple; $35 Prepare-Enrich Assessment paid directly to their website
Registration deadline: AUGUST 7, 2022 – You must fill out the Registration Form as well as pay the fee. You will receive an email with more details, the P-E Workbook, and Zoom link after your registration is confirmed.
WALK IN LOVE: A Marriage Prep Workshop for Busy People
Related Events