Zoom – Lift Off to Ascension!
May 21, 2020 @ 7:00 pm

-

8:00 pm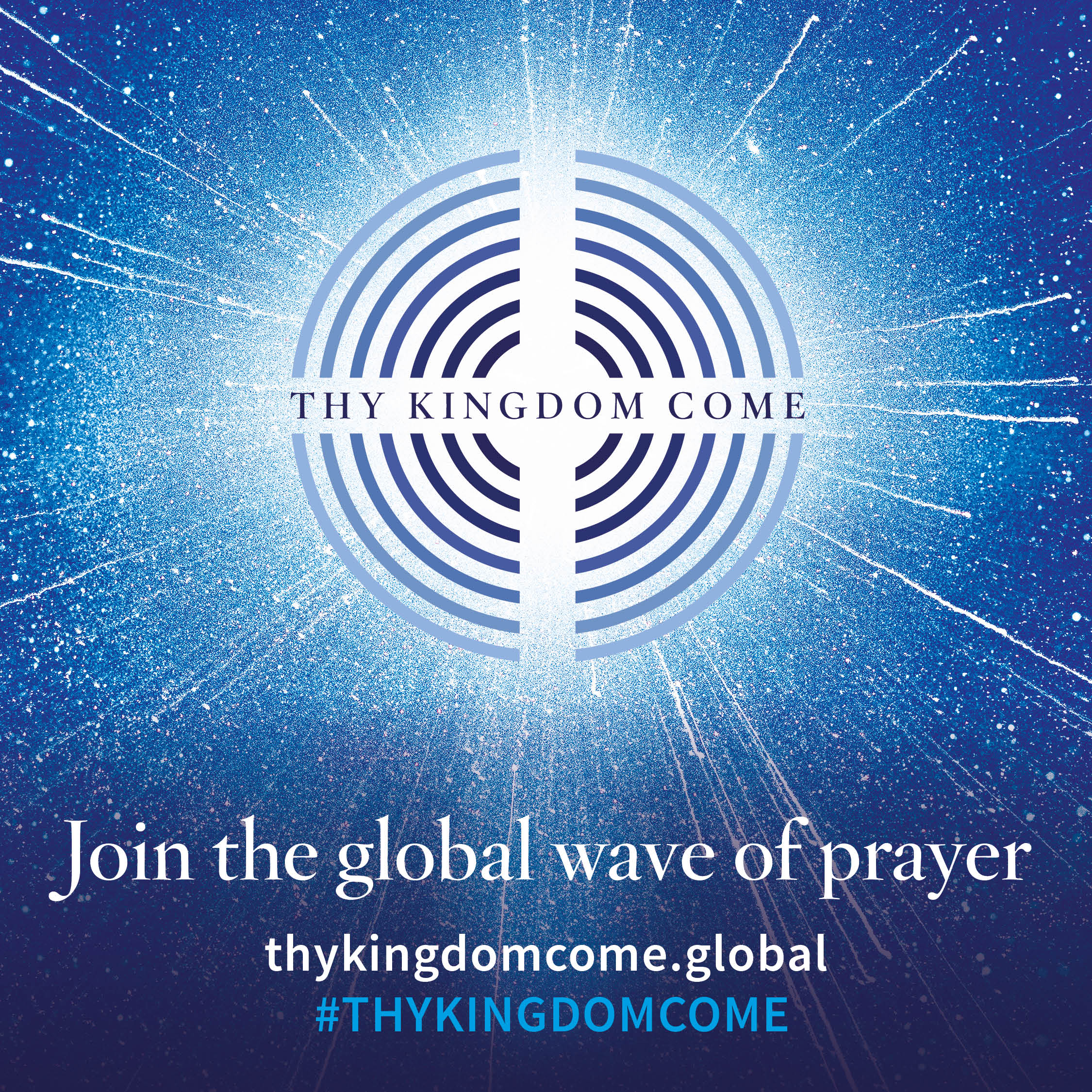 On Thursday, May 21, at 7:00pm, gather in the St. Timothy, Chehalis Zoom room for a family friendly event. If you'd like to prepare in advance, read Luke 24:44-53 and/or watch a recording of Kay telling the Godly Play story of Ascension on YouTube.
Think about what it was like to be one of Jesus's followers as he ascended into heaven, or what it looked like from Jesus' eyes. Draw or paint a picture! Write a play! Invent a song! You can record a video, or perform at the event. We'll have some fun ideas too.
The event will wrap up with Candle Walk: A Bedtime Prayer to God by Karen Holsinger Sherman.
Contact sttimothychehalis@gmail.com for a link to the Zoom room or a link to the story video.
Zoom – Lift Off to Ascension!
Related Events