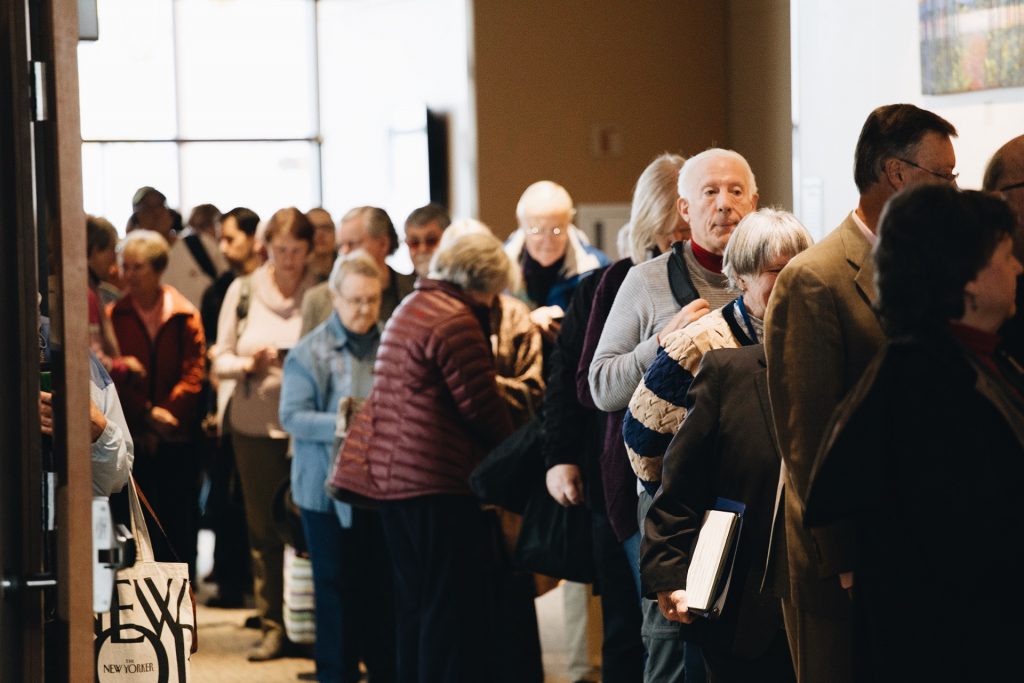 The Diocesan Convention is held annually for clergy and lay delegates to conduct diocesan business. This includes electing individuals to offices and deputations, admitting worshiping communities as missions or parishes, and voting on resolutions. The bishop also gives an annual address.
---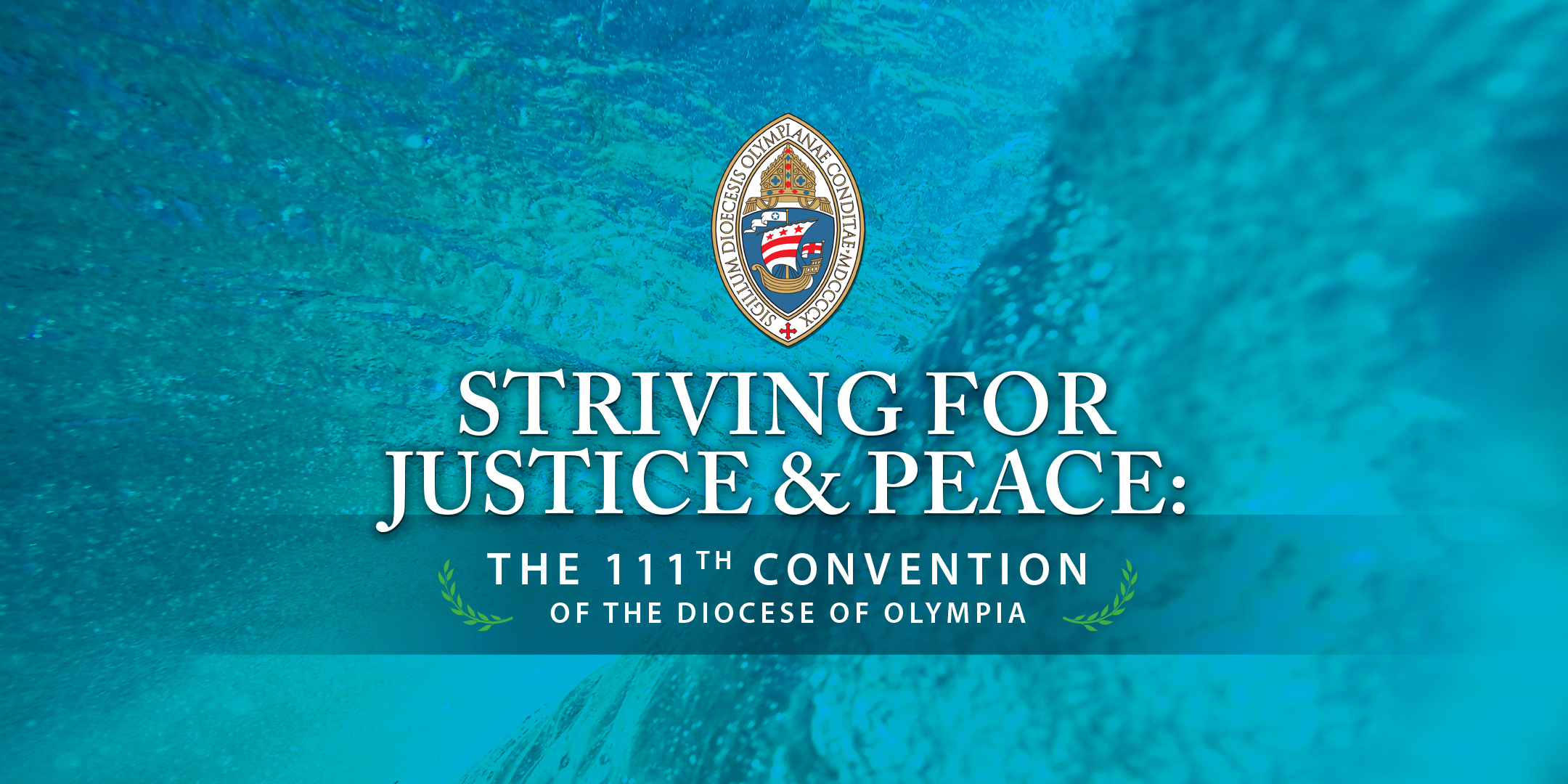 October 29-30 | Online
Will you strive for justice and peace among all people and respect the dignity of every human being?
I will, with God's help.
Join us for the 111th Convention of the Episcopal Diocese of Olympia as we attempt to live into the promise made in our Baptismal Covenant to strive for justice and peace, respecting the dignity of all. It will be a time to gather virtually in community for workshops and worship, a time to assemble remotely once more as we do the work of the diocese. Join us as we gather together once more as the Body of Christ – with God's help.
Our official Convention website is now live. You can explore the schedule, view the Convention Orientation video under our workshops tab, watch videos from nominees for diocesan elections, the access Convention documents – with more to come!