What if it's Dementia?
November 12, 2022 @ 10:00 am

-

12:00 pm

Free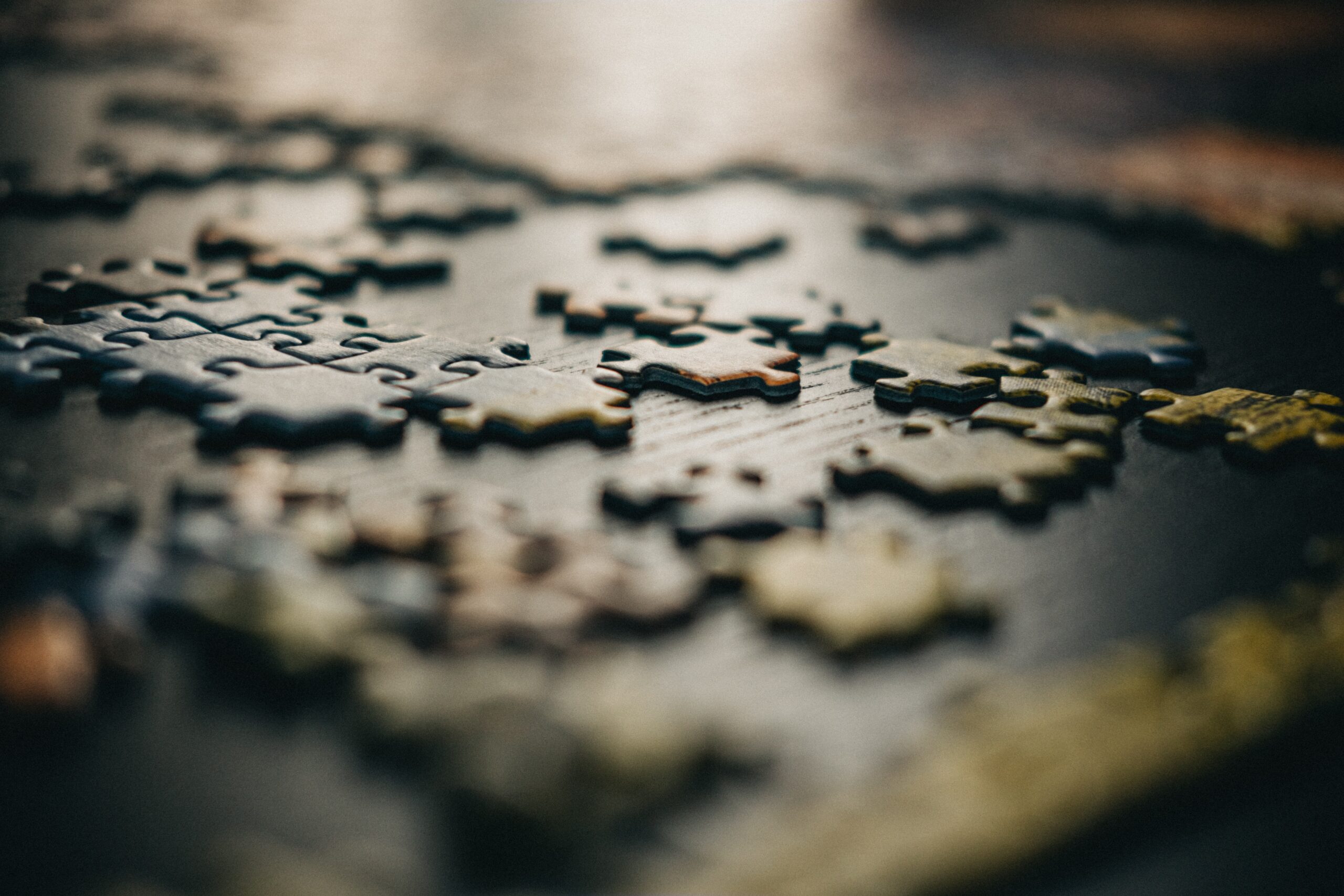 Our society has cast dementia as the worst possible thing that could happen to you … a kind of vanishing. But there are other ways to think about life with dementia.
Jim Russell has cared for family members with Alzheimer's: his mother, and also his daughter, who was diagnosed with the early-onset variety at the age of 52. He is currently writing a book about his experiences that he hopes can serve as a resource to others.
The Rev. Carol Hosler is an Episcopal priest who has served as a hospice chaplain and has a passion for seeing the image of Christ in people with dementia. Now she also wants to help churches understand how they can walk with those affected by it.
Jim and Carol are both in the process of qualifying as official Alzheimer's Association presenters. This presentation will include a simple evaluation to assess possible dementia in yourself, family, or friends, using ten recognized symptoms. You will also learn about the various types of dementia, their stages of progression, and the responsibilities of caregivers in each stage.
RSVP is not required. Please wear a mask to this presentation to prevent the spread of COVID-19. This event will also be accessible through Zoom, Facebook, and YouTube.
To join by Zoom, subscribe to Good Shepherd's email list at https://tinyurl.com/cgsemail and access the link through Parishioner Resources.
Related Events