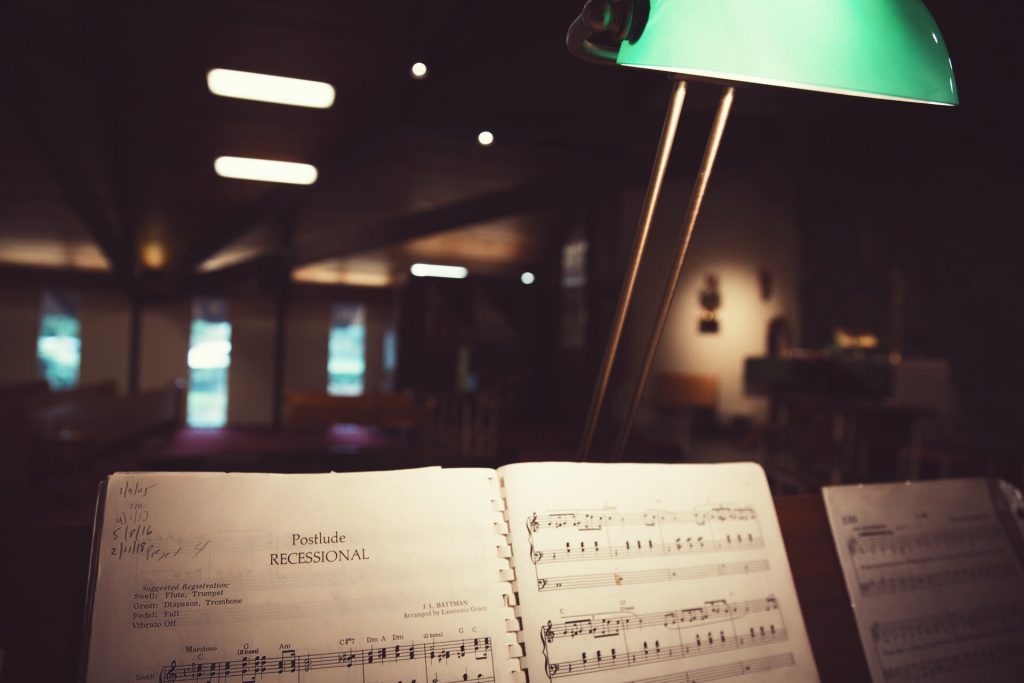 Do you have an upcoming event to promote? Tell us the details and we'll help get the word out on our diocesan website and weekly Across the Diocese newsletter.
Please note that we do require a high-resolution image to accompany your posting.
Submissions for Across the Diocese must be submitted by 2:00pm on Wednesday to be included in that week's newsletter.
Questions? Please contact our Diocesan Communications Director Josh Hornbeck.
Listings for Safe Church Trainings should be submitted by our Safe Church Training Event Form.