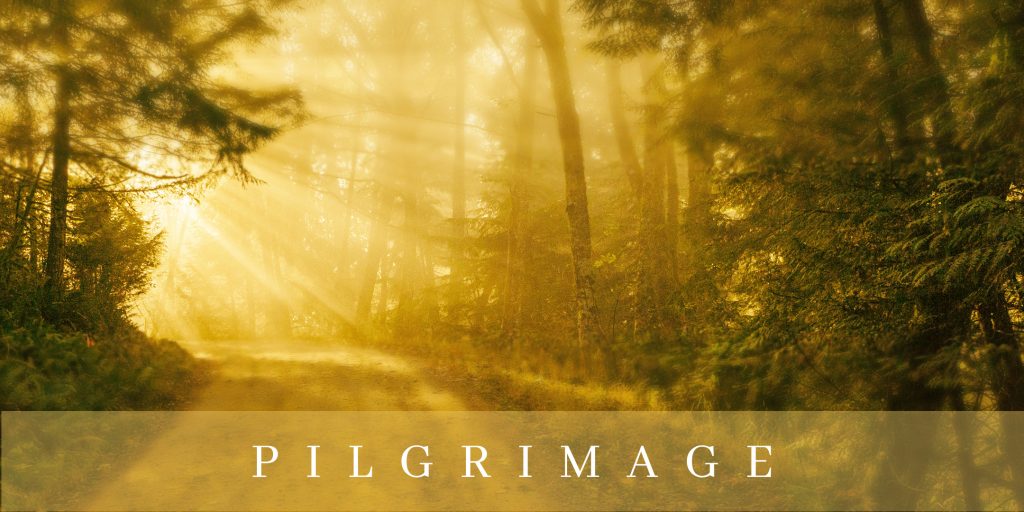 The following pilgrimages are sponsored by the Office of the Bishop or churches and communities within the Diocese of Olympia. If your community is hosting a pilgrimage, please let us know by filling out the Event Promotion Form below.
---

November 2021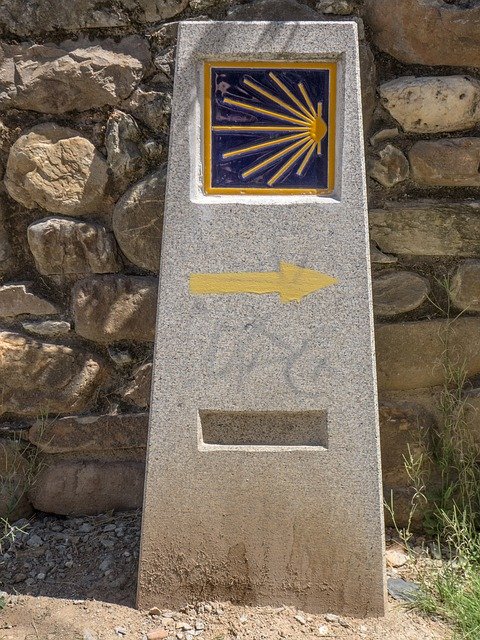 Learn more about efforts to establish a permanent center to welcome pilgrims in the third most popular pilgrimage destination, Santiago de Compostela.
Find out more »
January 2022

Travel with Bishop Rickel to the Holy Land in this pilgrimage for clergy and lay alike that will provide an exciting opportunity to journey with Christ, engage with Scriptures contextually, explore the realities of the Palestinian/Israeli conflict, and worship in local Episcopal churches.
Find out more »
+ Export Events