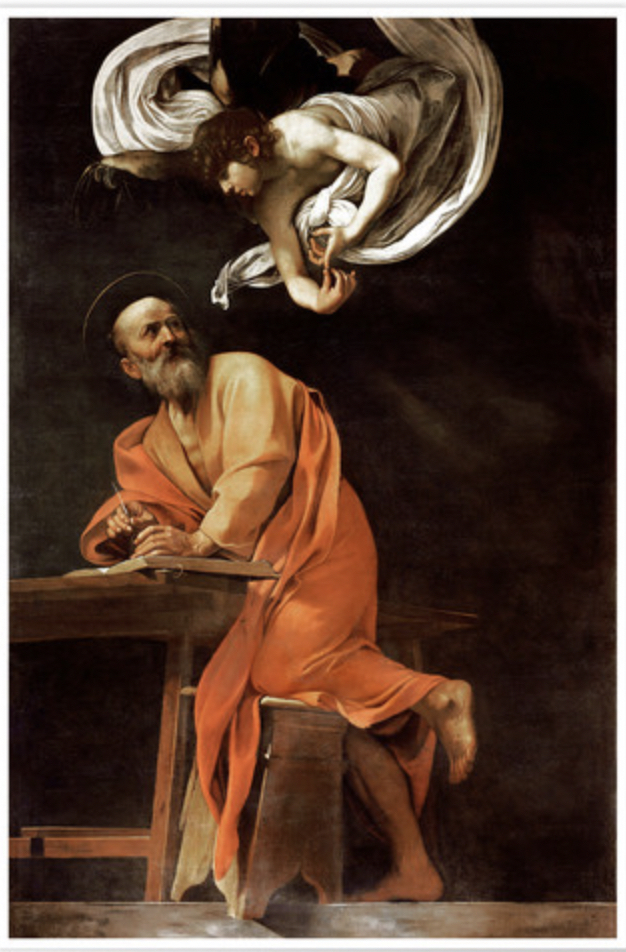 Slow Religion/Matthew is a slow, careful reading and sharing of the Gospel and its commentaries.

St. Andrew's, Seattle
111 NE 80th St., Seattle, WA
Join St. Andrew's, Seattle for this icon workshop where you will write an Icon to St. Michael of Kyiv, patron saint of that city.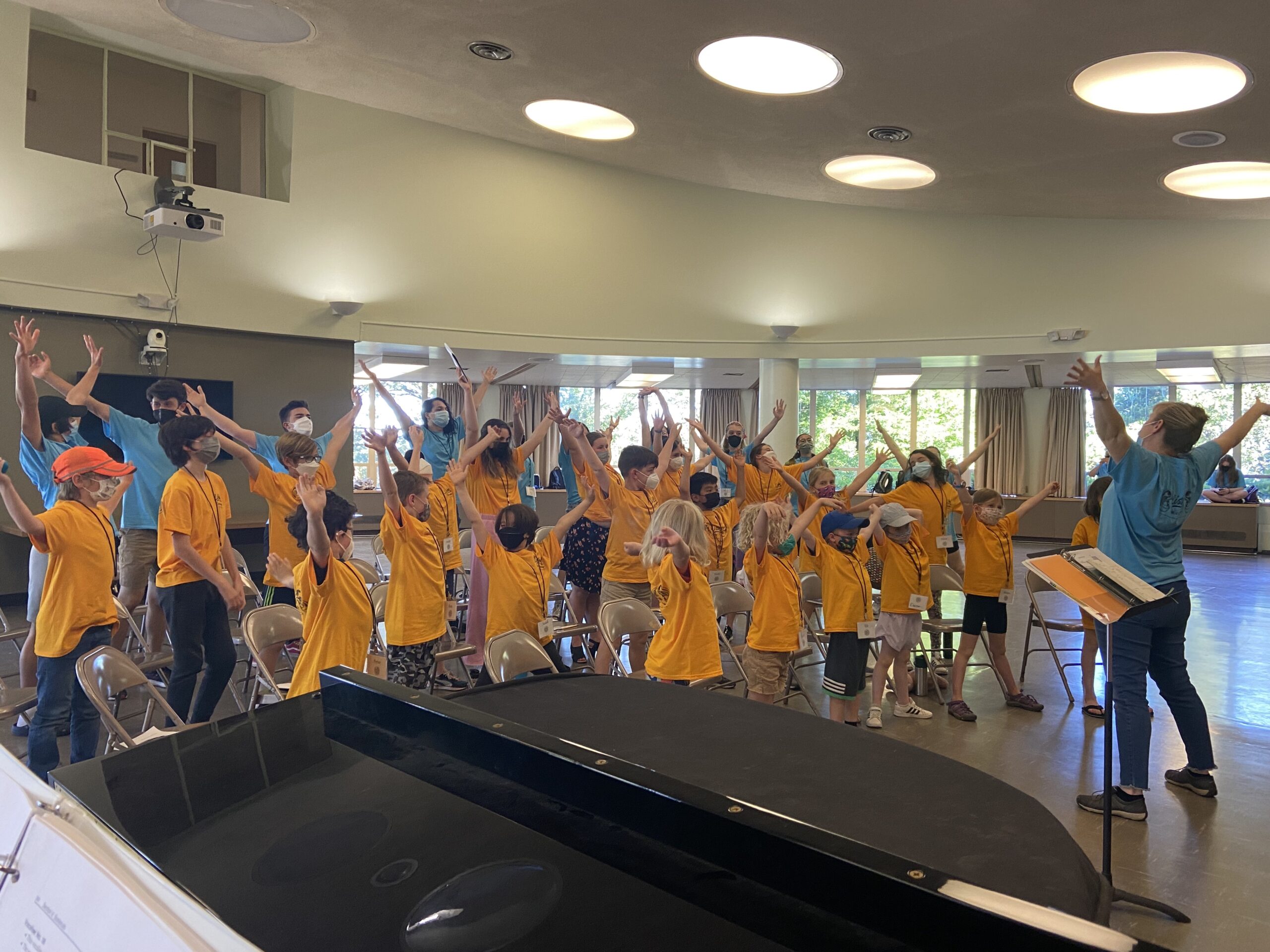 Saint Mark's Cathedral, Seattle
1245 10th AVE E., Seattle, WA
Saint Mark's Choir School summer camp is a great opportunity for your child to grow in confidence as a singer, develop excellent musical skills as a chorister and sing wonderful choral repertoire in the cathedral's acoustic.