Courage on the Threshold Retreat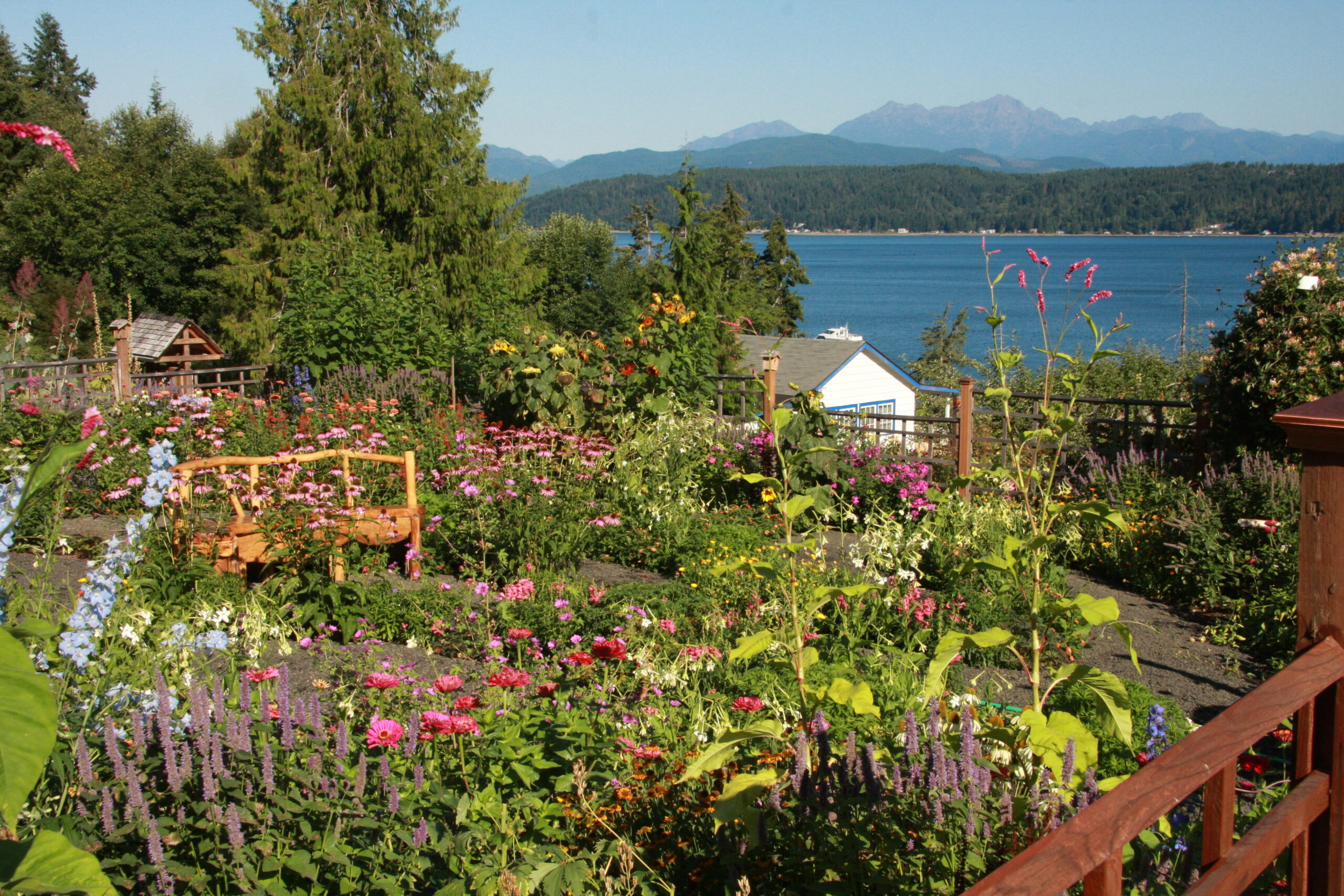 If you find yourself poised between the known and the unknown, between what has been and what comes next, we invite you to join us for a weekend retreat to explore the theme of threshold. Over three days we will contemplate what it means to "stand on the threshold" with courage and attentiveness, listening for the next congruent step, and honor the threshold moments in our lives as an integral part of the process of transformation and change. Based on the work of author and spiritual elder Parker J. Palmer, this retreat provides opportunities to:
Discover a process for discernment to reach clarity about life transitions
Explore the connection between inner landscape and outer world
Learn healthy ways to embrace paradox and hold tension in life-giving ways
Be within a community of mutual respect and caring that welcomes the soul
$640 until May 19. Limited scholarship assistance available — please contact Emily for details.
Courage on the Threshold Retreat
Related Events