Dinner with the Bishop for Young Adults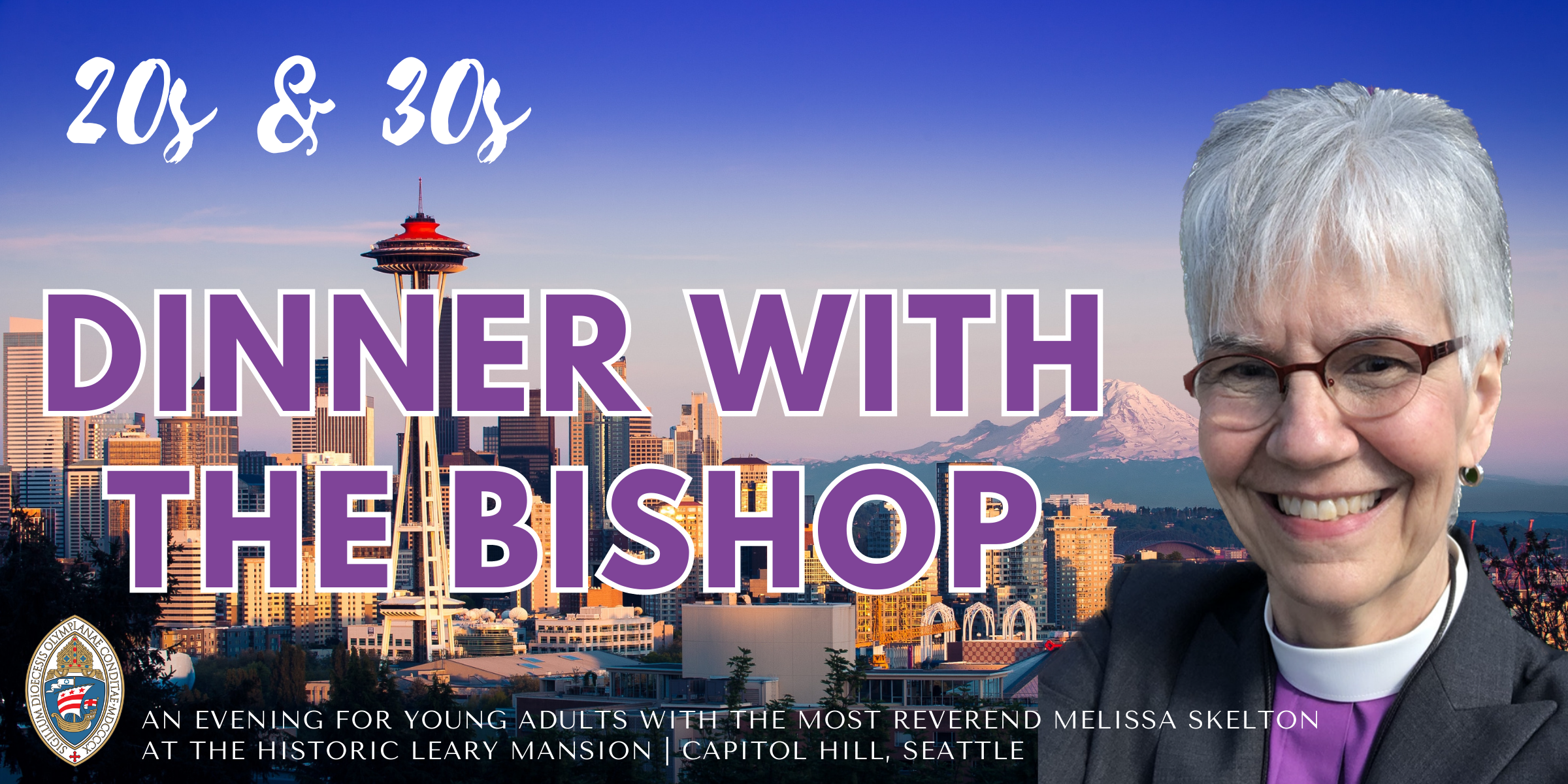 Let's celebrate summer!
On one of the longest days of the year, join The Most Rev. Melissa Skelton for a fabulous dinner (tacos with all the fixings provided by Nurturing Roots Farm), music, and tours of the beautiful Leary mansion, home to Diocesan staff in the Capitol Hill neighborhood of Seattle. This very casual event is for people in their 20s & 30s. Dinner is free with donations to Nurturing Roots Farm welcome. Please share out the invitation!
Dinner with the Bishop for Young Adults
Related Events