Events for January 15, 2022
Events Search and Views Navigation
All Day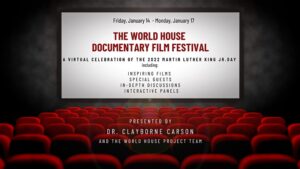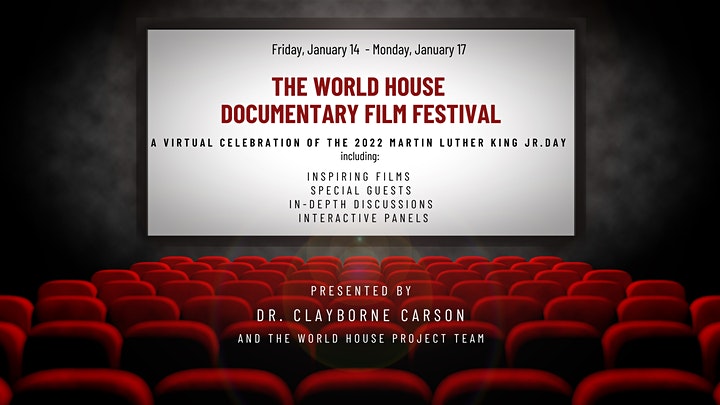 Just in time for the holiday in his honor, a film series and webinar from Stanford University's Center on Democracy, Development, and the Rule of Law examining and celebrating the life, ministry, and legacy of the Rev. Dr. Martin Luther King, Jr.
Find out more »

Travel with Bishop Rickel to the Holy Land in this pilgrimage for clergy and lay alike that will provide an exciting opportunity to journey with Christ, engage with Scriptures contextually, explore the realities of the Palestinian/Israeli conflict, and worship in local Episcopal churches.
Find out more »
9:30 am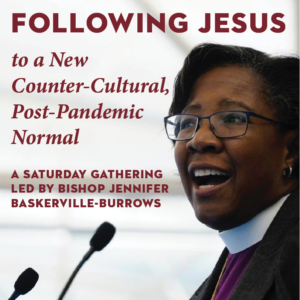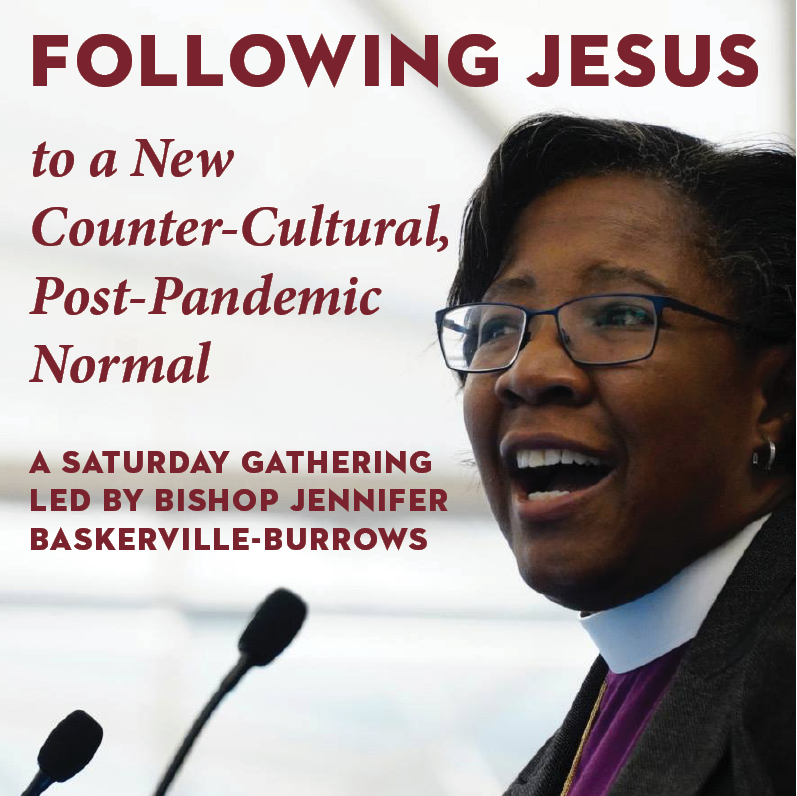 This all-day Saturday workshop led by Bishop Jennifer Baskerville-Burrows will explore the resources of our faith tradition for grounded and connected life and ministry for all of God's people, at this extraordinary moment in history.
Find out more »
5:30 pm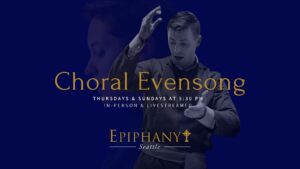 Choral Evensong is a service of Evening Prayer that takes place on Thursdays & Sundays at Epiphany.
Find out more »
+ Export Events