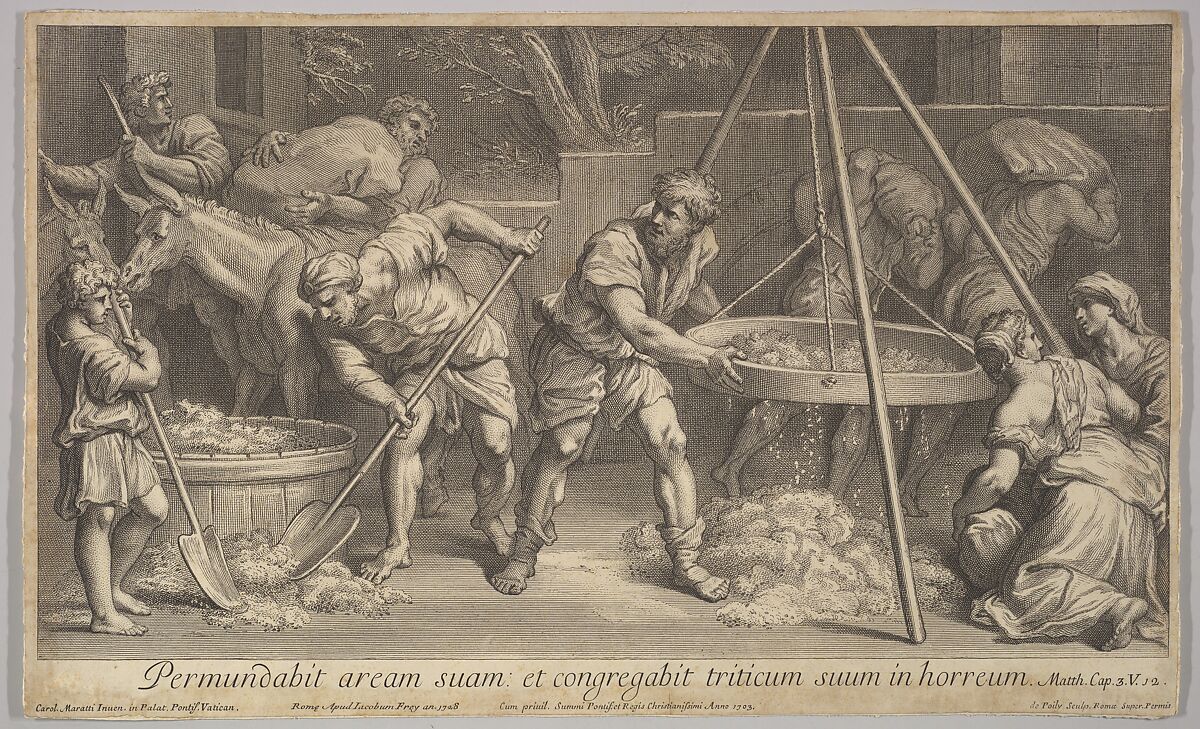 Psalm 1
1Happy are they who have not walked in the counsel of
the wicked, *
nor lingered in the way of sinners,
nor sat in the seats of the scornful!
2Their delight is in the law of the Lord, *
and they meditate on his law day and night.
3They are like trees planted by streams of water,
bearing fruit in due season, with leaves that do not wither; *
everything they do shall prosper.
4It is not so with the wicked; *
they are like chaff which the wind blows away.
5Therefore the wicked shall not stand upright when
judgment comes, *
nor the sinner in the council of the righteous.
6For the Lord knows the way of the righteous, *
but the way of the wicked is doomed.
A Collect for Mission
O God, you have made of one blood all the peoples of the earth, and sent your blessed Son to preach peace to those who are far off and to those who are near: Grant that people everywhere may seek after you and find you; bring the nations into your fold; pour out your Spirit upon all flesh; and hasten the coming of your kingdom; through Jesus Christ our Lord. Amen.
Image Credit: The Wheat & The Chaff, 1728, Johann Jakob Frey the Elder, de Poilly, After Carlo Maratti
Metropolitan Museum of Art's Open Access Collection – https://www.metmuseum.org/art/collection/search/400426
Daily Psalm and Prayer – January 9, 2023