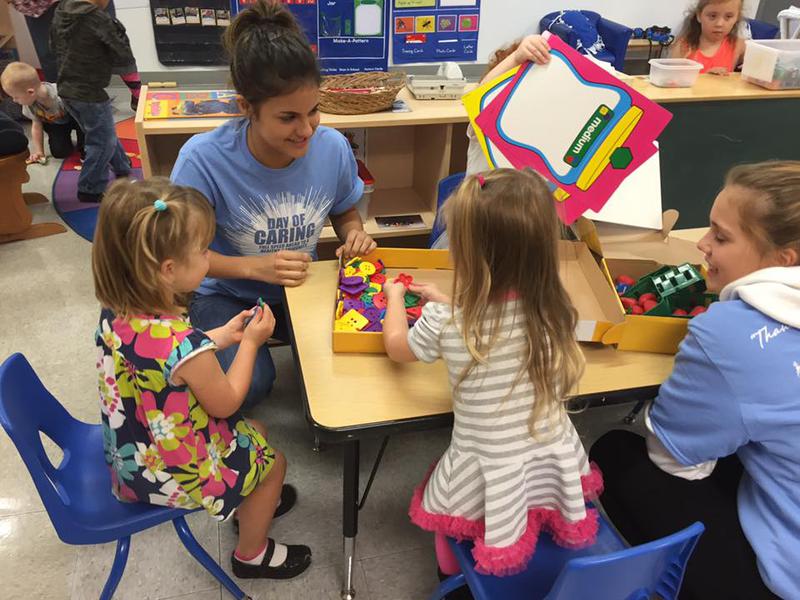 When Sasha entered The Charlotte House Domestic Violence Shelter, one of St. James Family Center's programs, she had no idea what she was going to do. The staff at the Charlotte House spent time with Sasha, assessing her situation, providing for her families basic needs and giving her time to look at possible options to begin to create a life for herself and her children free from fear and violence. Sasha's children were ages three and five, so St. James Family Center was able to assist her with additional services as well.
St. James Family Center's Parents as Teachers Home Visiting Program works closely with mothers who enter shelter and have children ages prenatal to five. Sasha was able to work with our Parent Educator and identify some of her concerns about possible developmental delays in her three-year-old and challenges in parenting with her five-year-old. Developmental screenings and referrals to St. James Family Center's Early Education Programs helped Sasha to understand more about the effect of domestic violence on the development of her children. Sasha shared, "I was so busy focusing on myself I did not understand that my abuse could have an effect on them. They didn't see it so I thought they didn't know, but I've learned that they didn't have to see it to have it affect them too."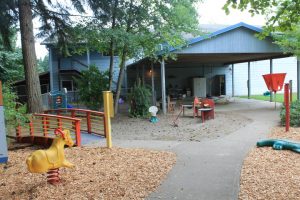 In the Early Care and Education programs the girls began to thrive. With the comprehensive services provided by the early education programs, Sasha received parental support as well. When she began to look for a job, the early care program was available so she did not have to worry about a safe place to leave the girls. She continued to work with Parent Educators and she was able to get the girls into counseling. The Charlotte House staff worked with Sasha to access a local job training program and she was able to qualify for housing assistance. "I had no idea what I was going to do the day I walked into shelter, I was so scared and I had nothing… I kept thinking I was going to have to go back, but I learned to take it a day at a time, and with all of the help I have received, I see a light at the end of the tunnel for myself and my girls."
St. James Family Center is able to provide services to families in their rural community with the continued support of churches, individuals, and communities across the Diocese of Olympia.
ECA Holiday Appeal: St. James Family Center