Celebrate the Life and Faith of Harriet Tubman
March 10 @ 5:00 pm

-

6:00 pm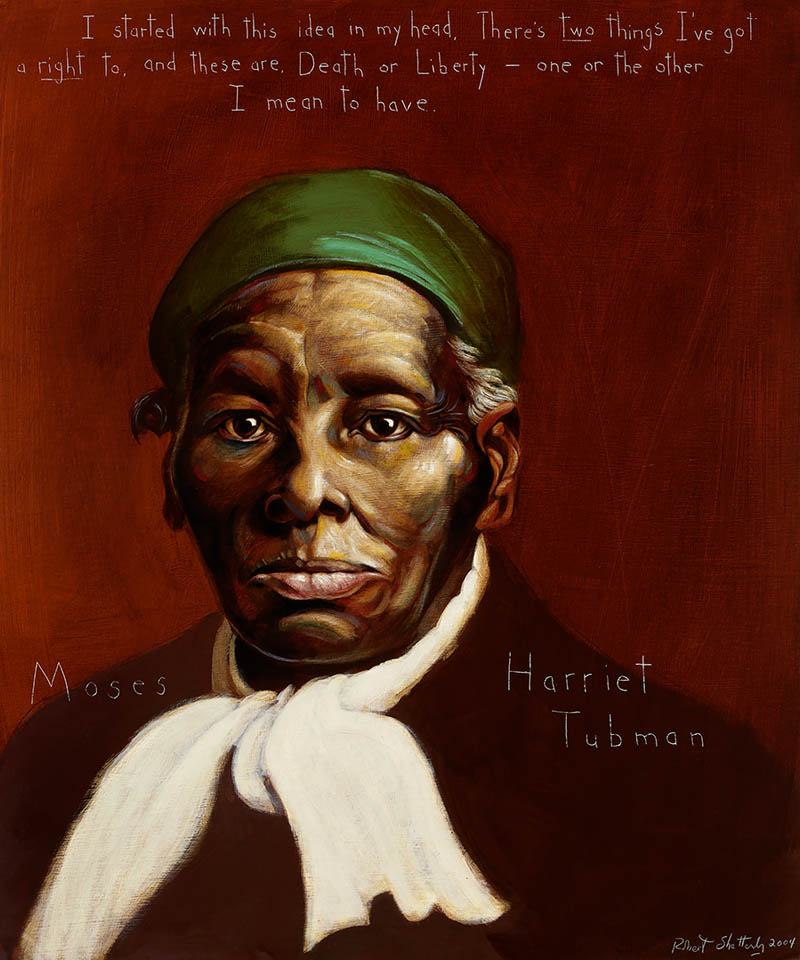 Members of the Episcopal Church (TEC) from across the country will gather on-line on March 10th for a new observance of Harriet Ross Tubman, honoring her 110 years after the day of her death. This year is the first time she will be officially honored on a day dedicated to her by TEC, prioritizing her as one of the great cloud of witnesses that inspire our faith.
At general convention in 2022, the Episcopal Church adopted a resolution
naming March 10th the day that the church would collectively remember Harriet Tubman. Harriet died on this day in 1913.
Join us for this nation-wide collective celebration of her life and contributions! Go here for readings and collects assigned by the church to honor Harriet in worship that day: https://www.lectionarypage.net/LesserFF/Mar/Tubman.html
The Rev. Will Bouvel and Jen Enriquez, the team who designed the curriculum, "Tell Me the Truth About Racism," will facilitate this evening to lift up Harriet's unstoppable and inspiring Christian discipleship.
All are invited to wonder about this amazing woman together through short videos suitable for all ages and including a welcome message from Presiding Bishop Michael Curry.
Celebrate the Life and Faith of Harriet Tubman
Related Events