Diocesan Youth Confirmation Program: 2023
February 12 @ 6:30 pm

-

8:00 pm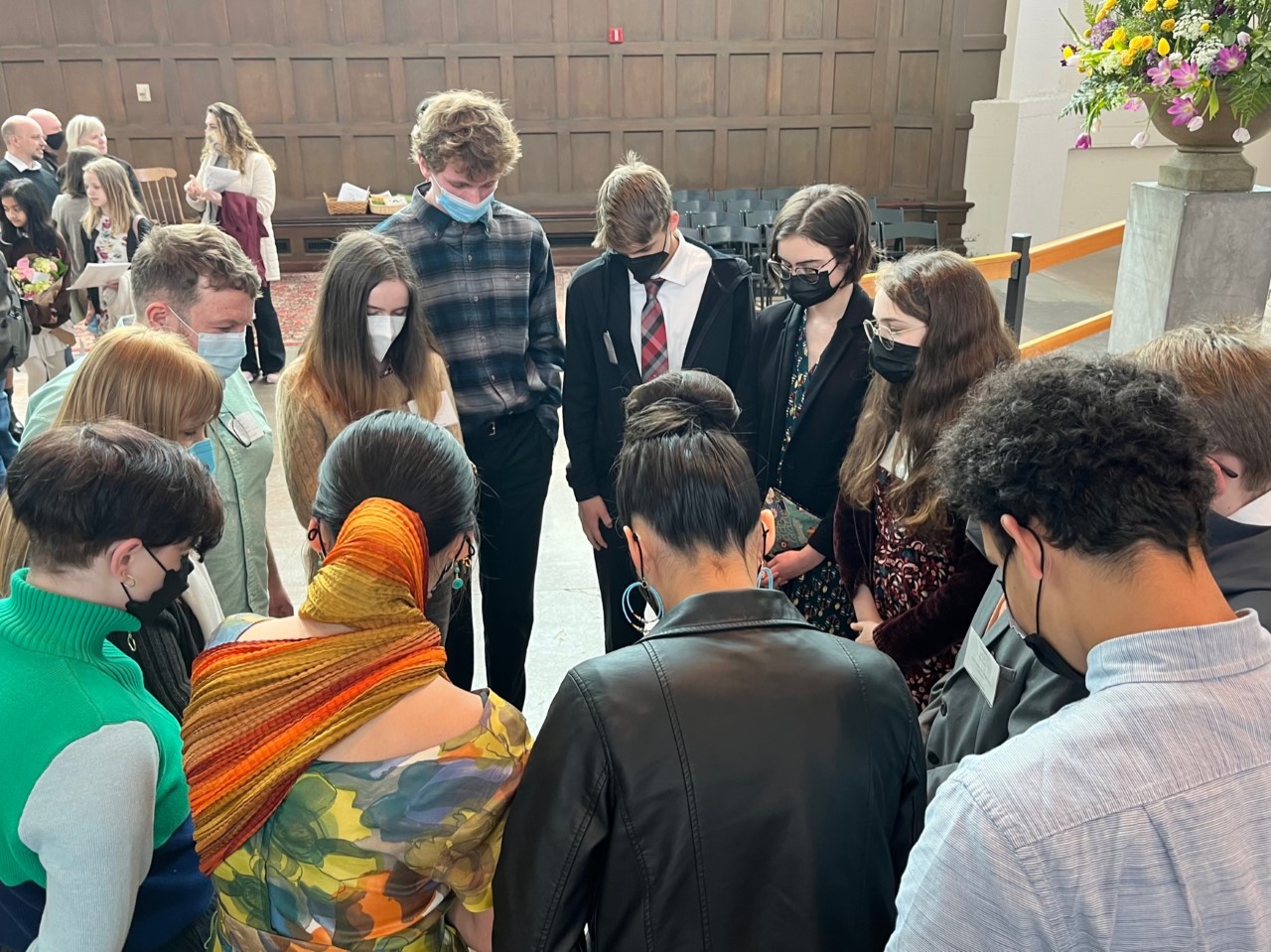 The Diocesan Youth Confirmation Program is back for a second year!
We had a wonderful group of 14 youth who participated in this program last year, and we are excited to meet the new cohort for 2023.
All youth, ages 13 to 18 (seniors in high school), are invited to come along on this Confirmation journey as we explore, learn, grapple, and discover what we believe and why. This is a 10-week series, covering topics such as: The Book of Common Prayer, The Lord's Prayer, The Nicene Creed, The Sacraments, Heretics, World Religions, and more!
Classes will be held online so this will be a virtual gathering on Sunday evenings , 6:30-8:00pm, with other diocesan youth. We will feature different guest teachers from across the diocese (which will include clergy, lay leaders, and faith formation staff), and there will be a core team of adult leaders who will help lead the breakout sessions each week. Youth will be confirmed on Cathedral Day, April 22, at St. Mark's Cathedral in Seattle.
Registration now open!
Diocesan Youth Confirmation Program: 2023
Related Events