Priory Spiritual Center
Lacy, WA
The Priory offers retreats, spiritual direction, and workshops; fees are charged for their programs.
January 3-5: Celebrate the New Year with the Beloved
January 18: The Soul's Slow Ripening: Dancing the Sacred on a Celtic Path
January 25: The Cloud of Unknowing: A Call to Contemplative Prayer
January 31-February 2: Silent Retreat With Art
February 8: Drawing and Moving with Psalm 139
February 15: Spirituality in the Workplace
February 22: Celtic Healing Ways
February 22-23: Benedictine Vocation Discernment
February 28-March 1: Lenten Silent Retreat: Ask, Seek, and Knock
February 29: Seeking Christ through Friendship
Clergy Contemplative Retreats:
February 24-25, 2019 (overnight or single day)

Monday, 2:00pm
Tuesday, 2:30pm
Tuesday, 9:30am–3:00pm
Prosopon Iconography Workshop and Retreat
April 3-8, 2020 (Registration Closes December 14)
Modern Mystics Book Group
Meets the second and fourth Tuesday of each month
---

April 2020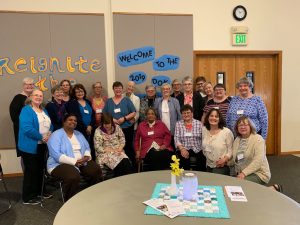 June 2020
A warm welcome exists if you are visiting/holidaying in the Lake Como Area of Italy and at the October 2020 Retreat organised by the Church of the Ascension, Cadenabbia Lake Como Italy.
Find out more »
August 2020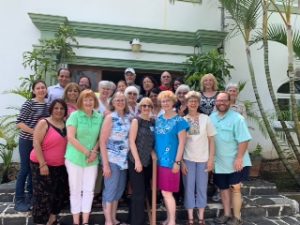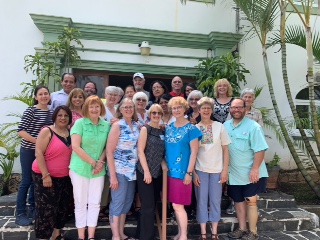 Join the Diocese of Oregon and learn to speak Spanish in the Anglican Diocese of Cuernavaca!
Find out more »
+ Export Events