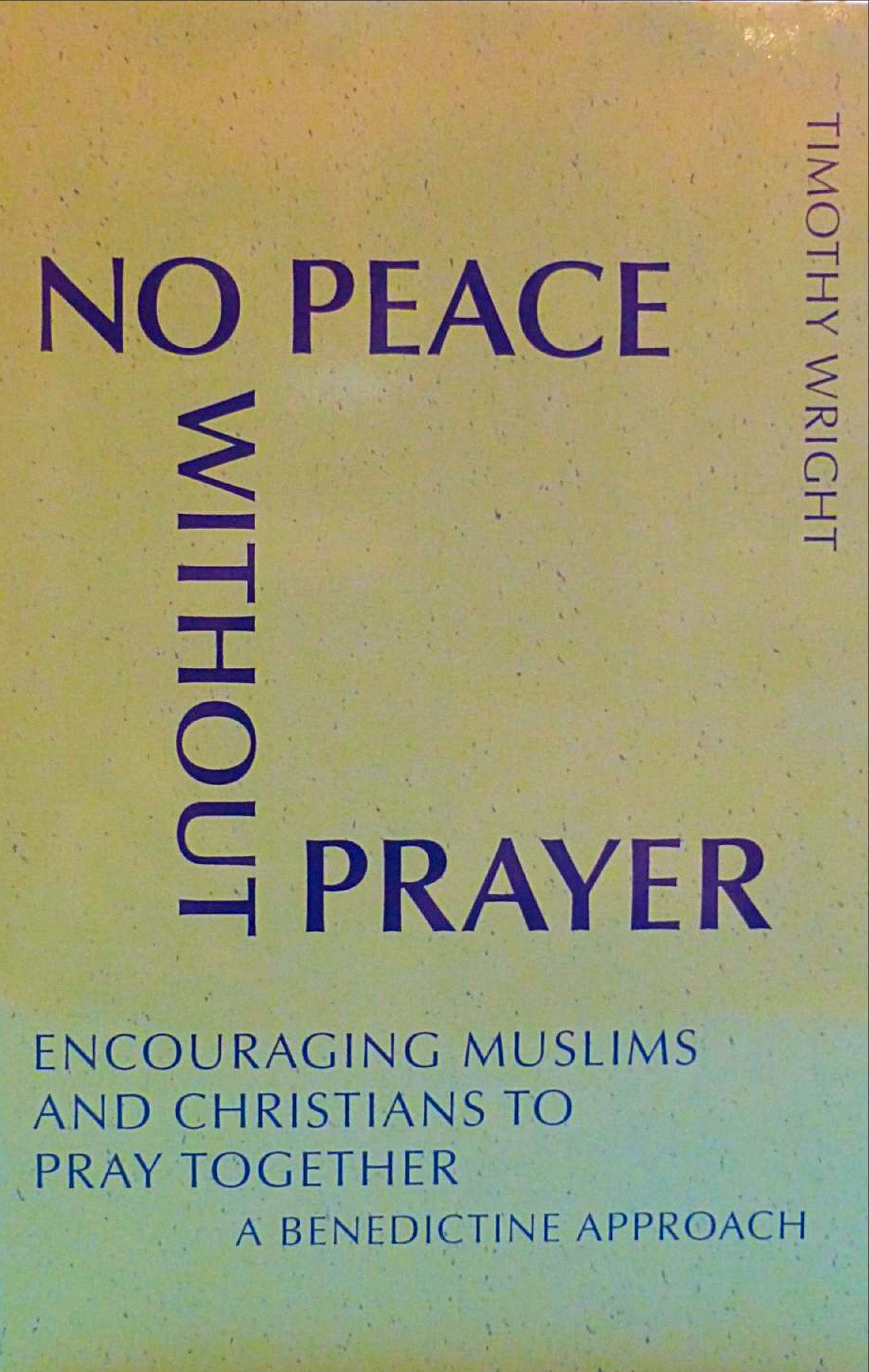 Christians and Muslims Understandings of Spiritual Practices
St. Placid Priory | March 26, 1:30pm
Christian and Muslim spiritual practices share the primary intention of growing closer to God.   We will explore Muslim and Benedictine Christian teachings regarding prayer and spirituality, and how followers of both traditions strive to remember God and live in the presence of God.  Understanding each other on this level enables us to deeply appreciate and pray with the "religious other".  We will conclude with a prayer experience using passages from the Qur'an and the Bible with a very similar message.
Alzheimer's Association Regional Conference
WA State Convention Center, Seattle | April 7 | $85-$200
As the number of individuals and families touched by Alzheimer's disease and other dementias continues to increase dramatically, recognition and knowledge are the keys to hope and empowerment—and collaboration among providers and caregivers is essential for the delivery of care and support through reduction of stigma, early detection and diagnosis, dementia-capable long-term services and supports, and communities prepared to meet the needs of those affected.
We believe our Discovery Conference is an opportunity for you to learn and affirm, connect and confer, energize and visualize ways to enhance the lives of those you love and those you serve.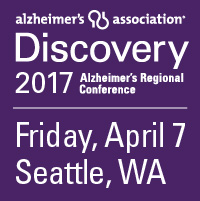 The Bishop White Prayer Book Society
It is probably a rare thing to be told that your parish might be eligible for a gift  – a gift that is actually useful and which is backed up by a promise that has been kept since 1833. It was in that year Bishop William White founded the Prayer Book Society which today bears his name. Through the years the Bishop White Prayer Book Society has made possible the provision of Prayer Books and Hymnals (and their supplements) to parishes and missions that could not afford them. Our website has more information about the application process. Can we be of help to your parish?
Episcopal Retirement Communities Seeks Additional Board Members
The Episcopal Retirement Communities would like to expand its Board of Directors to add individuals with new talents and gifts.  As you are probably aware, the general population is ageing.  By some account 10,000 people a day are retiring, creating a need for senior housing that is destined to grow.  This segment of our society is facing a housing affordability challenges.   The median annual household income of seniors is less than $35,000 (married $65,000).  The vast majority have less than $75,000 in addition to Social Security, excluding home equity, to fund retirement.   At $5,000 to $6,000 a month for independent living in for profit facilities it is not hard to imagine the potential concerns of seniors without extended family support.
ERC operates two communities, one in Port Angeles, an assisted living and one in Bremerton, a senior independent living.   We are the only assisted living in Port Angeles that accepts tenants who must rely on government assistance.  It is ERC's goal to expand by building additional communities as opportunities present themselves.  Another building is on the drawing boards now in Tacoma, an initiative brought to the ERC by All Saints Church, Tacoma.  As proposed the building would provide 50+ new affordable senior apartments on unused church land, and new facilities the congregations could access as well.  It has been over 20 years since the last connunity was built.
In expanding the Board, the ERC would like to attract two to four more individuals that may also have knowledge or experience in marketing, fund raising, senior housing or real estate, legal experience.  The ERC asks for your help to locate individuals in your communities whom you could recommend and are willing to consider this opportunity.  Being an active Episcopalian is not a prerequisite.
Spirituality Beyond Borders: Education for Transformation
Bethlehem Centre | April 3-8 
Anglican priest Andrew Twiddy joins with retired Roman Catholic bishop and Vatican II pilgrim Remi De Roo, and author and speaker Pearl Gervais, to provide and co-ordinate a unique blend of transformational educational programming across the borders of spiritual and religious traditions.
2017 Missional Voices National Gathering
Virginia Theological Seminary, Alexandria, VA | April 21-22 | $99 Registration (includes meals)
The 2017 Missional Voices National Gathering brings together church leaders, seminarians, church planters, entrepreneurs, artists, and everyday innovators to discuss innovative ministries and missional communities both within and outside of the traditional church context. Andy Doyle and Becca Stevens keynote the 2017 gathering, with additional talks by Nancy Frausto, Tim & Kirsten Baer, and Tamara Plummer. The weekend also includes panel discussions featuring theologians, diocesan missioners, and parish clergy. Missional Voices is a weekend of thinking, planning, and dreaming about the future ministry in The Episcopal Church and Anglican Communion. It is a place where dynamic incubation of new ideas is the norm – not the exception – and where people doing uncommon ministry find support and encouragement. Register today and join the conversation!
Northwest Community Bail Fund
Being unable to post bail before trial can leave people with a tough choice - plead guilty to a crime they may not have committed, or stay in jail for weeks or months. Both choices impact their job, their shelter/housing, and even custody of children.
The Northwest Community Bail Fund has a mission to provide cash bail for people who are unable to pay due to poverty and who are charged with misdemeanor crimes in King County with a total bail set at less than or equal to $1500. This allows them to get out of jail during their trial period and defend themselves from a position of freedom. We are modeling the ministry on other bail funds that are currently in existence, namely the Bronx Freedom Fund and the Brooklyn Community Bail Fund.
Ways to get involved:
Volunteer
Community Partner (provide reminders court dates and arrange transportation)
Volunteer Coordinator
Manage social media
Advocacy work on bail reform
Donate

www.saintmarks.org - "Give" link in upper right corner and enter amount on the line for Northwest Community Bail Fund
Check made out to St. Mark's Cathedral with Northwest Community Bail Fund on memo line

Provide community service projects for people being released from jail
Priory Spiritual Center
Lacy, WA
The Priory Spiritual Center in Lacey has announced their schedule of programs for March, April, and May, including a Silence Prayer Retreat, Body-Praying with St. Benedict, SoulCollage®, an event focused on Christians and Muslims Understandings of Spiritual Practice, and more. The Priory offers retreats, spiritual direction, and workshops; fees are charged for their programs.