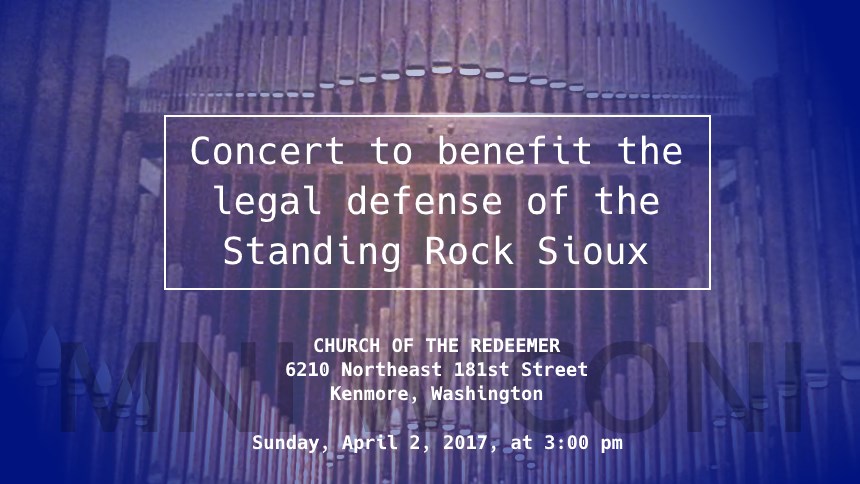 Standing Rock Legal Benefit Concert
Redeemer, Kenmore | April 2, 3:00pm | Free Will Offering
Organist Sheila Bristow and friends present a varied music program to benefit legal defense of the Standing Rock Sioux.
Support Group For Caregivers of Those with Memory Loss
St. Mary, Lakewood | 3rd Saturdays, beginning April 15, 10:30am
A safe place for unpaid family caregivers, their family and friends to:
Exchange practical information on caregiving problems & possible solutions
Talk through challenges & ways of coping
Share feelings, needs & concerns
Learn about resources available in the community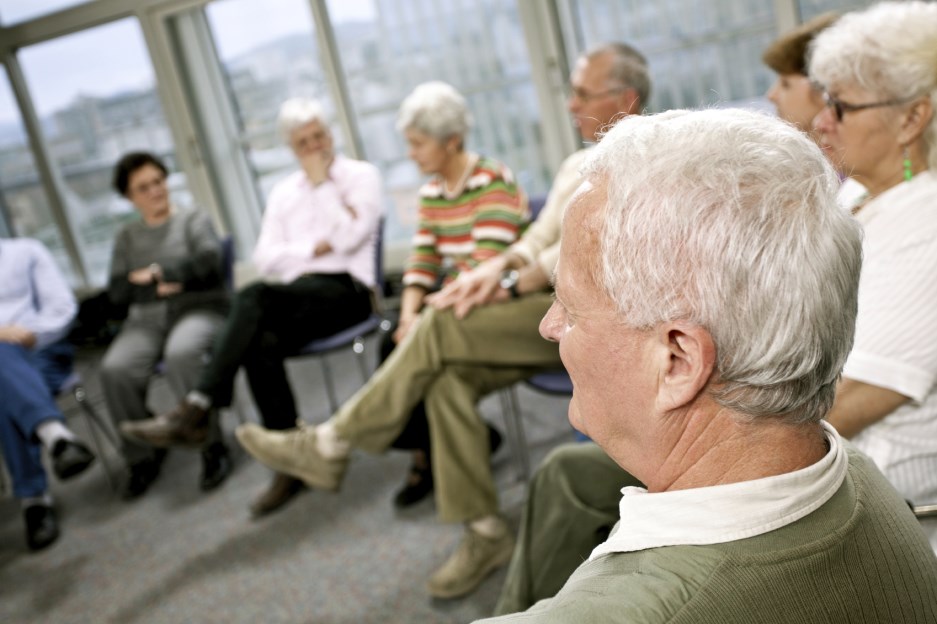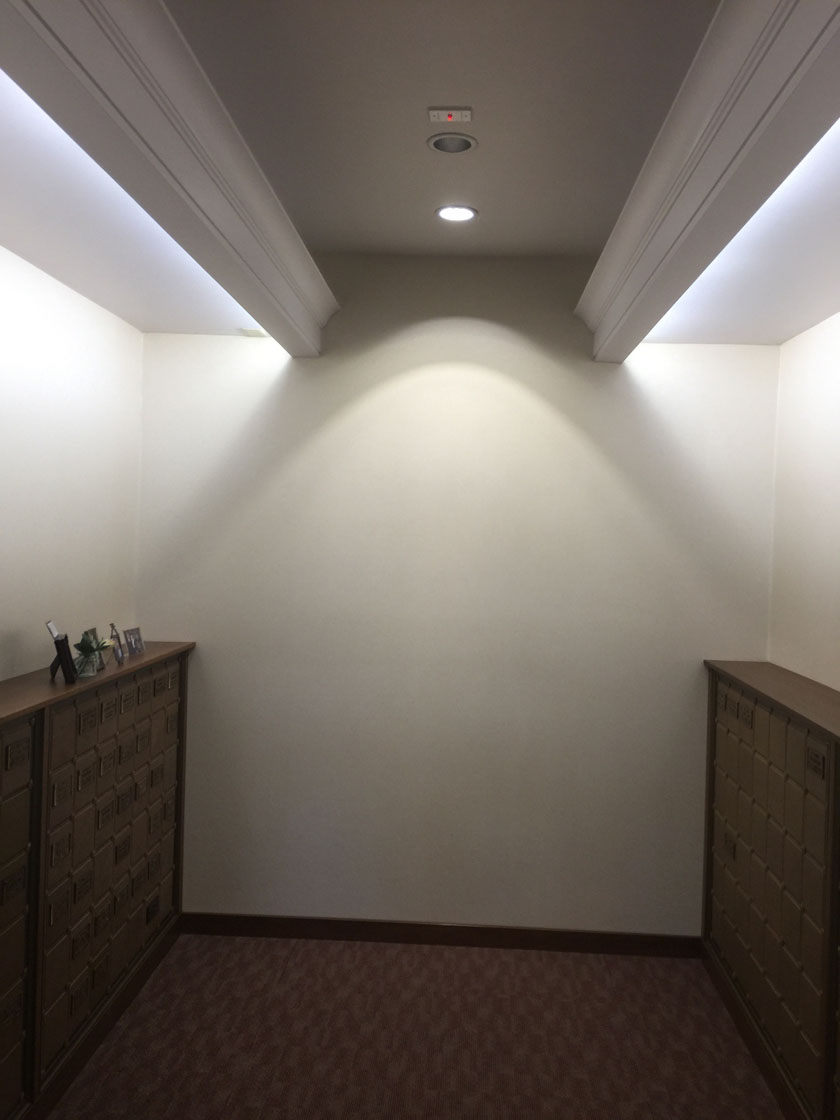 Seeking Artist Proposals for Columbarium
St. Andrew, Tacoma | deadline: May 15, 2017
The vision for this project is for a signature artwork of exceptional and enduring quality. The site-specific art work should evoke Christian faith, resurrection and hope and, if possible, the mission of the church which is "To Know Christ and Make Christ Known."
Trinity Institute "Water Justice" Presentation
Christ Church, Anacortes | March 24 & 25
The program will highlight water justice initiatives in areas of access, pollution, droughts, rising tides, and flooding. It presents the issues from a spiritual and scientific approach, and offers actionable guidance for individuals and groups interested in developing solutions.  Presentations from notable speakers will be viewed via live and recorded video feeds. On Thursday, March 23, the presentation will run from 9:00 - 4:00.  The first session, Water: Commons or Commodity will be presented by Maude Barlow, international water justice advocate, and Christiana Peppard, theologian and author.  The afternoon session, The Global & the Local will feature speakers from Trinity Church, New York and St Paul's Cathedral, London.  A film will be presented in the evening.  On Friday, March 24, the morning session, What Churches are Doing to Make a Difference, will feature an opening talk by Archbishop Thabo Makgoba from St. George's Cathedral, Cape Town, South Africa.  The final session, Being Agents of Change, will feature a talk by Katherine Hayhoe, a leading climate scientist.  There will be time set aside on both Thursday and Friday for reflection and discussion between the morning and afternoon sessions.  Snacks and a light lunch will be provided.  Please contact the church office at office@christchurchanacortes.com or 360-293-5790 to register for this engaging and timely presentation.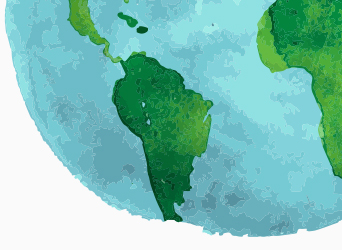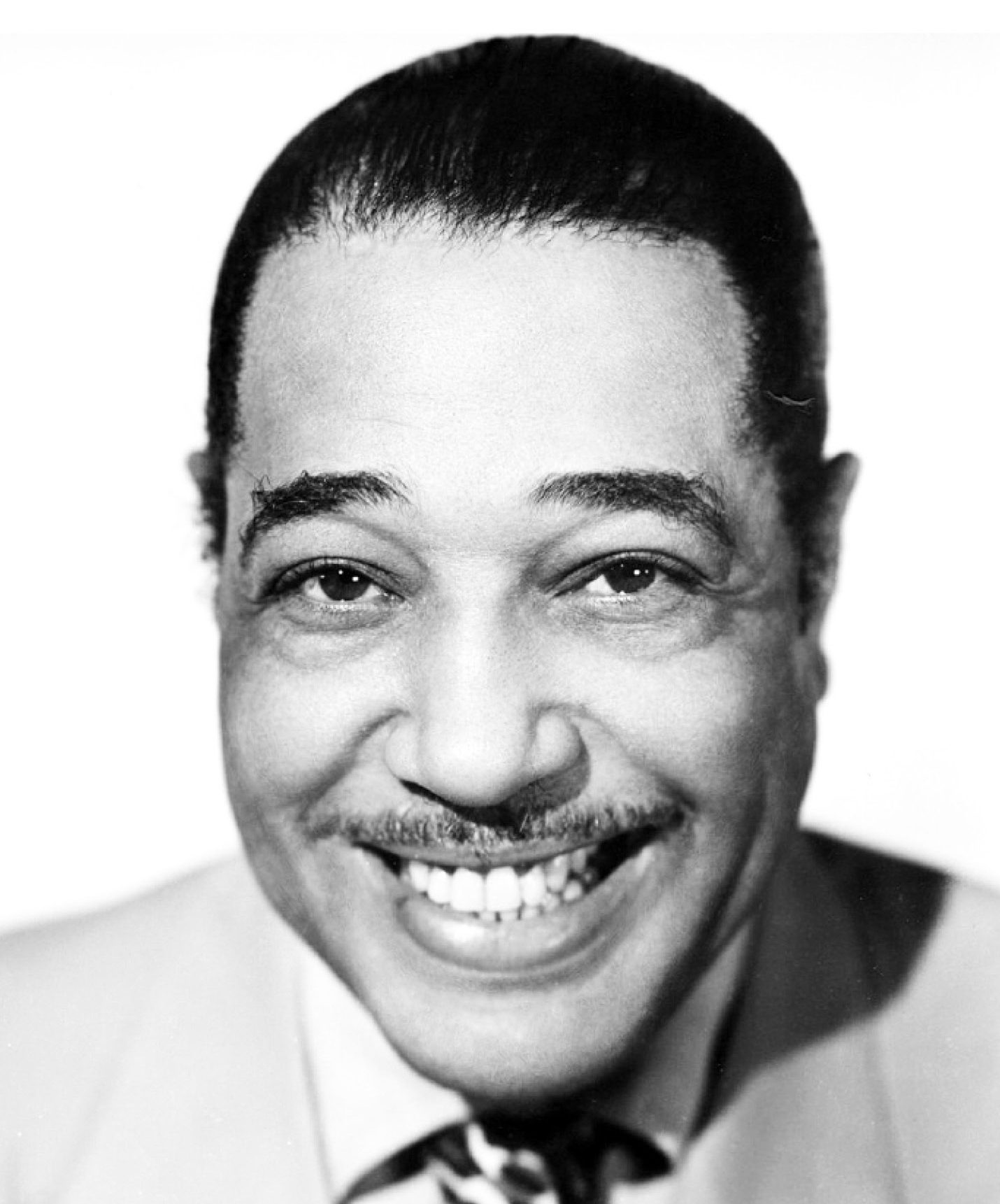 The Spiritual Music of Duke Ellington
St. Thomas, Medina | March 25, 7:30pm | Goodwill Offering
Come be inspired by the Spiritual Music of Duke Ellington! Seattle's best jazz musicians, gospel soloists and choral artists will bring Duke Ellington's sacred music to life at St. Thomas Medina.
Bach's Lunch Free Concert Series
Christ Church, Seattle | April 4, 12:10pm
Brenna Wells, soprano Henry Lebedinsky, piano Music by Black Brazilian composer José Mauricio Nuñes Garcia (1767-1830)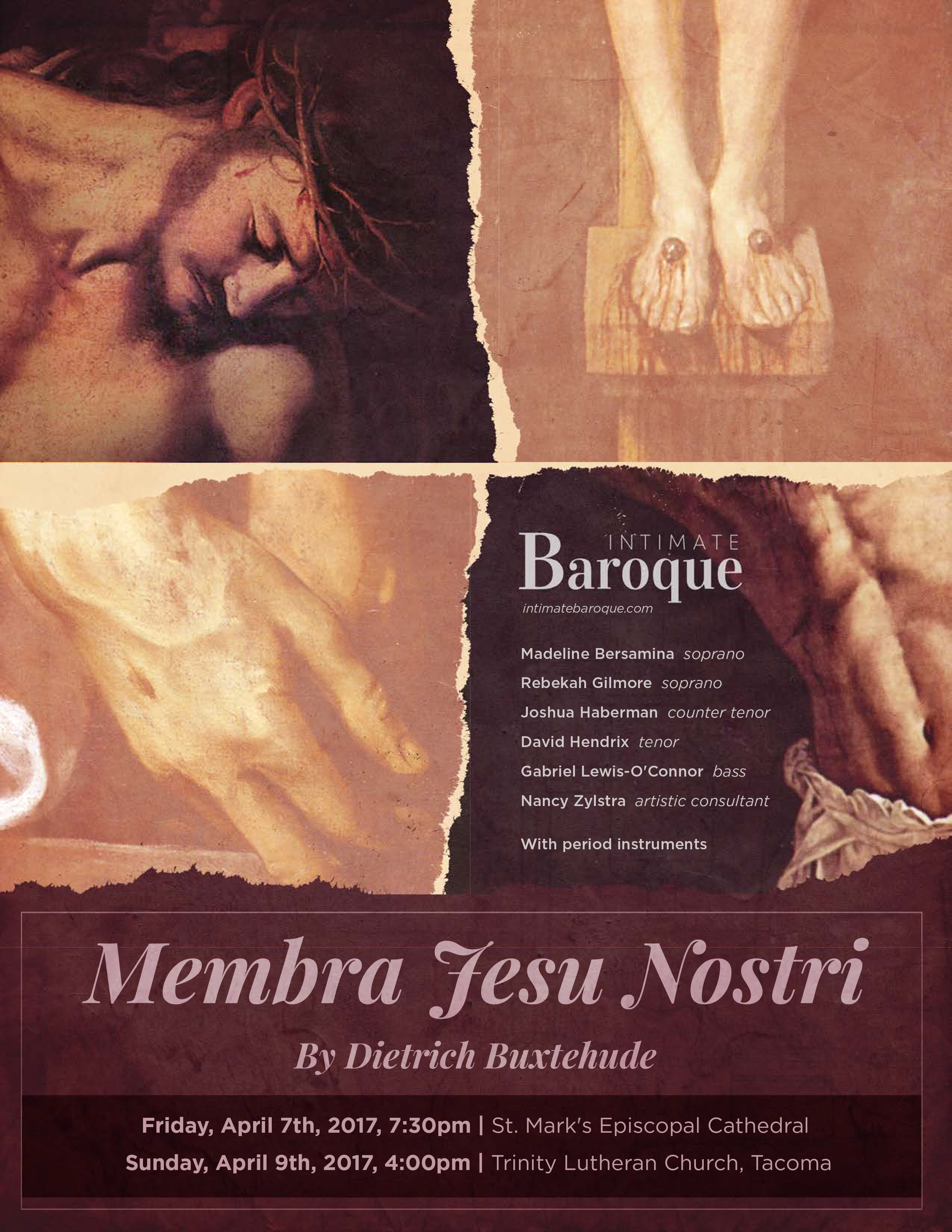 Intimate Baroque presents Membra Jesu Nostri
St. Mark's Cathedral, Seattle | April 7, 7:30pm | $15-$20 donation
This cycle of seven mini cantatas puts listeners at the foot of the cross to contemplate Christ's body. Canon Kleinschmidt will perform organ works of Buxtehude to frame this Lenten meditation.
Introduction to Mindfulness
St. Elizabeth, Burien | Saturdays, March 11 - April 1, 10:30am
Mindfulness is being present in the here and now. It is a gradual process where we learn to focus our attention on what is actually happening. By being fully present to what is really going on, we can work more skillfully with the many stresses, real and imagined, of life.//Mindfulness can be practiced by people of any age, faith, or religion.
Each session, will begin with a short, guided meditation, some mindfulness instructions, and a check-in to see how things are going. We will do many different activities that invite us to tune in to our bodies and the present moment.
Chris Charles is an experienced meditation and mindfulness practitioner. He was a volunteer staff member at the iBme (Inward Bound Mindfulness Education) Pacific Northwest Teen Mindfulness Retreats. He was a founding leader for the Seattle Teen Mindfulness Circle.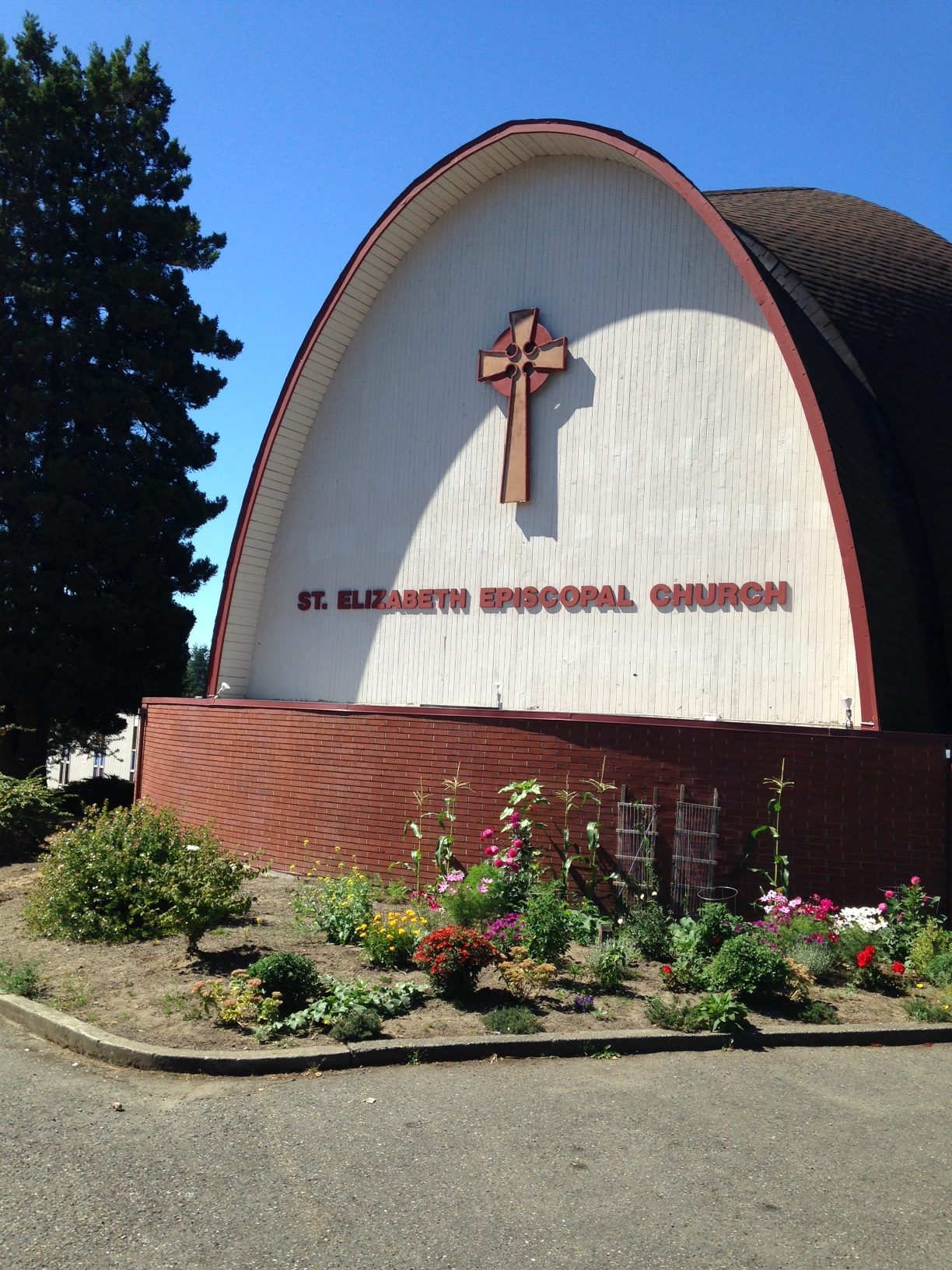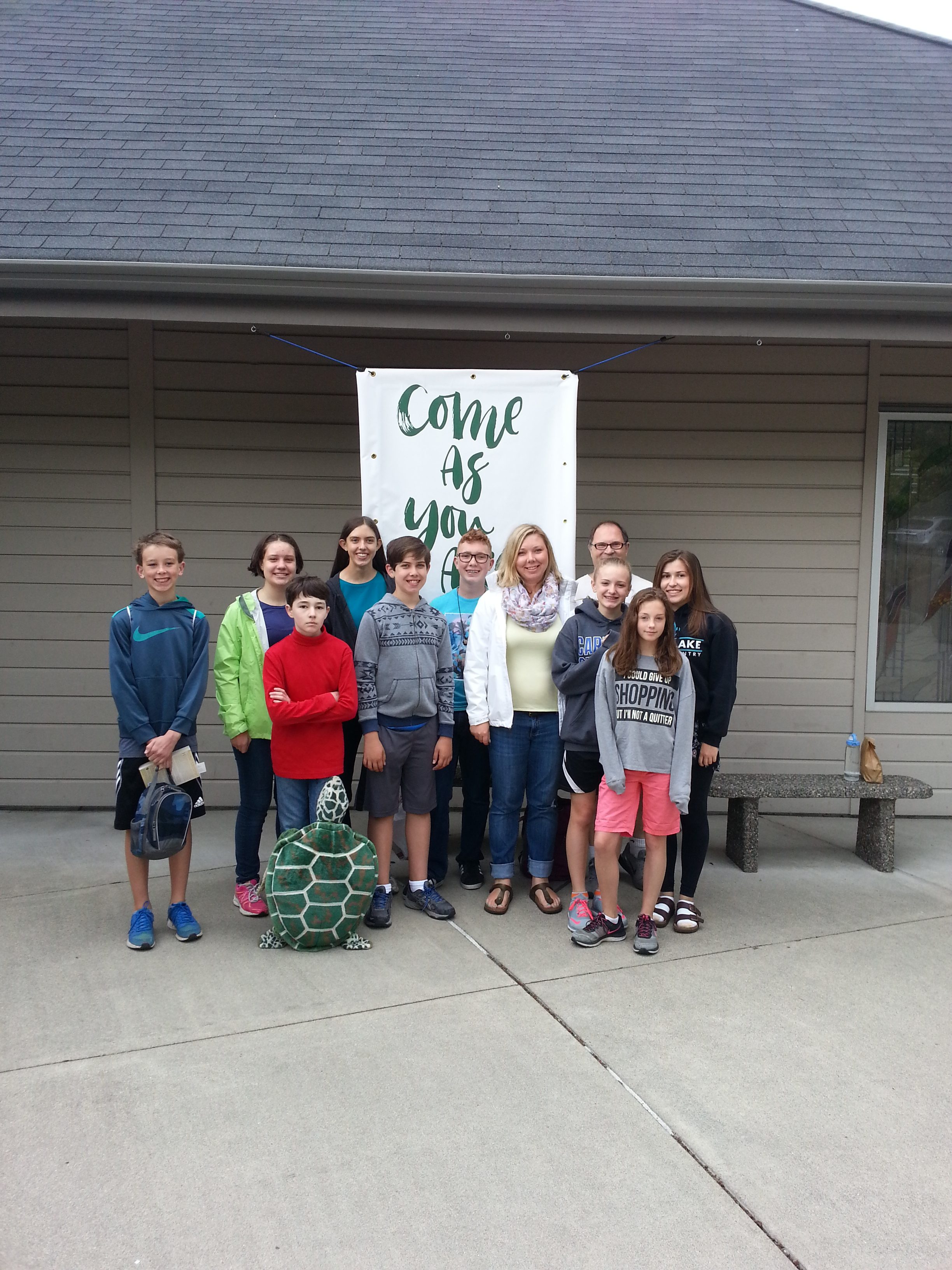 Bristol Scholarship for
Graduating High School Seniors
St. Margaret, Bellevue | Applications Due April 28
The Outreach Committee of St. Margaret's Episcopal Church in Bellevue awards two scholarships in memory of the Rev. Wally & Betty Bristol, each for $2,000, to graduating seniors within the Diocese who are in need of financial assistance to pursue higher education. Applicants must be Episcopalians from the Diocese of Olympia and demonstrate 30 or more hours of community service in the past year. Awards are based upon need and demonstrated service to the community. More information and the application form are available at the St. Margaret's website.
Interfaith Conversations
St. Luke, Renton | Wednesdays in March, 6:30pm
St. Luke, Renton's Interfaith Conversations provide a safe space to listen to and learn from leaders and people of other faith traditions. These evenings foster conversation, celebrate our differences, and develop tools to strengthen the whole. Four Wednesday evening Interfaith Conversations will take place during Lent. Each will begin with a simple soup supper at 6:30pm, followed by a structured conversation at 7:00pm. Featuring Imam Jamal Rahman, Faiza Sultan, Rev. Terry Kyllo, and Dr. Ann Holmes Redding.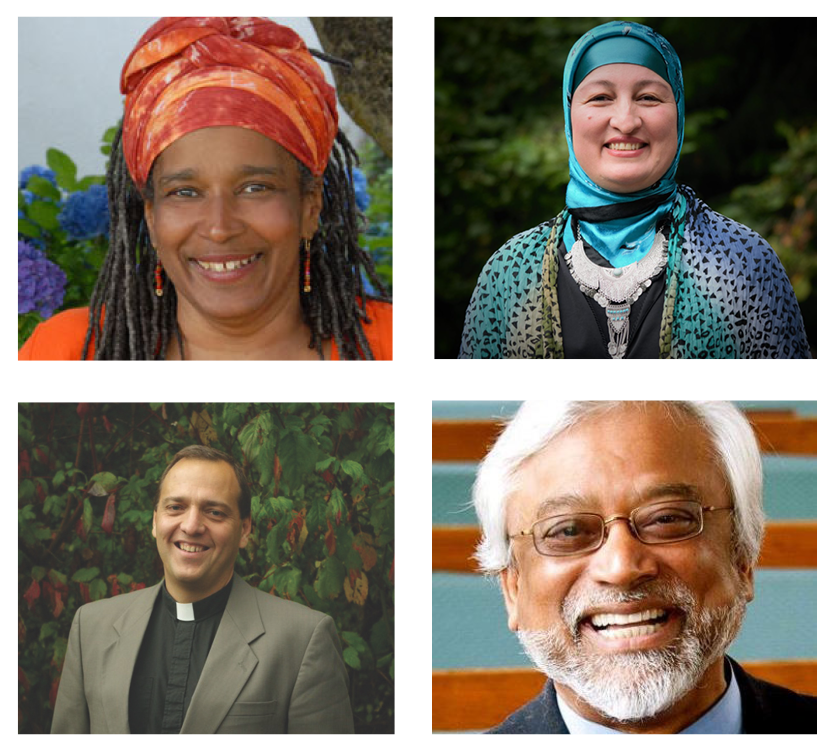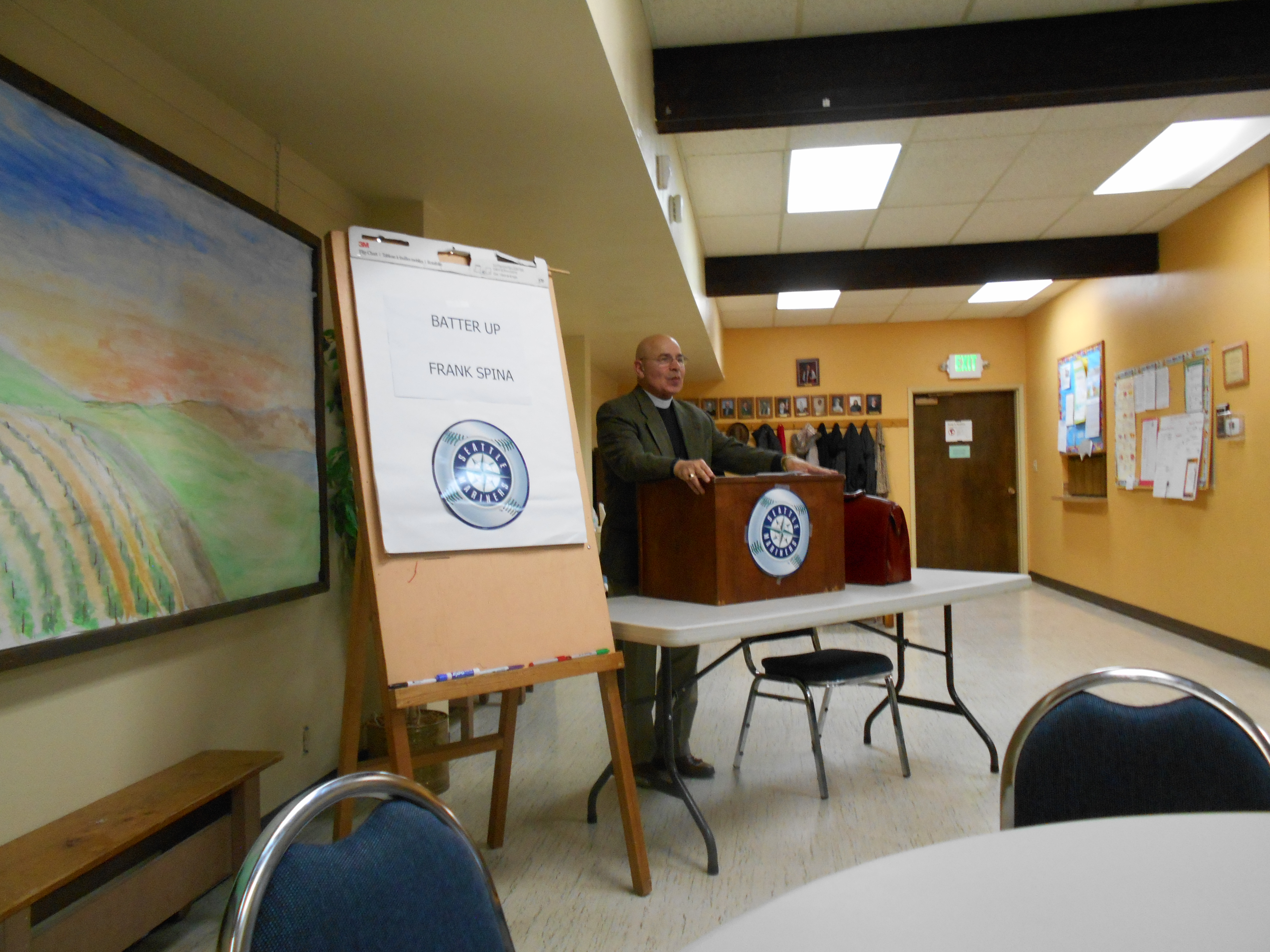 Jacob's Encounter With God
Good Shepherd, Federal Way | Tuesdays, March 7 - April 4, 6:30pm
The Rev. Dr. Frank Spina, Professor of Old Testament studies at SPU and Associate Priest at St. Margaret, Bellevue will lead this Tuesday Night Lenten Series. During the series participants will see what they can learn from Jacob's various encounters with God. Soup and bread supper will be provided.
 Astrobiology & the Meanings of Life
The Center at St. Andrew, Seattle | Wednesdays March 8-April 5, 7:00pm | $15 Advance Registration, $25 at the Door; $10 Suggested Donation Wednesdays
Astrobiology is the study of life as it happens to planets. As we continue to discover more and more planets (3500+) and more and more diversity in Earth life (e.g., radiation and vacuum resistant bacteria), should we start to think differently about the definition and meaning of "life?" In an evening presentation, Dr. Mix will talk about the diverse and changing ways we think about life and why it matters to Christians. In the Lenten series that follows, he will lead participants in looking at the "life of the world," the life of organisms, interior life, mental life, and life eternal.  Participants will get a chance to share what life means to them and think together about what it means for Jesus Christ to bring life. All welcome to either or both parts of this offering.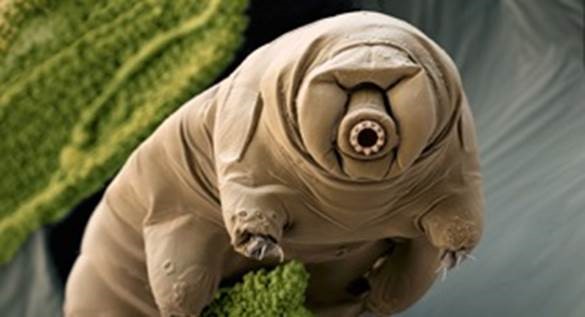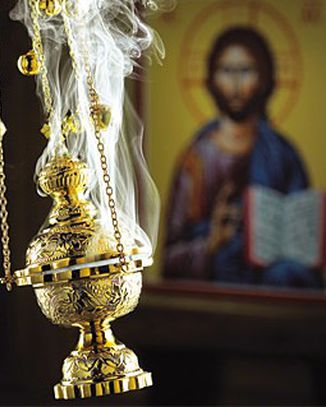 Weekly Healing Eucharist
St. Clement, Seattle | Wednesdays, 6:00pm
Join St. Clement, Seattle every Wednesday Evening at 6:00pm for the celebration of the Holy Eucharist with Scripture, reflections, and prayer, including the litany for healing and the Sacrament of Healing.