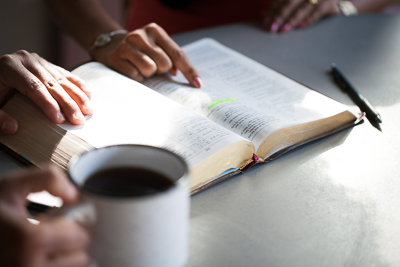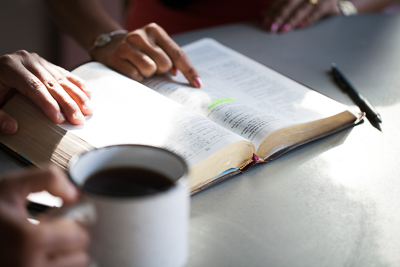 The Iona Olympia School, provides a comprehensive academic and practical curriculum for postulants seeking ordination in the diaconate, for some seeking local ordination as priests and deacons, and for lay persons who feel called to such training.
The Iona Olympia School is a three-year program with a rigorous, curriculum (comprised of textbooks, videos, discussion and activities, and field study) provided by the Iona Institute of the Seminary of the Southwest and adapted by us for our local needs. It will be taught locally over 8-10 weekends per year. Students will be in-residence at a local retreat center during the weekends, learning and growing in community.
The school will follow a traditional school calendar year, beginning in September.
Students and/or their supporting congregations will be expected to pay tuition. The Office of the Bishop may provide scholarships for students and congregations demonstrating a need.
Dr. Thea Mirabella Maeve Wyatt, has been named Dean of Iona Olympia School. The Iona Olympia School website has additional information or email questions to the school.