We seek to support and encourage all those whose lives are affected by issues of mental health. Our mission is to be educators about mental health and a clearinghouse for information. We seek to connect people with one another and with resources through identifying and publicizing relevant information and events throughout the Diocese.
We have a presence at Diocesan Convention, and we meet quarterly.
If you are in urgent need of assistance please call a State Mental Health Crisis Line in your county. A full list can be found here: State Mental Health Crisis Lines.
For more information about the Mental Health Task Force, please contact us.
We would love to hear your story.
Upcoming Events: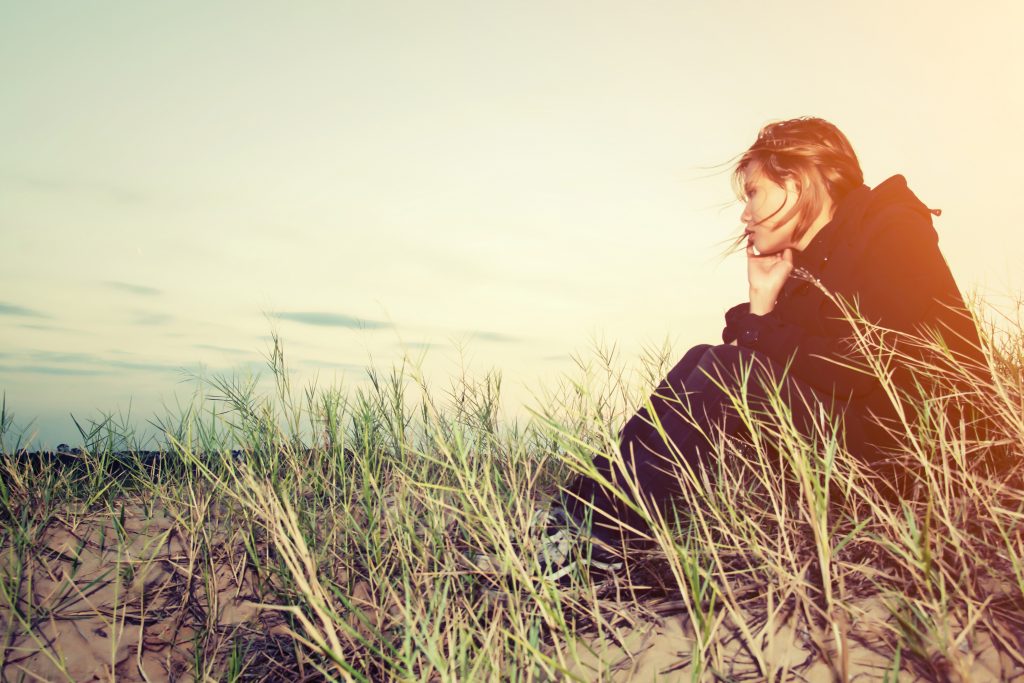 Crisis Intervention Training
St. James, Kent | November 18, 9:00am-1:00pm | $10 Registration, Scholarships Available
Renee Balodis-Cox, a certified trainer in Edgework methodology, will teach effective ways to approach and respond to those in crisis, particularly those suffering from mental illness and drug abuse. You will learn strategies for safe, positive, and helpful responses to situations that can be dangerous. We hope the training gives you more confidence and compassion in dealing with those in crisis. This training is open to lay and clergy. Light refreshments will be provided.
Renee Balodis-Cox, LMHC, MA, MS
Degrees in Community Counseling and Behavioral Physiology
FBI-trained in Hostage Negotiation
Crisis trainer for Washington State Law Enforcement
Counseling with first responders and their familes, as well as other clientele with anxiety, stress, and relationship issues
RSVP to Tye Pecha by email below or by calling (206) 325-4200 by November 1.