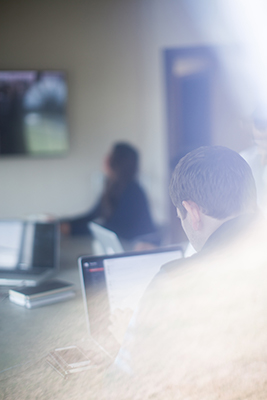 The Diocese of Olympia's Communications department manages communications for the Office of the Bishop. It's also a marketing consulting resource for the ministries and worshiping communities in the diocesan region.
The department looks after and can advise on:
Marketing communications strategy
Website design and maintenance
Social media
Video and photography
Email newsletters and announcements.
The Communications department produces the weekly Across the Diocese email. Subscribe to keep up with the events and activities from the region. Worshiping communities can submit stories and event promotion requests via this form. Add your event to the calendar here.
The Communications Department can be contacted with: communications@ecww.org.