All events in the Diocese of Olympia through May 31 have been canceled, postponed, or altered due to the spread of COVID-19 in Western Washington. Please contact each event coordinator for more information.

July 2017
September 2017
There is no charge to attend, but donations will be accepted for the instrument maintenance fund at St. David's.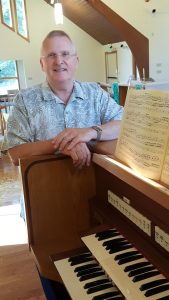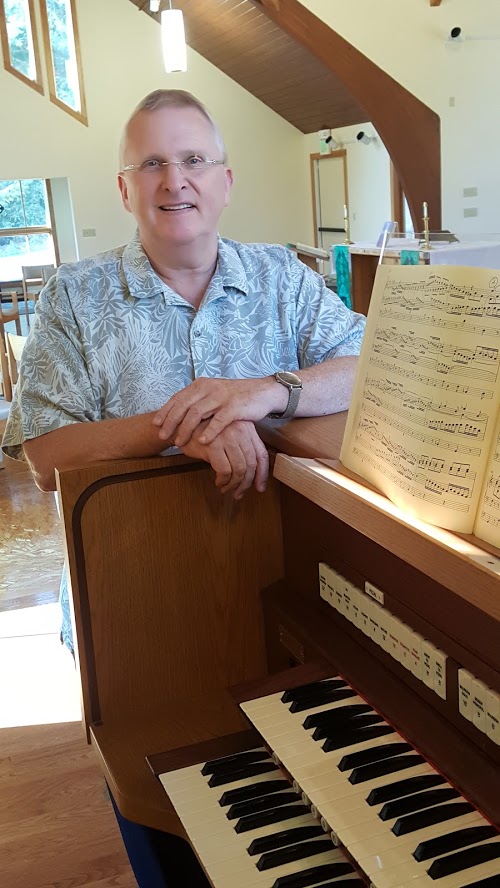 St. David's Church in Friday Harbor presents Richard Lind performing a wide variety of original music for the organ composed by Johann Sebastian Bach, Samuel Barber, Dietrich Buxtehude, Richard Lind, and Guy Morançon. In addition to the music, brief descriptions of the compositions, period, style, and "organ facts" will be offered. Mr. Lind, a member of the St. David's Parish, is a graduate of the Indiana University School of Music in organ performance.
Find out more »
October 2017
November 2017
December 2017
January 2018
February 2018
March 2018
April 2018
May 2018
June 2018
July 2018
August 2018
September 2018
October 2018
November 2018
December 2018
January 2019
February 2019
March 2019
April 2019
May 2019
June 2019
July 2019
August 2019
September 2019
October 2019
November 2019
December 2019
January 2020
February 2020
March 2020
April 2020
May 2020
June 2020
July 2020
September 2020
October 2020
November 2020
December 2020
January 2021
February 2021
March 2021
April 2021
+ Export Events