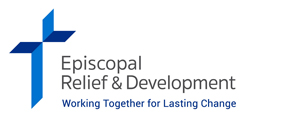 is an international relief and development agency and a compassionate response to human suffering on behalf of The Episcopal Church of the United States. Our work to heal a hurting world is guided by the principles of compassion, dignity and generosity.
We take our mandate from the words of Jesus, found in Matthew 25: 37-40, that call us to feed the hungry, care for the sick and welcome the stranger.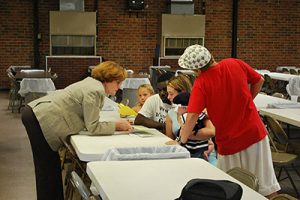 Locally, the Episcopal Relief and Development team supported residents through the Oso mudslide recovery in 2014. The team has also lead campaigns for Episcopal Diocese of Jerusalem's Response in Gaza, Hurricane Katrina, and many other crises.
You can support their work with donations and advocacy support.