Slow Religion/Matthew
December 27, 2022 @ 4:00 pm

-

5:00 pm

Free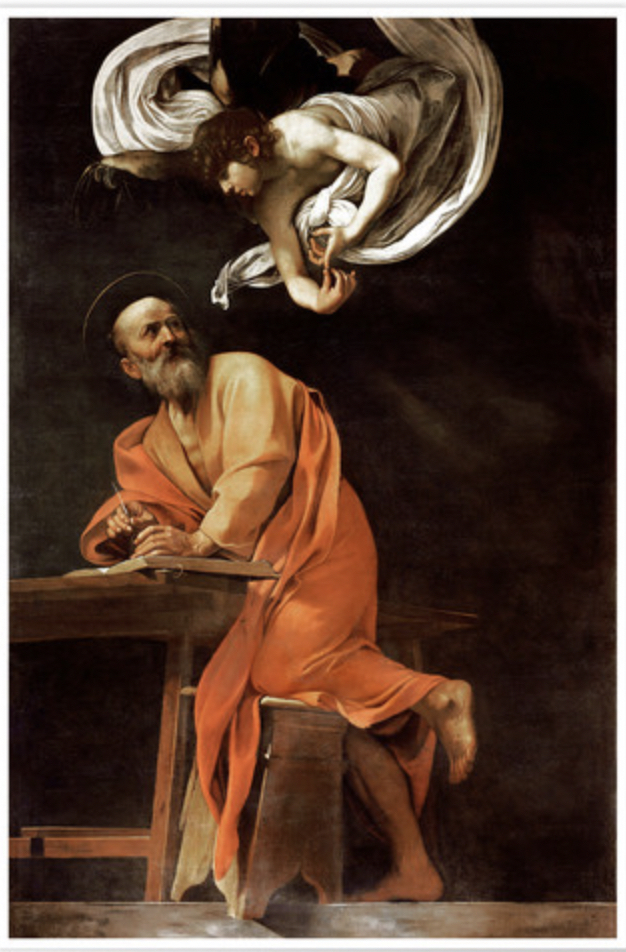 Slow Religion/Matthew is a lay person-led adult education weekly series for Christians and seekers. Slow Religion uses a literary and historical approach to the ancient texts to identify and apply insights from the Gospel to today's world.
The class is offered via Zoom with weekly background reading materials and short videos.
Slow Religion is created and led by Joe Jennings and advisors include: the Rev. Heather Wenrick, the Episcopal Church of the Ascension, Seattle; Eugene E. Lemcio, PhD, Emeritus Professor of New Testament, Seattle Pacific University; the Rev. Zoila Schoenbrun, St. Stephen's Episcopal Church, Belvedere, CA; the Rev. Br. Richard Edward Helmer, Episcopal Church of our Saviour, Mill Valley, CA; and the Father Vincent Pizzuto, PhD., vicar at St. Columba's Episcopal Church, Inverness CA and Full Professor at the (Jesuit) University of San Francisco, New Testament and Christian Mysticism, in the Department of Theology and Religious Studies.
Related Events