Events for November 17, 2021
Events Search and Views Navigation
All Day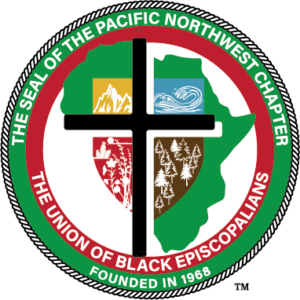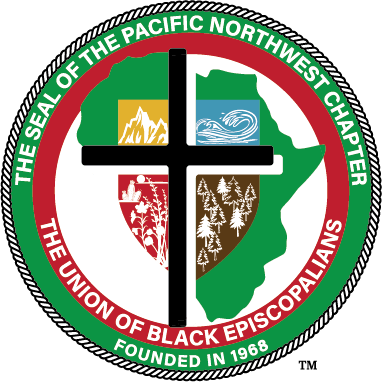 The UBE strongly encourages anyone to register who wants to advance social justice initiatives and the restructuring of how The Episcopal Church functions to make its norms and processes more equitable to minorities.
Find out more »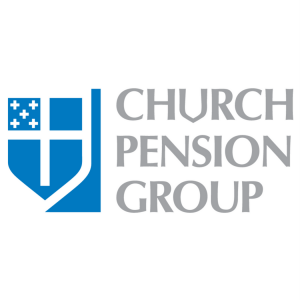 Between a career and family, it's hard to find time to focus on your financial picture, let alone your health. This unique conference provides financial planning and education along with a focus on your physical and psychological well-being. The Planning for Wellness Conference will give you the chance to learn what you need to know about both. Join us to take the first step toward... Managing your current finances Goal setting and planning for your future Improving your well-being through exercise
Find out more »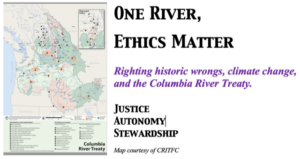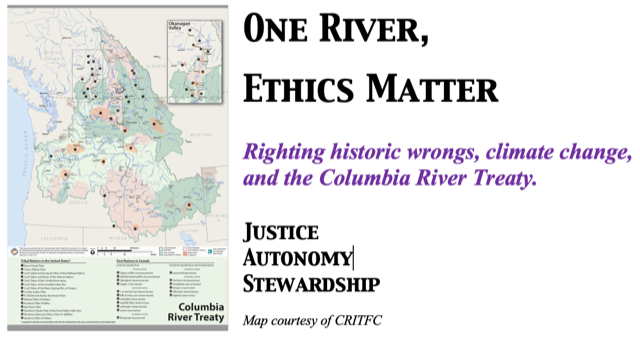 The 2021 One River Ethics Matter conference is hosted by the Okanagan Nation Alliance and UBC Okanagan. This will be the eighth annual event and it will focus on the Indigenous-led work of the Syilx nation with kł cp̓əlk̓ stim̓—restoring ntytyix (salmon)—to the Okanagan and Upper Columbia rivers.
Find out more »
12:00 pm
Join Mother Hillary and the community at St. Luke's, Seattle for a time of discussing then practicing a different prayer practice each week!
Find out more »
7:00 pm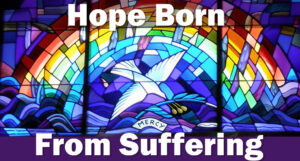 Come join St. Dunstan's, Shoreline to hear a conservative evangelical mother's story about learning to fully embrace her gay son and the LGBTQ community.
Find out more »
+ Export Events