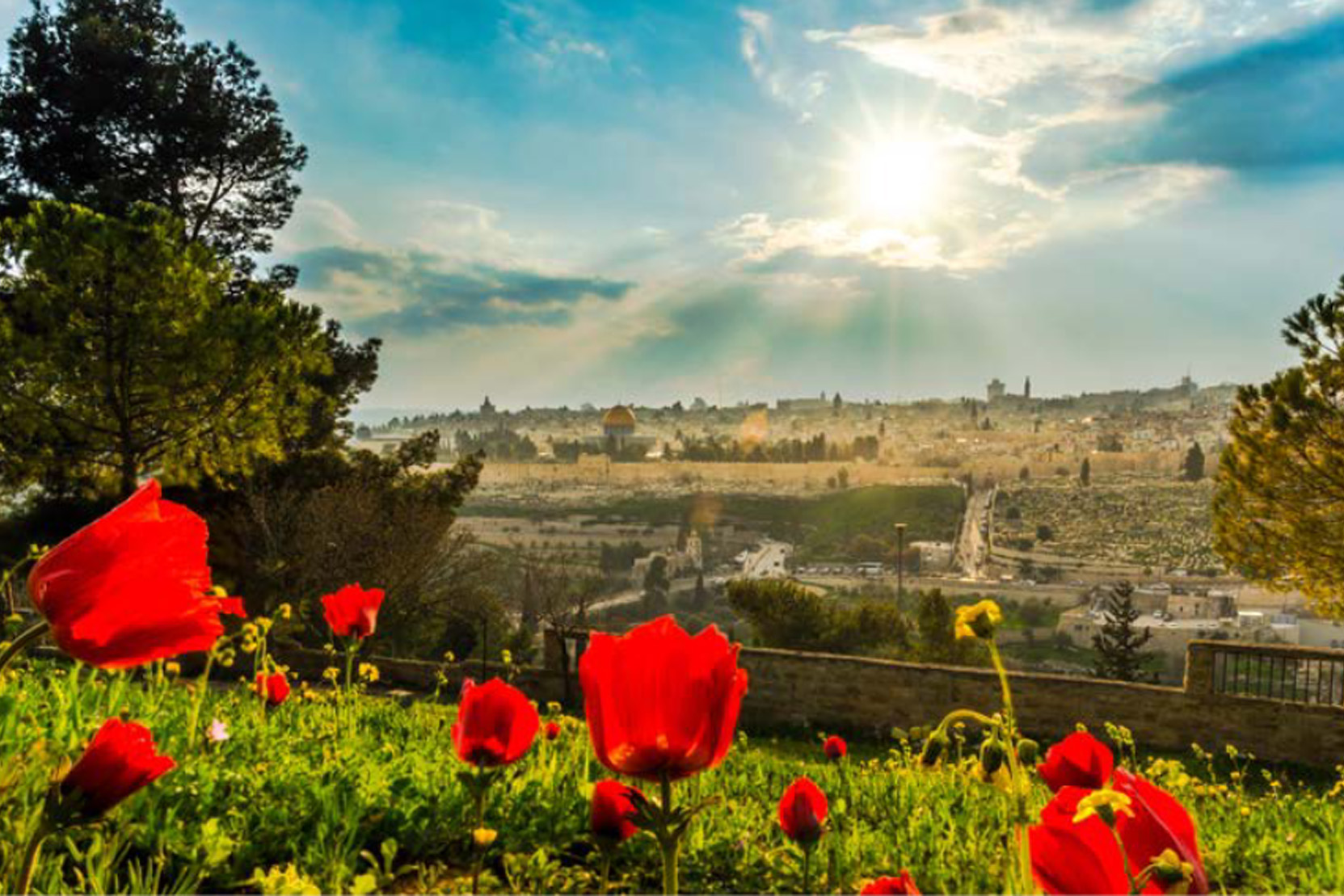 Holy Land
Jerusalem, Israel
Join Bishop Rickel for a pilgrimage to the Holy Land in January 2023.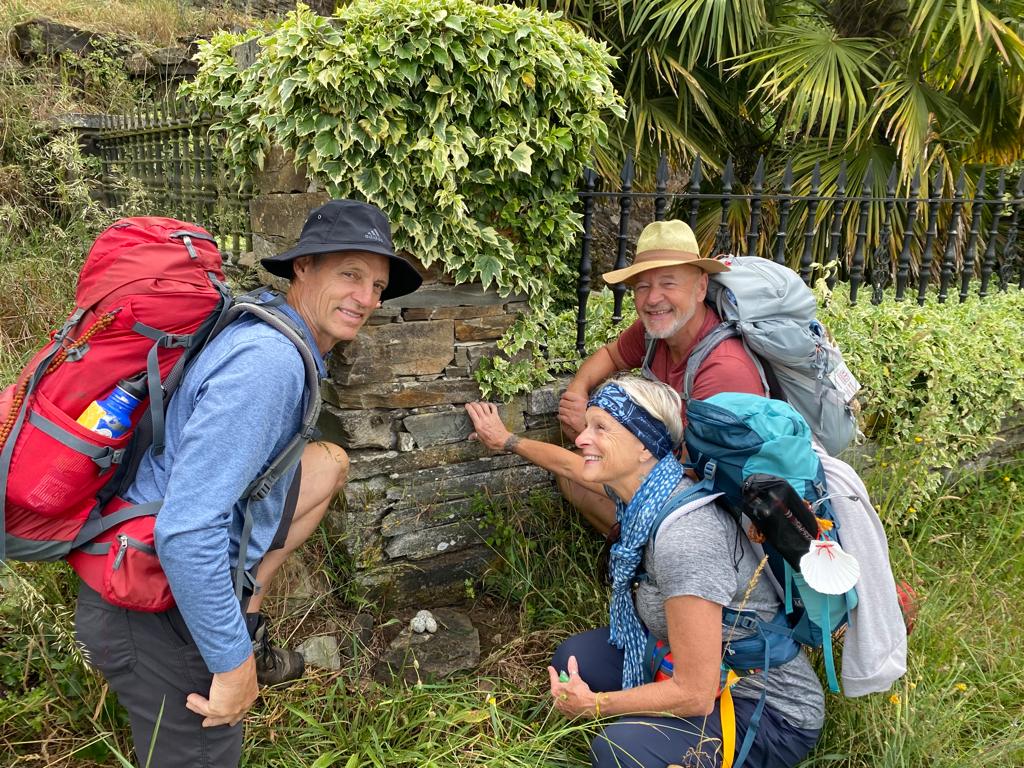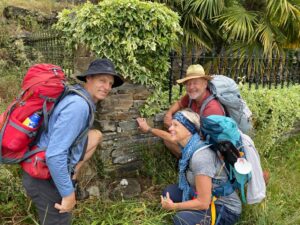 Porto, Portugal
Porto, Portugal
Ten day walking pilgrimage to the traditional burial site of St. James in Santiago, Spain departing from Porto, Portugal on April 14, 2023.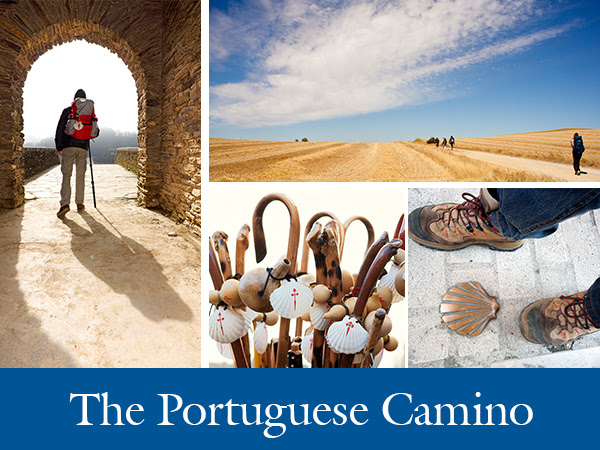 Walking pilgrimage from Porto, Portugal to Santiago, Spain on the Portuguese Camino Central Route, May 22 to June 1, 2024.