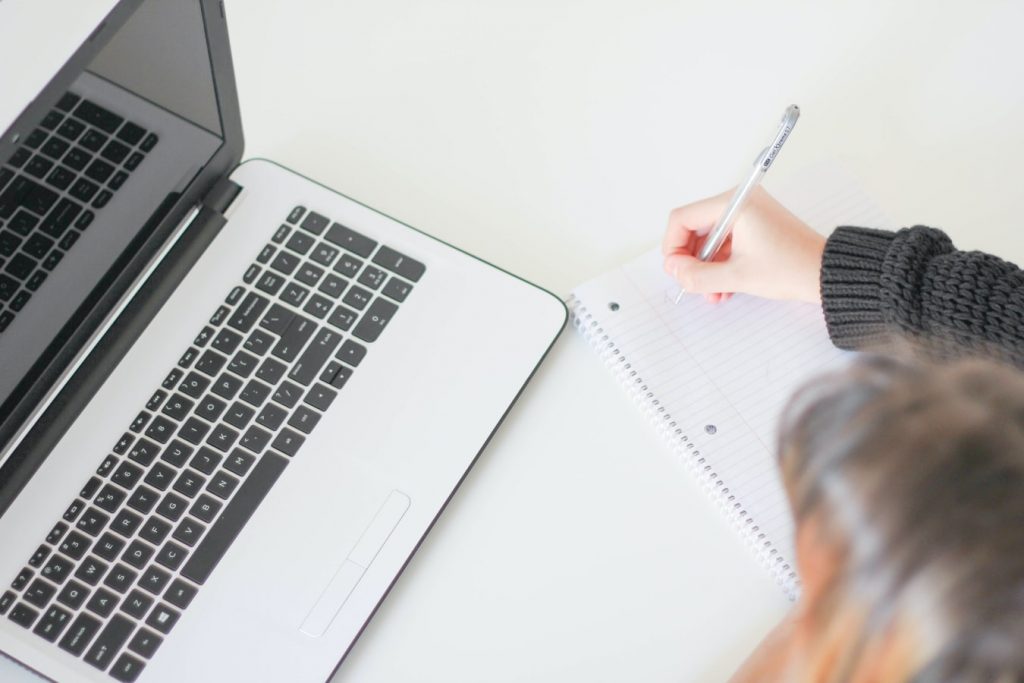 The following online formation events are being offered by churches across the Diocese of Olympia. To have your church's online formation event listed, please fill out the following form.

May 2021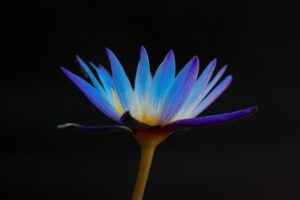 Let your faith bloom with Good Shepherd, Federal Way this Easter season and explore the Catechism found in The Book of Common Prayer.
Find out more »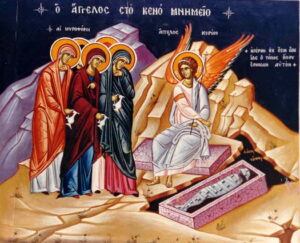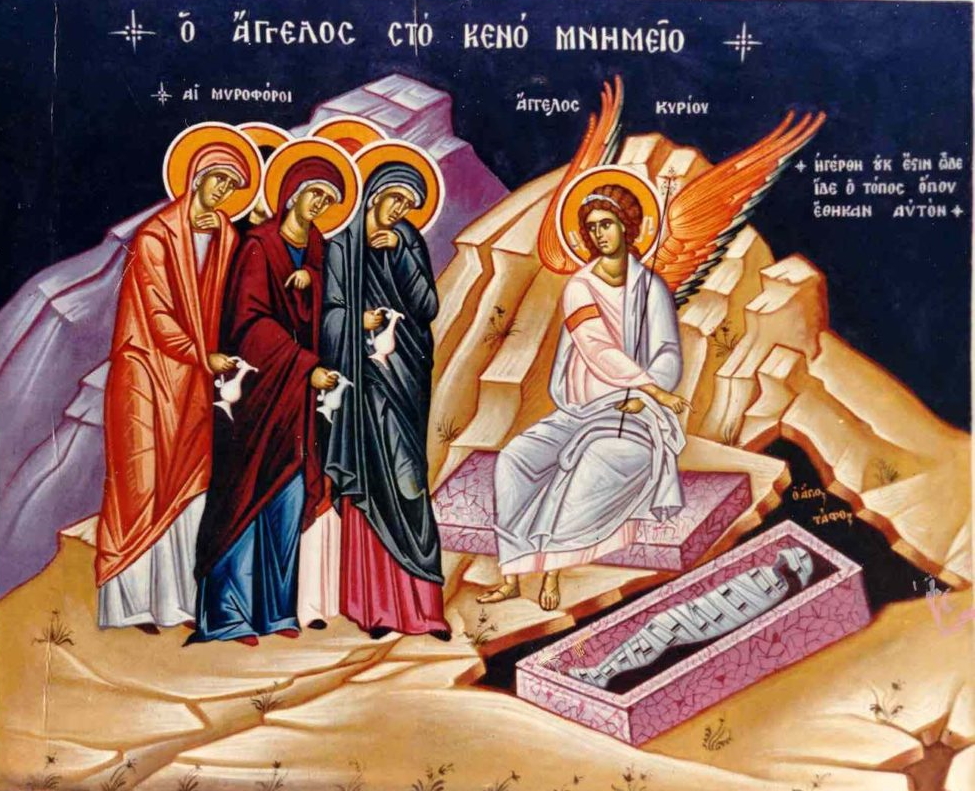 Join Good Shepherd, Federal Way to reflect on where the Resurrected Christ is at work in our lives.
Find out more »
June 2021

Ascension, Seattle is excited to offer a racial justice film and book series, Sacred Ground, that will allow their faith community an ability to continue to grow in their understanding of how racism impacts us all personally and the institutions we participate in.
Find out more »
+ Export Events