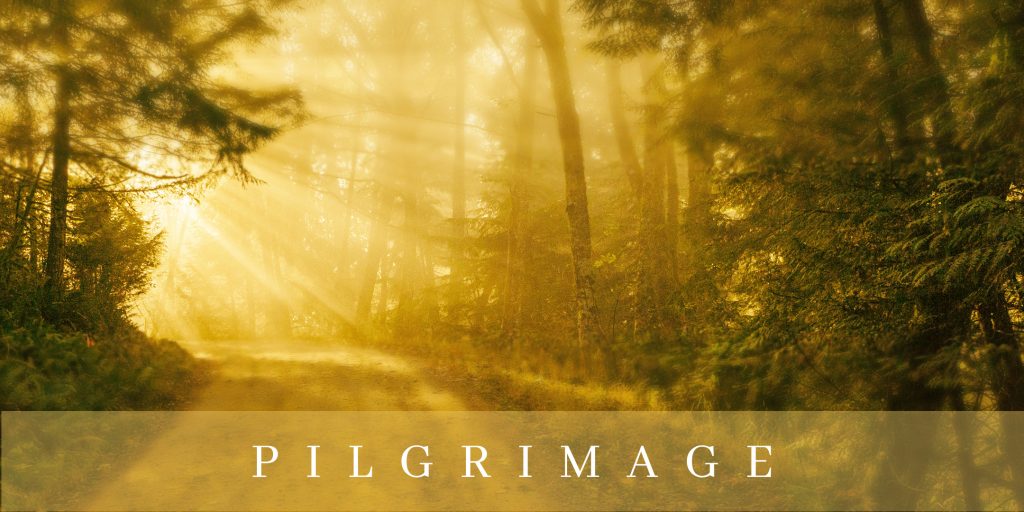 The following pilgrimages are sponsored by the Office of the Bishop or churches and communities within the Diocese of Olympia. If your community is hosting a pilgrimage, please let us know by filling out the Event Promotion Form below.
---

January 2020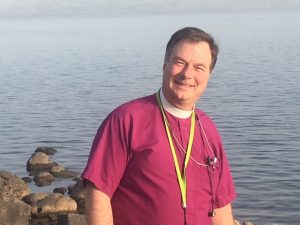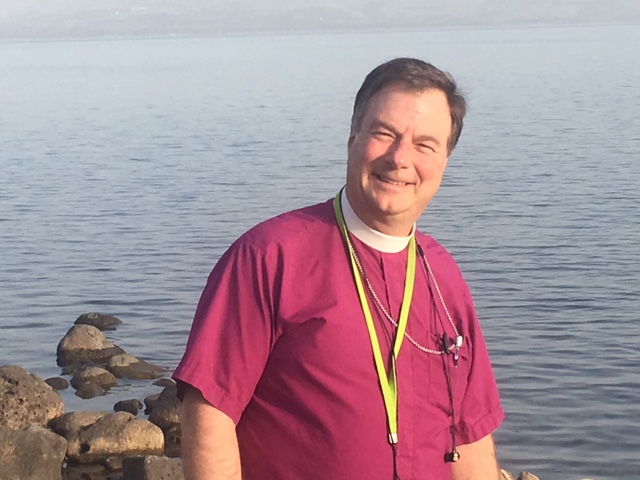 Join Bishop Rickel for his annual pilgrimage to the Holy Land of Israel/Palestine from January 22 to February 1, 2020! This pilgrimage is open to all and offers a very particular opportunity to engage our sacred Scriptures contextually and to learn more about the foundational stories of our faith. You also will engage people who call this special place home while exploring the realities of the Palestinian/Israeli conflict. You will worship with our sisters and brothers in Christ in Nazareth…
Find out more »
June 2020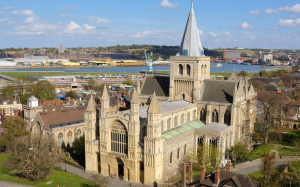 Join Bishop Rickel on a pilgrimage to Southern England and explore the roots of our Anglican identity.
Find out more »
+ Export Events