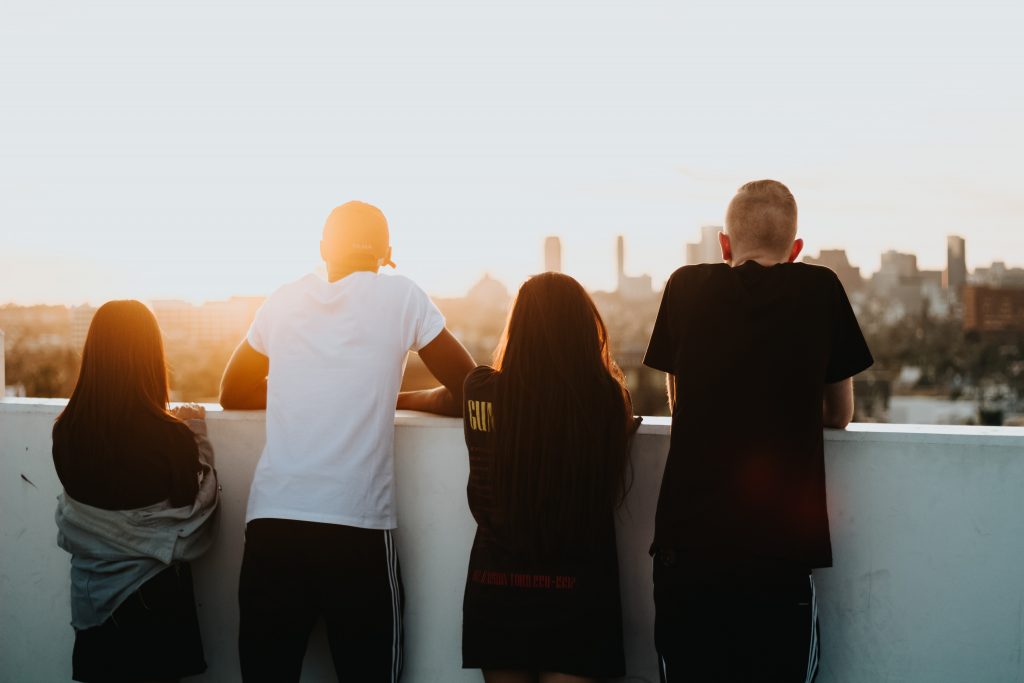 Confirmation is an important step in a faith journey and it is up to the local church to decide their process. Youth can be confirmed by the bishop at his regular 3-year visitation to your church and also at Cathedral Day, which happens once a year usually in April at St. Mark's in Seattle. Contact acabellero@ecww.org at least one month ahead.
Confirmation Programs
Confirm not Conform – One of the most common confirmation programs. One program for youth and one for adults.
My faith, My Life: A Teen's Guide to the Episcopal Church – One of the most common confirmation programs. (for teens)
Your Faith, Your Life: An Invitation to the Episcopal Church – One of the most common confirmation programs (for adults)

Confirmation Resources
Journey to Adulthood – Encompasses more than Confirmation
Seedlings – Designed for small churches, also has a Confirmation curriculum